The tiger population of the remote Himalayan mountain Kingdom of Bhutan has increased by 27 per cent since 2015 – up from 103 to 131, according to a new survey of the majestic big cats.
The National Tiger Survey Report 2021-2022 launched to mark Global Tiger Day (Saturday 29th July) covered 85 per cent of the country, an area of 32,800 km.
Tigers were photographed at over 15 per cent of the 1,201 camera trap locations, including for the first time in two forest regions, known locally as Dagana and Pemagatshel.
'This is a significant achievement and an indication of a very healthy ecosystem. It also underlines Bhutan's commitment to biodiversity conservation,' said Chimi Rinzin, Country Director, WWF-Bhutan.
The nation's tigers belong to the sub species, Panthera Tigris Tigris, popularly known as the Royal Bengal Tiger.
Bhutan has the world record for tiger sightings at the highest elevations, over 4,400m, and this survey confirms that tigers are breeding at a variety of altitudes.
Major interventions in the last 10 years to help the wild tiger population in the area include increased law enforcement, community-based tiger conservation programmes, habitat improvement and human wildlife conflict management interventions.
Protecting Bhutan's Tigers
However, the survey finds that the threat of poaching, habitat loss and human-wildlife conflict remain, and the report serves as a call to action for continued efforts to protect tigers and their habitats for future generations.
Becci May, Senior Programme Advisor, Asia Programmes, WWF-UK, said: 'Bhutan's achievement of increasing the tiger population by 27 per cent since 2015 is a result of strong government commitment and the collective efforts of many, especially local communities. This dedication to protect tigers is inspirational and can serve as a model for conservation elsewhere.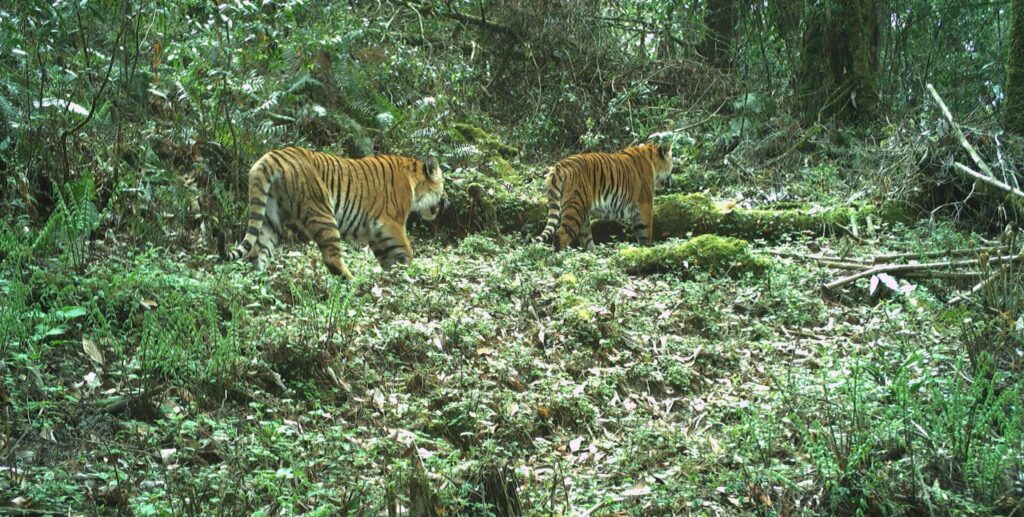 'Sadly, despite success stories like Bhutan, tigers are still the most threatened big cat species globally, reduced to only around five per cent of their historic range.
'Yet protecting tigers is so important, because when we protect tigers, we protect so much more – tigers play a key role within a healthy ecosystem, and the vast areas of forest they require are a vital carbon store, as well as providing natural resources and ecosystem services that we and wildlife depend on. Halting and reversing nature loss is essential for both people and wildlife to thrive.'
Bhutan will also host a conference on Sustainable Finance for Tiger Landscapes in 2024 in collaboration with a coalition of major tiger conservation NGOs and government agencies.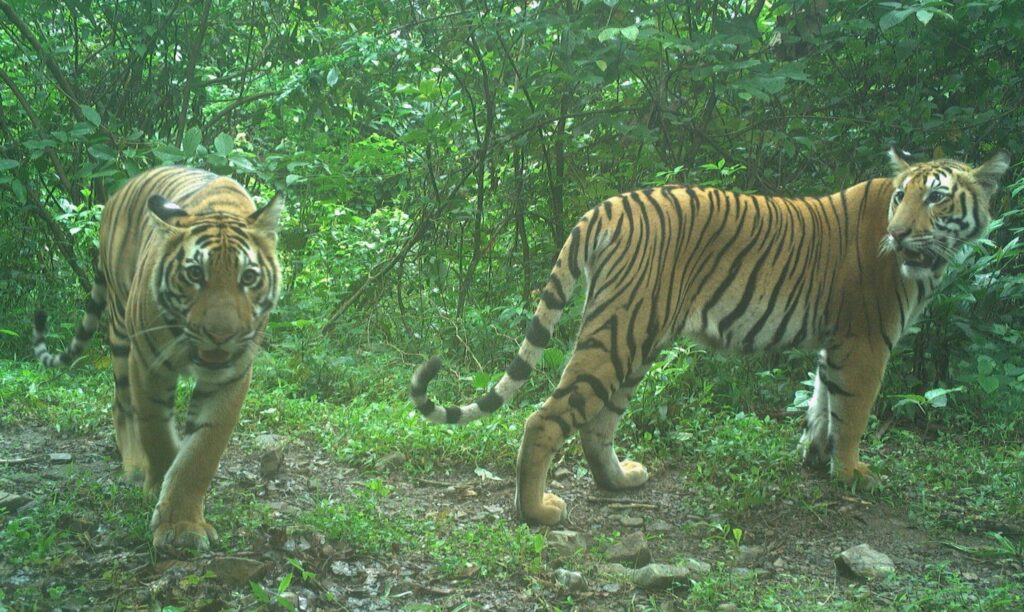 Stuart Chapman, Tigers Alive Initiative Leader, WWF, said: 'This is an extraordinary conservation achievement for Bhutan which now joins a small number of countries that have increased their tiger population over the last decade. As tiger numbers increase, challenges can intensify, yet Bhutan is perfectly positioned to be a global champion for approaches that support coexistence between tigers and people.'