Drinking water consumed by 26 million Americans across the country is contaminated with dangerous levels of toxic chemicals say experts from the US Environmental Protection Agency (EPA).
The per- and polyfluoroalkyl substances (PFAS) are known as 'forever chemicals' because they are resistant to water, oil, heat and grease, and do not break down naturally in the environment.
PFAS are a group of almost 15,000 synthetic chemicals found in the likes of water-repellent clothing, nonstick cookware, stain resistant fabrics and cosmetics.
They have been linked to health problems including cancer, thyroid disease, liver damage, fertility issues and obesity.
A new EPA ruling put in place ion 2021 now requires that US water utilities test their drinking water for 29 distinct PFAS compounds between 2023 and 2025.
Call For Immediate Action on Drinking Water
According to the Environmental Working Group – an America non-profit that specialises in American activist group that specialises in research and advocacy in the areas of toxic chemicals and drinking water pollutants – estimates that almost 30,000 industrial polluters could be releasing PFAS into the environment.
'For decades, millions of Americans have unknowingly consumed water tainted with PFAS,' said Scott Faber, Senior Vice President for Government Affairs at EWG.
'Communities and families across the nation are bearing the burden of chemical companies' callous disregard for human health and the government's inaction. This PFAS crisis calls for immediate action to ensure all Americans have safe and clean drinking water. That means ending all non-essential uses of PFAS, such as those compounds used in the everyday products we bring into our homes.'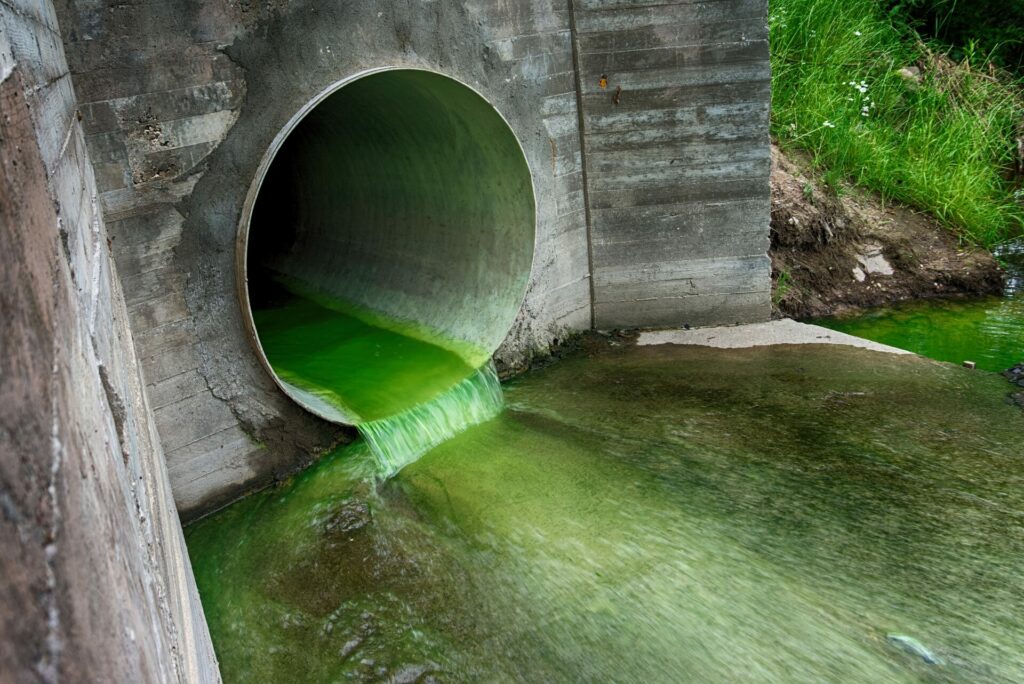 The toxic levels were found in all 50 states, in the District of Columbia and in two territories at 2,800 locations, but since just 29 PFAS compounds were tested, the actual scale of PFAS drinking water contamination is predicted to be much bigger.
'The new testing data shows that escaping PFAS is nearly impossible. The EPA has done its job, and the Biden White House must finalise drinking water standards this year,' Faber said.
National Drinking Water Standards Required
The EPA has promised to make national drinking water standards final by the end of this year, with drinking water utilities given from three to five years for compliance.
Currently just 10 states have enforced PFAS drinking water limits.
'The initial data indicate that multiple forever chemicals are being detected in public water systems, with two specific PFAS concentrations above the proposed maximum contaminant levels (the highest levels of a contaminant that is allowed in drinking water) in over 150 systems,' said Elizabeth Southerland, a former EPA water specialist now with the advocacy group Environmental Protection Network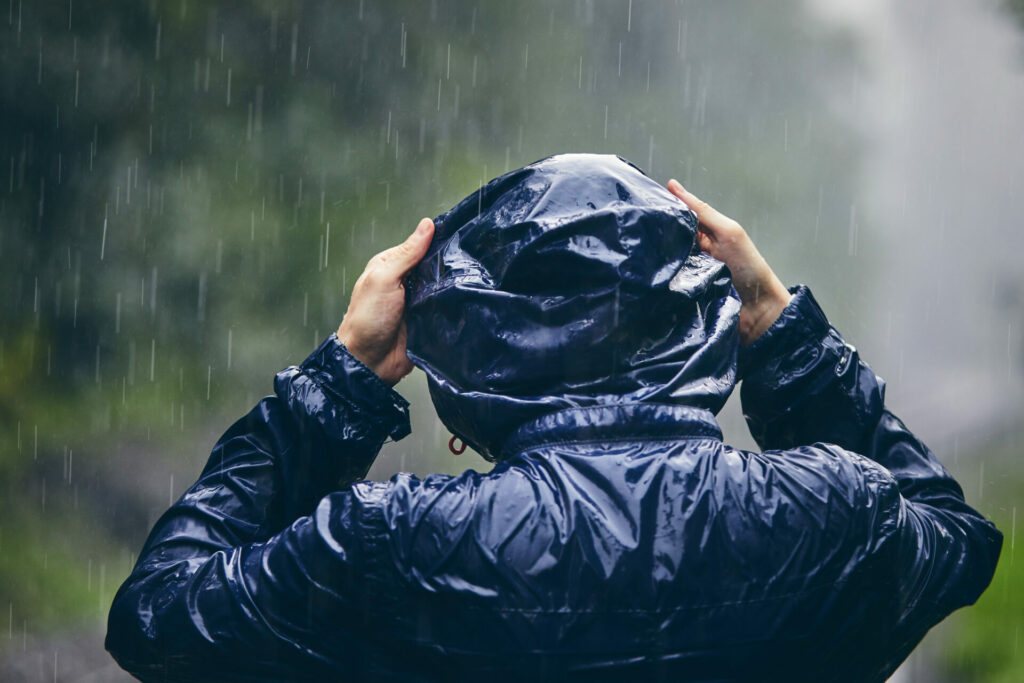 'It is critically important that EPA continue to release this data every quarter so the public can see as quickly as possible if their drinking water has PFAS levels of concern.'
'The PFAS pollution crisis threatens all of us,' added Melanie Benesh, EWG's Vice President of Government Affairs, in the press release. 'The EPA's proposed limits also serve as a stark reminder of just how toxic these chemicals are to human health at very low levels. The agency needs to finalise its proposal and make the limits for PFAS in water enforceable.'
The findings come as Saint-Gobain, a French plastic manufacturing company at the centre of controversy over PFAS contamination in the air and water surrounding its Merrimack, New Hampshire facility, has announced the plant is closing.
Laurene Allen, a longtime advocate with Merrimack Citizens for Clean Water, said she's wanted to see the company's exit for a long time.
'I'm thrilled they're going,' she said. 'I just want to be sure they're still accountable for the mess they've made and the harm that they've caused and the cost that we bear for our health, and also the cost for cleanup and remediation, which is vast.'