Paper drinking straws may contain long-lasting and potentially toxic chemicals, a new study has concluded.
In the first analysis of its kind in Europe, Belgian researchers tested 39 brands of straws for the group of synthetic chemicals known as forever chemicals – poly- and perfluoroalkyl substances (PFAS).
Those included in testing were made from paper, bamboo, glass, stainless steel and plastic. Each straw went through two rounds of analysis for PFAS.
PFAS – so called because they don't break down in the environment or in our bodies – were found in 69 per cent of the straws with 18 different PFAS detected. The chemicals were most common in paper straws (90 per cent) and bamboo (80 per cent), the study, published in the journal Food Additives and Contaminants, found.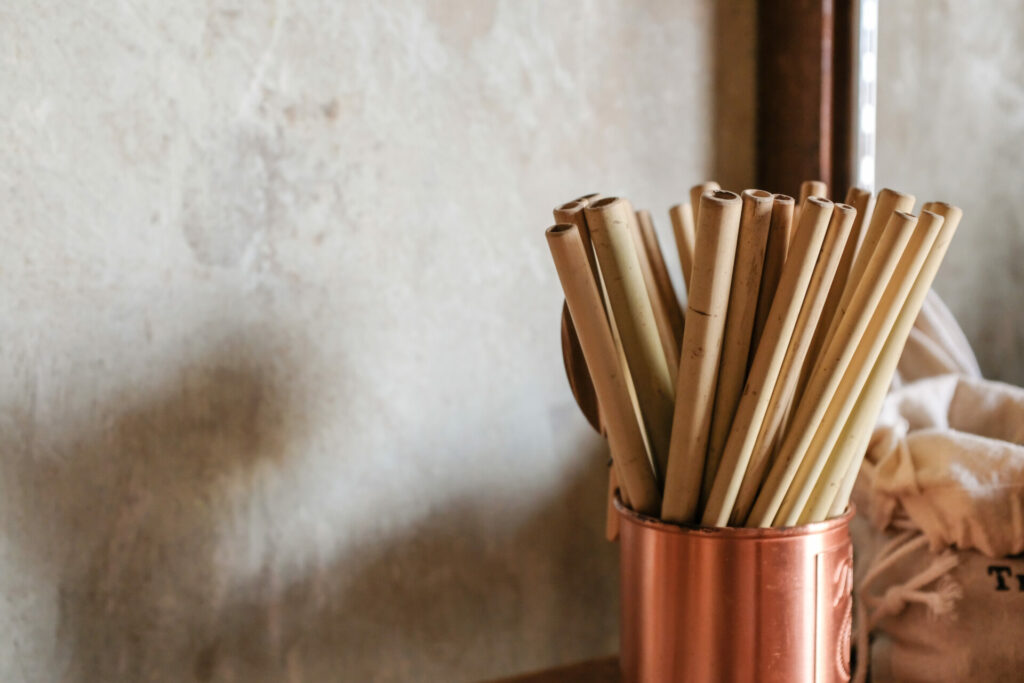 PFAS were not detected in any of the five types of steel straws tested.
What are PFAS?
PFAS are used to make everyday products, from outdoor clothing to non-stick pans, resistant to water, heat and stains. They are frequently found in food wrappers, beauty products, furniture and textiles and gym clothes.
They are, however, potentially harmful to people, wildlife and the environment, as they break down very slowly and can persist over thousands of years in the environment.
The substances have been associated with a number of human health problems, including kidney cancer and testicular cancer, lower response to vaccines, lower birth weight, thyroid disease, increased cholesterol levels and liver damage.
'Straws made from plant-based materials, such as paper and bamboo, are often advertised as being more sustainable and eco-friendly than those made from plastic,' said researcher Dr Thimo Groffen, an environmental scientist at the University of Antwerp, who is involved in the study.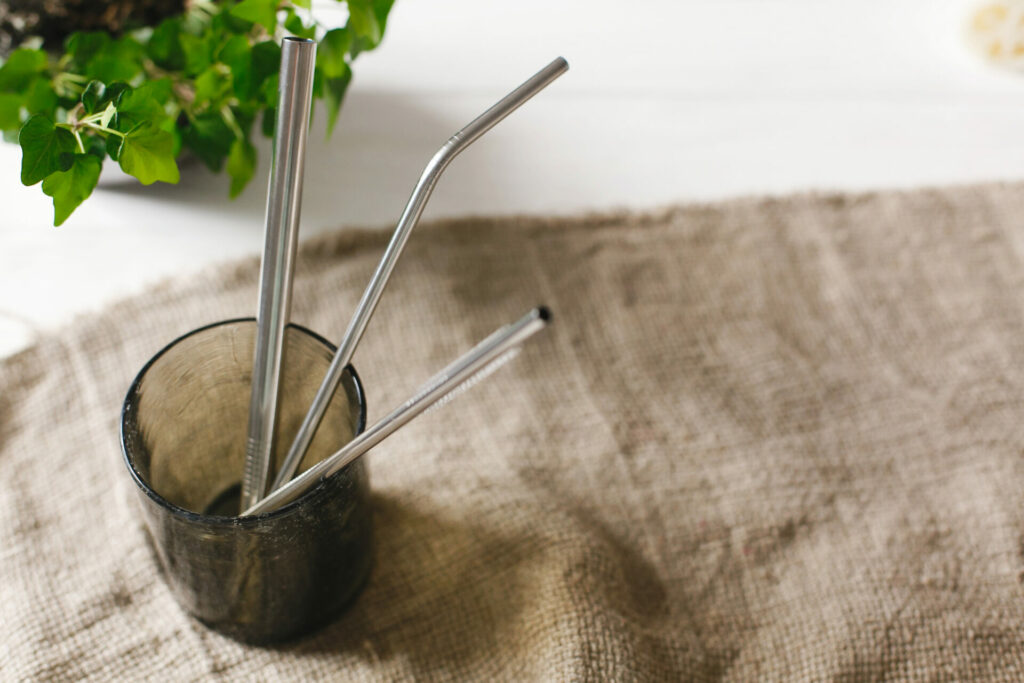 'The presence of PFAS in paper and bamboo straws shows they are not necessarily biodegradable. We did not detect any PFAS in stainless steel straws, so I would advise consumers to use this type of straw — or just avoid using straws at all.'
Why Are PFAs in Eco-Friendly Straws?
Thimo added that it is uncertain whether manufacturers are intentionally adding PFAS as a waterproof coating. Other possibilities are that PFAS accidentally end up in straws during the production process, or that bamboo straws have trace amounts of PFAS due to plants being grown in contaminated soil.
Groffen said straw users don't need to worry too much about their individual risk.
'This is just one very small source of additional exposure which could be easily avoided, but I don't expect straws themselves to be very harmful,' he said.
But he added that because PFAS accumulate in the body, people should ideally reduce exposures where they can: 'It all adds up together with other exposure routes and the combination could cause health effects,' he said.
A growing number of countries have banned sale of single-use plastic products, including drinking straws, and plant-based versions have become popular alternatives.