For those of us shielded by first world privilege, it's easy to overlook the food systems that nurture us and how an altering climate impacts them – especially when we have abundant choices at our fingertips.
But as climate change worsens, the conditions needed to grow food will be increasingly disrupted, causing spikes in food prices and leading to more bare cupboards as food scarcity soars.
Take Spain, where prolonged drought and extreme heat has put parts of the country at risk of desertification. This year, inhospitable growing temperatures severely impacted production of olive oil, which fell to half its usual annual yield. The resulting heatflation also prompted prices of the kitchen cooking staple to climb.
Meanwhile, global warming is causing the Arctic to warm four times faster than the rest of the world which weakens the jet stream – a current of air which usually keeps frigid conditions over the region. When a destabilised jet stream starts to meander, it can dip further south into unexpected places such as Texas, where in 2021, there were at least $600 million in agricultural losses after a polar vortex unleashed freezing temperatures and ice that obliterated leafy greens and citrus fruits and killed livestock.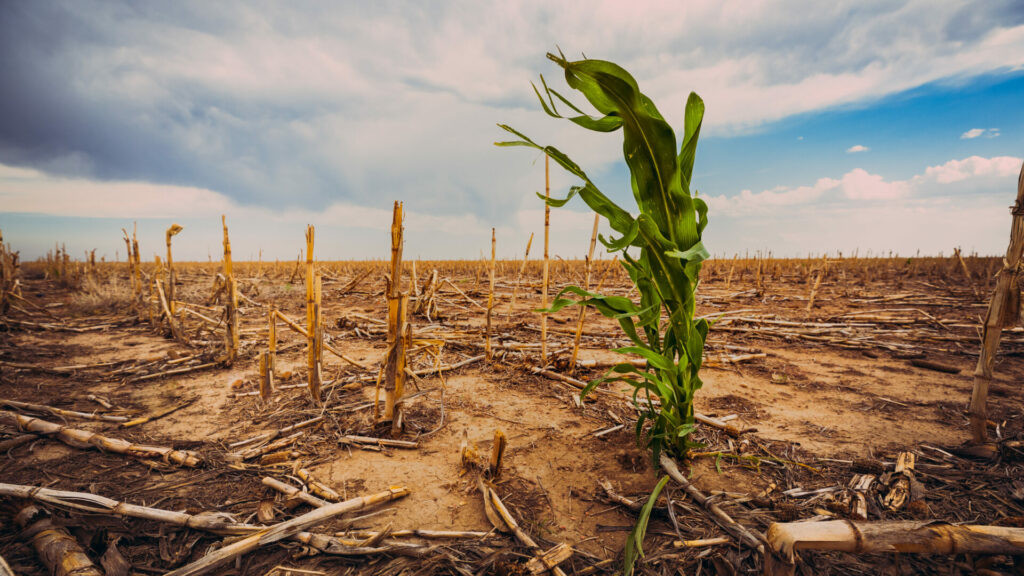 A warming climate also holds more precipitation, eventually dumping rain with increasing ferocity. Earlier this month in Greece, Storm Daniel released more than a year's worth of rain in 48 hours over the region of Thessaly, producer of a quarter of the country's food.
The deluge left an area the size of New York City – where farmers have traditionally grown wheat, barley, chickpeas and lentils – under water.
While these examples are the extremes, the pervading issue of how climate change impacts food can be found everywhere from our morning beverage to the snacks and treats we enjoy throughout the day.
Chocolate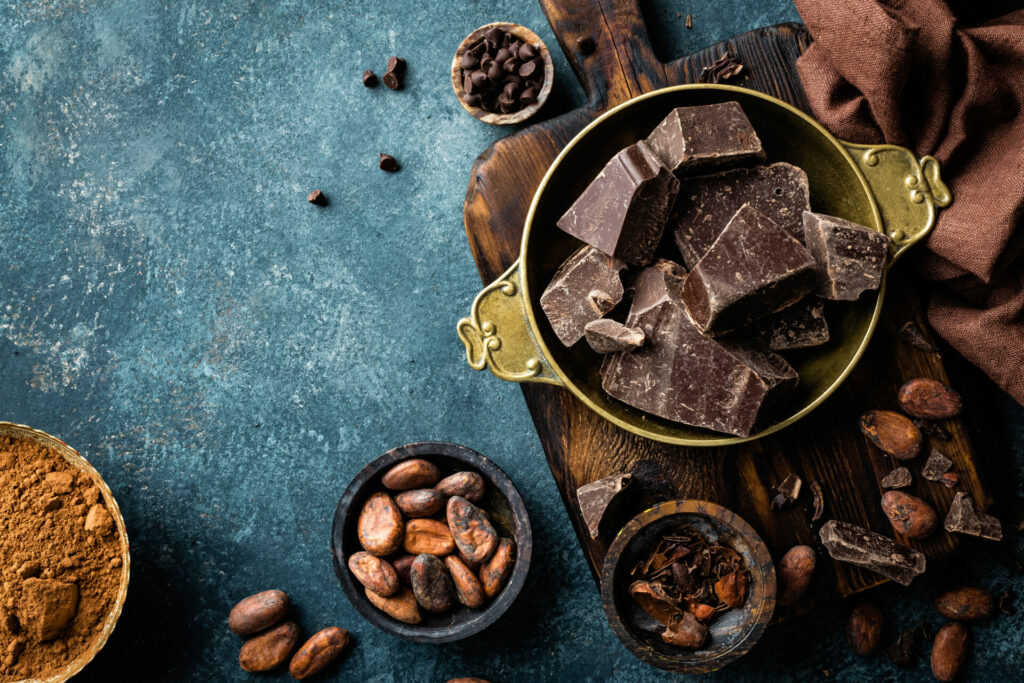 Just the thought of chocolate leaves many of us salivating but as Ethicalist reports, cocoa trees, which produce cocoa beans for chocolate, do not have a high tolerance for environmental stresses such as temperature fluctuations and changing rainfall patterns. As our climate alters, farmers are turning to climate-smart agriculture (CSA) methods to build resilience for their crops and do their best to ensure the sweet treat is easily attainable. But what they also need is for global warming to slow with focused international efforts to reduce the burning of fossil fuels.
Coffee
Coffee is a morning must for many of us, but did you know our daily caffeine hit is highly sensitive to changes in temperature and rainfall? When extreme weather strikes, it can cause coffee prices to spike which is what happened in 2021 when drought and unexpected cold snaps hit Brazil, the world's largest producer of coffee beans. This drove up the price for coffee-craving folks all around the world.
Rice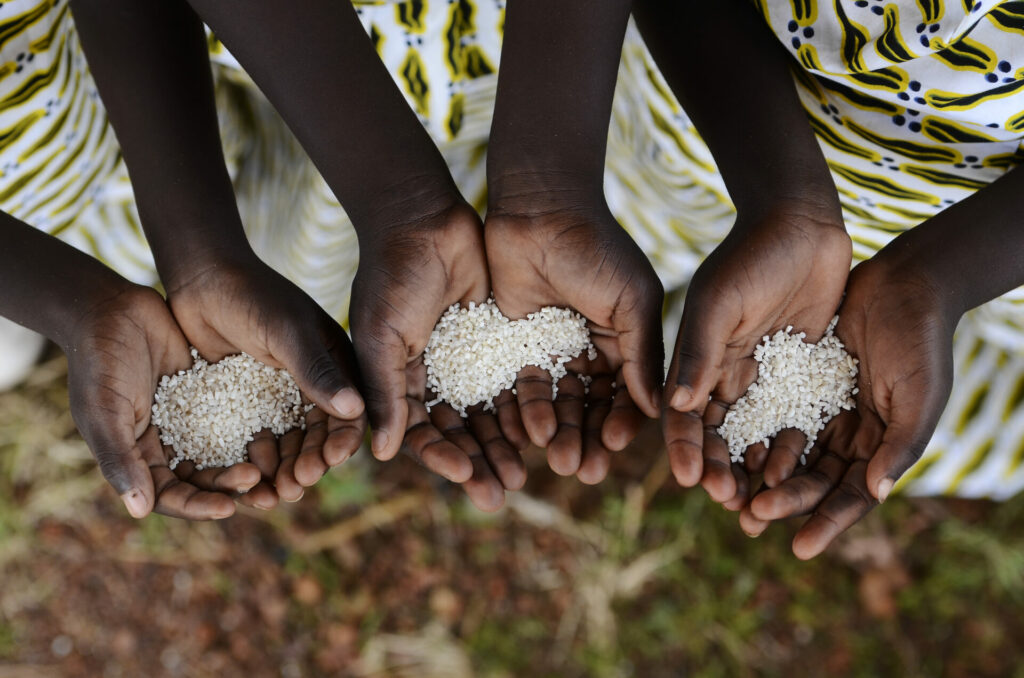 More than three billion people worldwide rely on rice for food but the grain is often grown at low elevation, in places at escalating risk for flooding and rising sea levels as our climate warms. Heat can also cause stress to the plant's flowers impacting their ability to pollinate. This year, in a canary-in-the-coal-mine-moment, India banned all rice exports apart from basmati after farmers faced severe crop losses because of delayed monsoon rain.
Bread
The wheat we use to bake our bread relies on a stable climate to thrive, but when high spring temperatures hit, they can slow down the grain's growth, devastating wheat crops. During a year where we've seen unprecedented heat extremes all over the world, many regions that grow wheat are struggling to produce the same yields as before. The hotter it continues to get, the worse the problem.
Peaches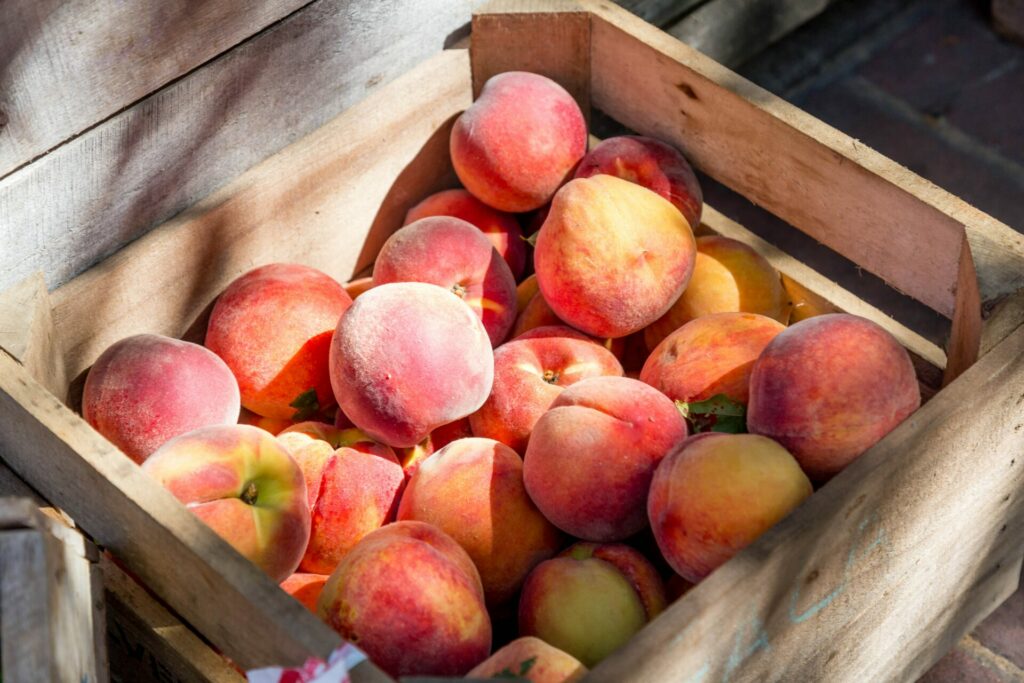 Many fruits and vegetables are sensitive to temperature and as climate change turns up global heat there are serious concerns about the future farmers face. Fans of sweet summer peaches may find the fruit increasingly limited as growers in Europe and the U.S. face warmer winters. Peach trees need chill hours, when temperatures fall below 45 degrees, to happen at a predictable time so that the trees produce blossom followed by their bounty of peaches. When winters are too mild, or frost comes too late, it can dramatically deplete the crop.
As long as heat-trapping gases from the burning of fossil fuels continue to exacerbate climate change, farmers will be forced to cut their losses or try to adapt.
Nuts
Just like peaches, pistachio nuts need chill hours to thrive. Meanwhile, peanuts are prone to shrivelling up in extreme heat, and warmer, drier summers or extreme weather could wipe out walnut trees.
Honey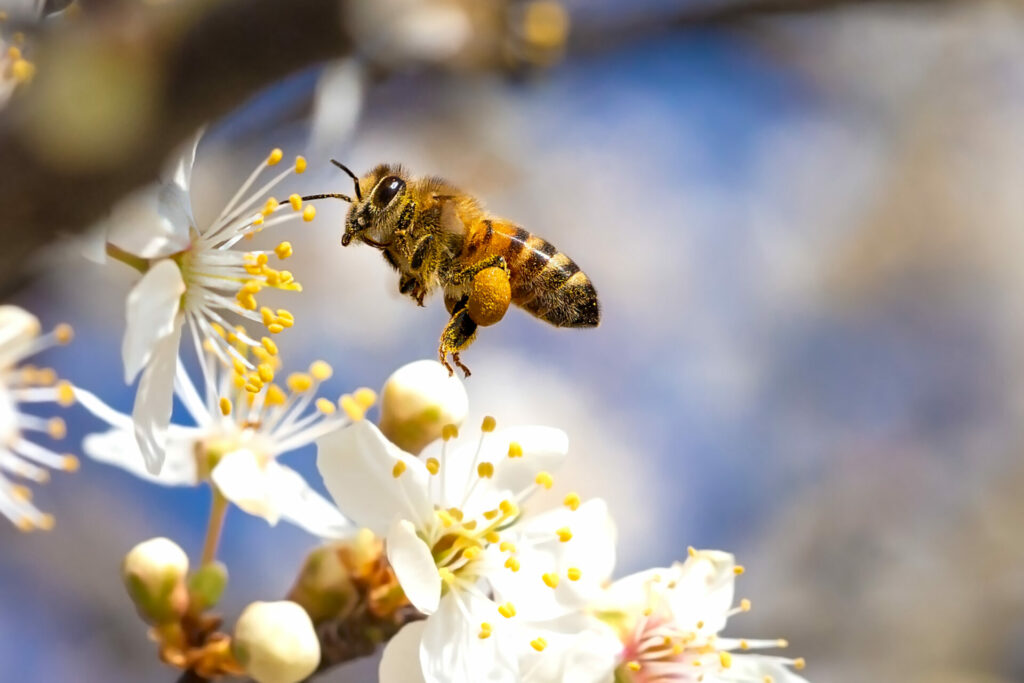 A drizzle of honey in tea or yogurt is often a firm favourite but in order to have honey we need bees — and a stable climate to sustain the hard working pollinator insects. Tragically, nearly half of U.S. honeybee colonies died last year due to a fatal combination of climate change, pesticides, parasites and starvation. And honeybees aren't just vital for the sweet treat, bees and other pollinators are essential for our food systems more broadly, as they pollinate so much of nature's bounty, including nuts, vegetables, and fruit.
Maple Syrup
What brunch is complete without a stack of pancakes dripping in maple syrup? But the popular treat, and the tradition of harvesting it, is being disrupted by an altering climate. The sweet, amber liquid is made by tapping maple trees to collect their sap after a freeze-thaw event. The liquid is then boiled to remove water until it thickens into the gooey delight. But erratic weather patterns and warmer winters are creating increasing challenges for the maple syrup producers with a long-term trend for less syrup the more our climate warms.
Will for Change?
While being deprived of some of the foods we love may not seem like the end of the world, let's spare a thought for the less fortunate who can't easily swap one scarce food source for another, or recover unscathed after extreme weather wipes out their crops.
Adaptation and mitigation strategies, such as climate-resilient crop variations and sustainable farming practices are already being implemented around the world but ultimately the more the world warms the worse the issue gets.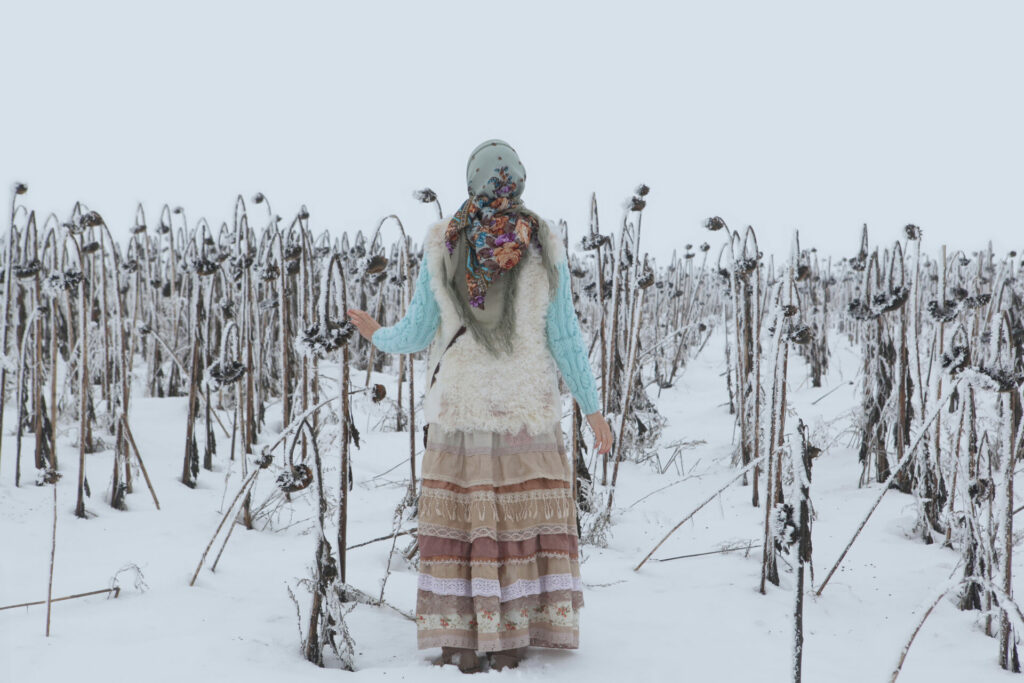 Unfortunately, weather shocks, hunger and food scarcity are destined to increase the longer we allow heat-trapping greenhouse gases to alter the climate we need to grow food. The U.N. warns that if little or no action is taken to address climate change, and how it makes food systems vulnerable, we will see food supply and security severely threatened over the next 30 years.
With more than 345 million people in 79 countries already facing high levels of food insecurity this year, according to the World Food Program — more than double the number in 2020 —we have no time to waste.
The good news is we have the solutions to protect the stable climate our food systems require — we just need to build the political will for our leaders to enact them.