The term 'influencer' often comes with a lot of negative connotations. But, away from the unrealistic lifestyles and harmful body images, social media can still be a powerful force for good.
Environmental activists are now using the digital realm to get their message across more widely and strongly than ever before, and it also provides a place for the eco-conscious community to come together, share ideas and further the fight against climate change.
Indeed, whether you're looking to widen your understanding of global issues, bring new life to old clothes or discover delicious low-waste vegan recipes, our top picks of 'ethical' influencers provide a constant flow of worthwhile and enriching content.
It's time to put your mindless Instagram perusing to one side; these forward-thinking platforms will have you sitting up in your seat and feeling ready to make real, impactful change.
Livia Firth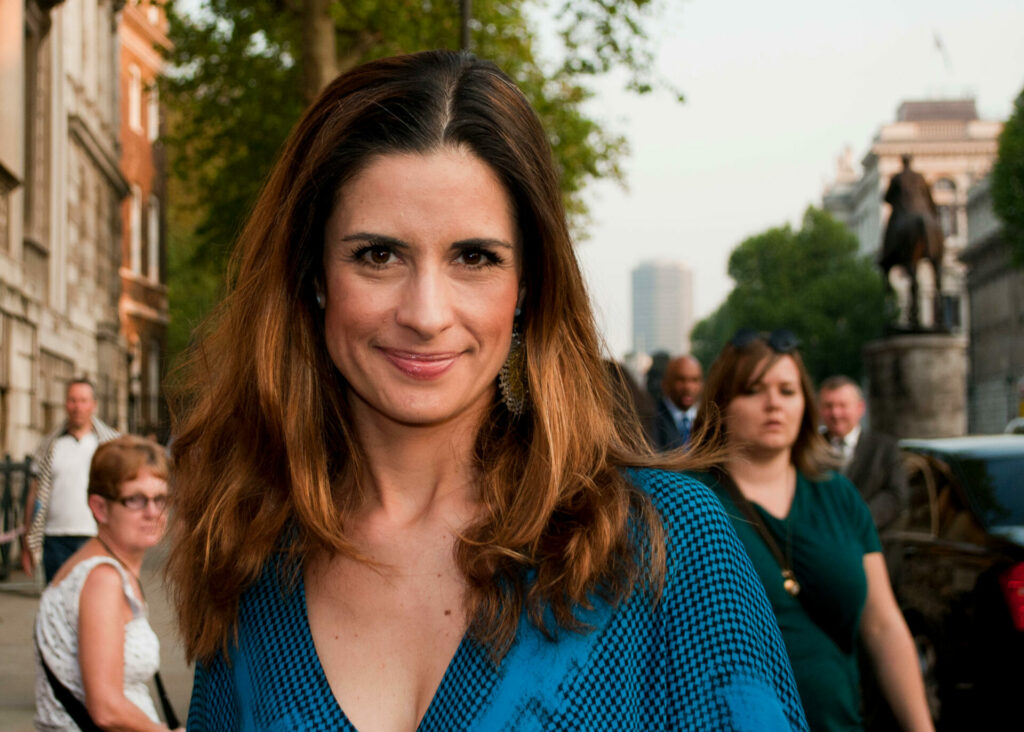 A UN Leader of Change, co-founder of a groundbreaking eco-friendly consultancy, and an icon of the slow-fashion movement, Livia Firth helped bring sustainable designs into the mainstream conversation. Formerly married to actor Colin Firth, she has worn upcycled gowns on the red-carpet since 2010 and she's long been striving to transform the way the fashion and beauty industries operate. A true powerhouse, she directed the harrowing fast-fashion documentary The True Cost, and has previously addressed the World Economic Forum about how the sector is harming the environment. Following her incredible journey is an absolute joy, and her page is packed with stunning vintage looks, thought-provoking news pieces and updates about her other initiatives, including organic farm Quintosapore and women's rights group The Circle. How it's possible for one woman to do so much is beyond us, but it's incredibly heartening to witness.
Ella Mills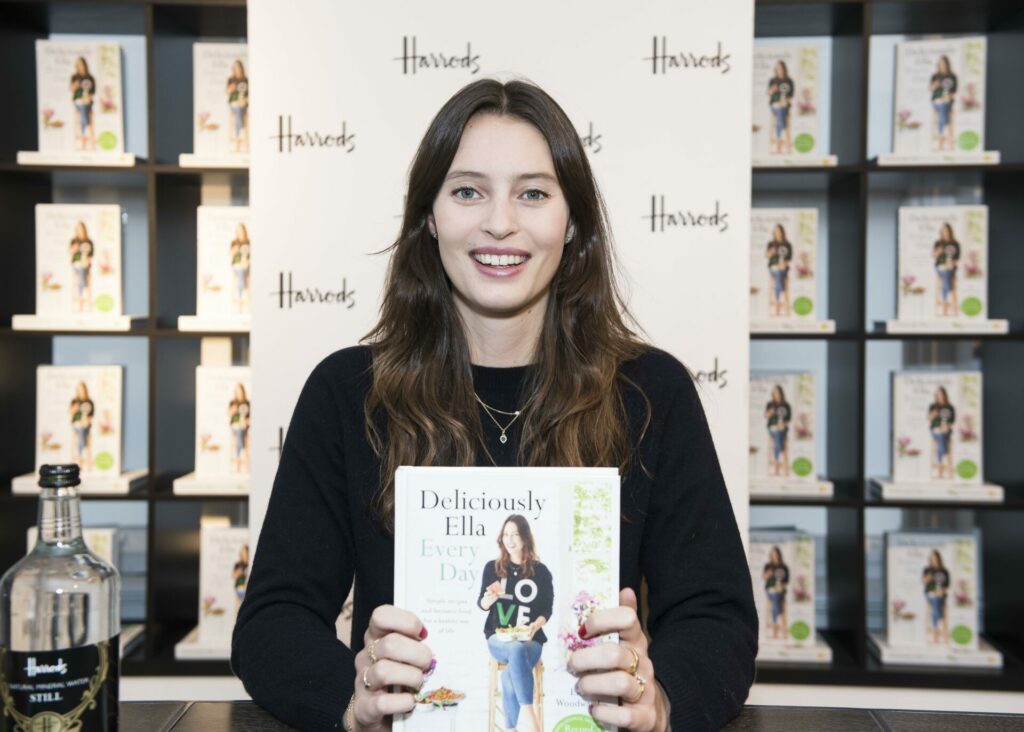 Founder of Deliciously Ella, the UK's biggest plant-based empire, Ella Mills was one of the original vegan influencers who started her cooking blog as a student. Today, she has published six number one-selling cookbooks, founded a food and wellness app, opened her own vegan restaurant in London, and owns a business believed to be worth $25 million. But still, the best thing about her is her gorgeous, wholesome and tasty recipes, and she shares plenty of them for free on her social platforms and website. From creamy pastas to colourful salads and her legendary sweet-potato brownies, every recipe is designed to be kind to the earth and make you feel happier and healthier. Committed to reducing food waste and her company's carbon impact, Ella only works with eco-conscious suppliers and partners, and the packaging of her all-natural food product range is almost entirely made from recycled cardboard and film. Environmental issues are also a hot topic of her podcast, which offers informed opinions about the benefits of veganism from leading researchers, doctors and scientists.
@deliciouslyella and @ella.mills_
Angelina Jolie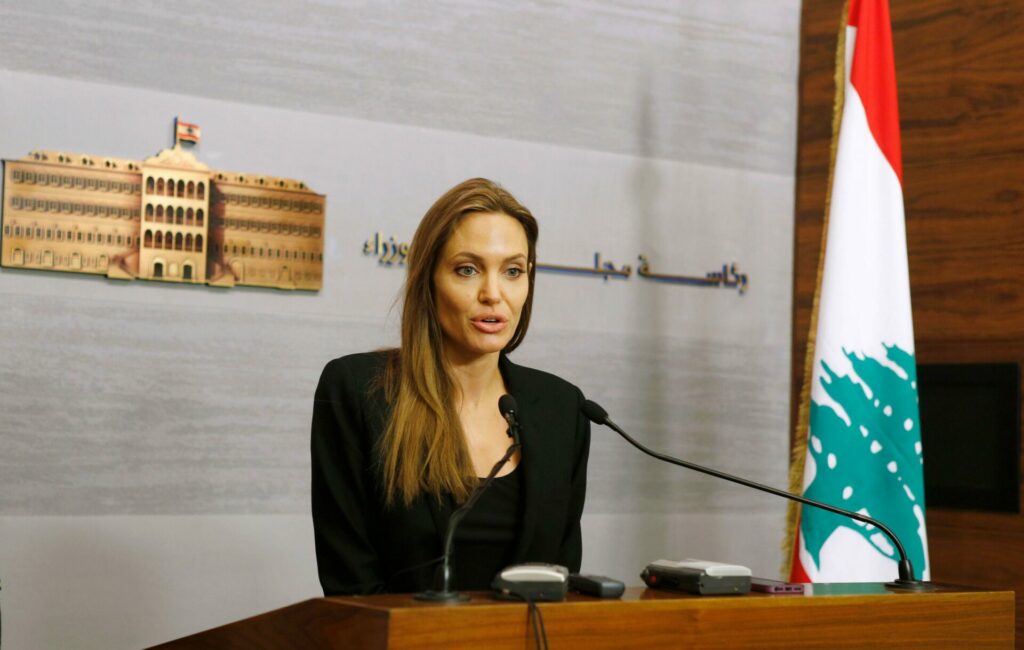 Endlessly committed to using her fame for good, Angelina Jolie has been an advocate for refugees for over 20 years. Her role as Special Envoy for the UN Refugee Agency UNHCR sees her carry out multiple field visits and diplomatic missions every year, and her current posts are mainly filled with moving and shocking anecdotes from her recent projects in Yemen and Ukraine. The film star and director also funds conservation programmes and schools in underdeveloped and war-torn nations, and who could forget her spine-tingling shoot for World Bee Day 2021? Passionate about telling the stories of the world's forgotten communities, her posts are always carefully considered and hugely informative.
Alice Aedy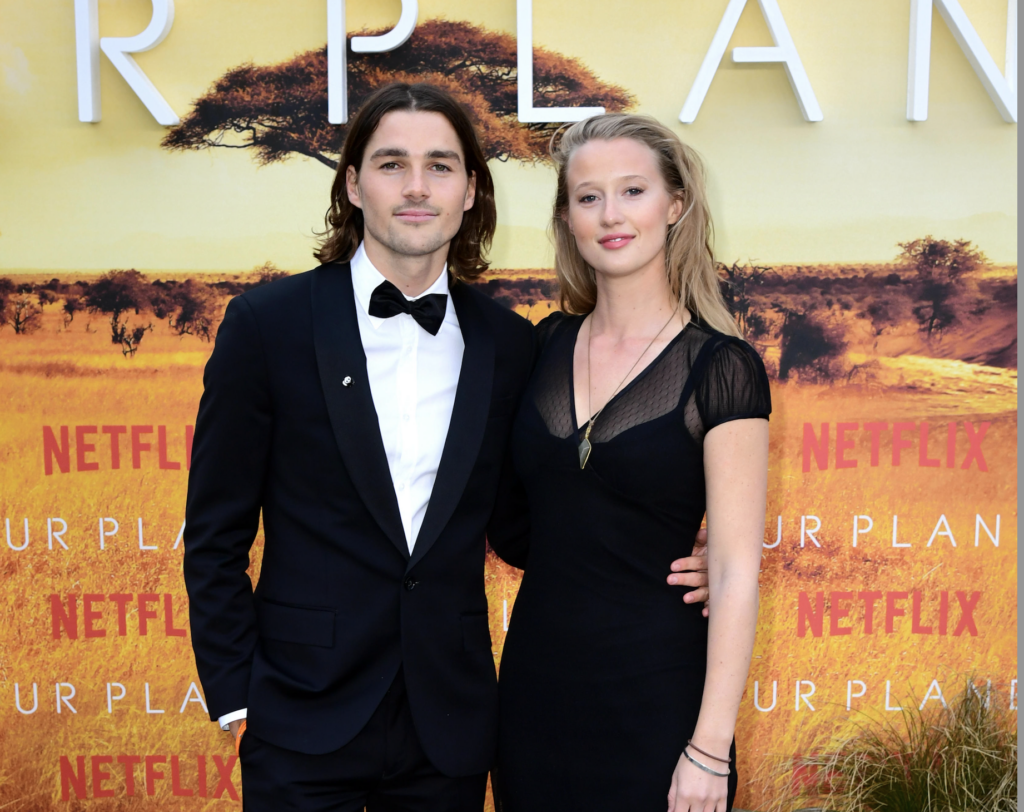 British filmmaker Alice Aedy has dedicated her career to documenting the cost of global warming, and the plight of refugees. In the past few months alone, the 27-year-old's work has seen her traverse the borders of Ukraine to photograph and interview displaced families, and journey to Brazil to highlight the indigenous women who are leading the nation's sustainability efforts. Having co-founded a climate-change focused film studio at aged just 25, her vibrant and interesting page might make your own life seem a bit tame in comparison. However, her positive outlook is a nice reminder that there's hope on the horizon and plenty of people working to make the planet a happier and healthier place.
@aliceaedy
Max La Manna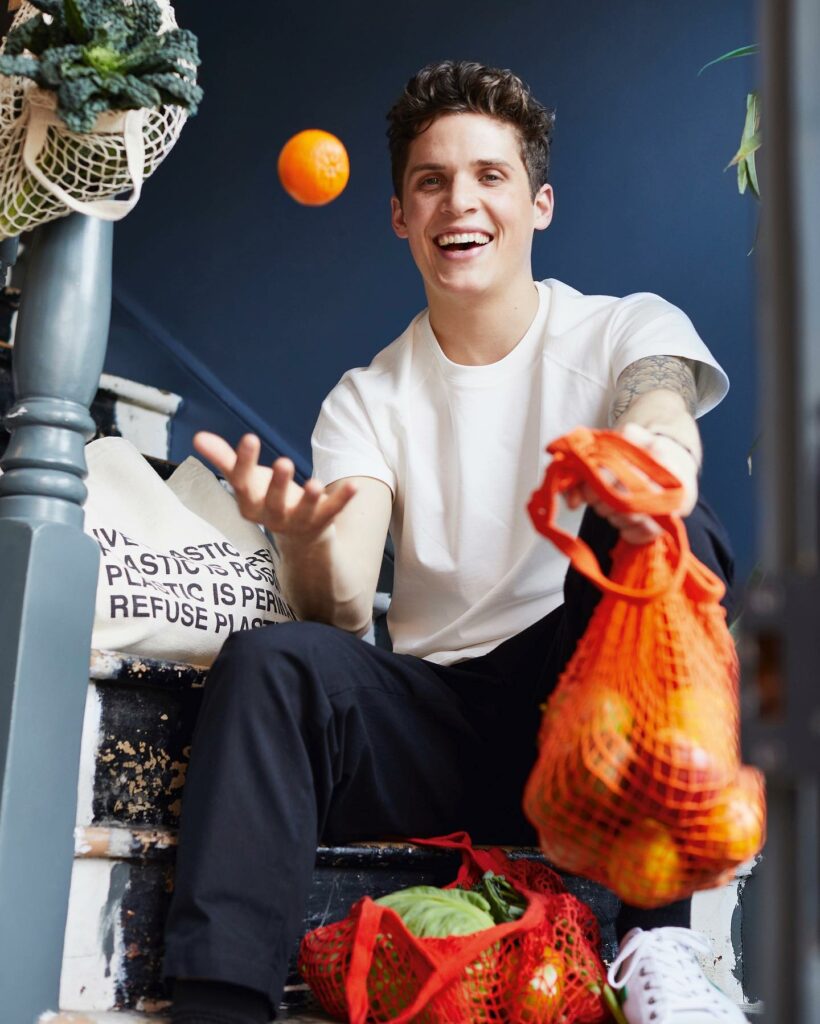 A reliable source of genius zero-waste cooking hacks, British chef Max La Manna is a likeable foodie influencer who will really help you up your vegan cooking game, and save money on groceries in the process. While foraging for wild garlic isn't really an option in the UAE, his other tips are all very useful. Spanning everything from using chickpea water in a quick Eton Mess, to making vegetable soup from stalks and tops, his simple but effective reels are bound to become your new obsession. A keen climate activist and advocate for a plant-based lifestyle, you can find more of his sustainable recipes in his published book, More Plants Less Waste.