Edinburgh Zoo's popular pair of giant pandas will return to China in December.
Female Tian Tian – 'Sweetie' in Mandarin – and male Yang Guang – or 'Sunshine' – both aged 20, are going home under the terms of a 10-year loan, which was extended by two years due to the Covid pandemic.
The Royal Zoological Society of Scotland (RZSS), which runs the facility, and has been paying 750 pounds each year to China said the giant pandas have had an 'incredible impact' on visitors.
Alison Maclean, who has looked after the pair during their 12 year stay, said: 'We are making arrangements with our partners in China for Yang Guang and Tian Tian to return in early December, possibly during the first week.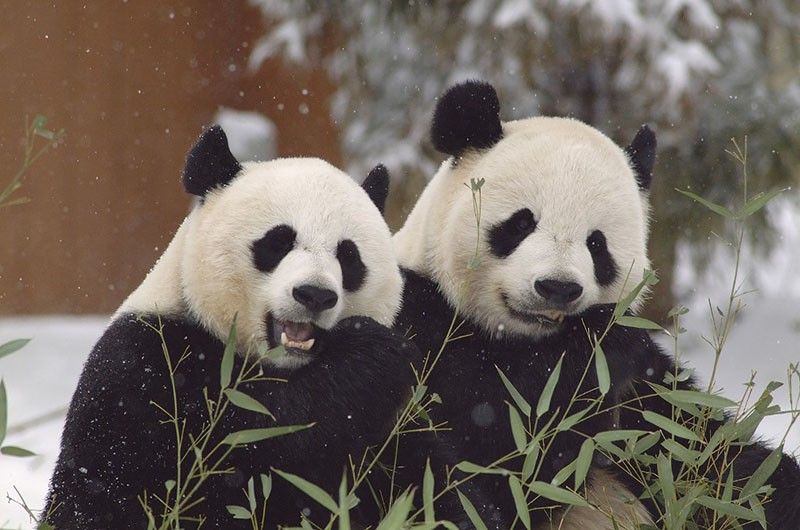 'Visitors to the zoo can expect to see them indoors and outside until the end of November, after which viewing will be outdoors only until they leave. Having cared for Yang Guang and Tian Tian since they arrived in 2011, I will be travelling back to China with them, to help them settle into their new homes.'
The pandas new homes have not yet been revealed, but is likely to be a wildlife centre, where the species can live for up to 30 years
The Gift of Giant Pandas
There are around 2,000 giant pandas in the wild and in 2016 the International Union for the Conservation of Nature change the species' status from endangered to vulnerable.
China first donated pandas in 1941 when a pair were given to the US in gratitude for help during the country's war with Japan. Other went to the former Soviet Union and the arrival of Hsing-Hsing and Ling-Ling in Washington DC in 1972 assisted in improved China-US relations.
Fears of extinction led to the gifts being replaced by temporary loans under which zoos pay up to $1 million-per-animal-per-year, which funds conservation projects in China.
David Field, the RZSS CEO, said: 'With more than a million species at risk of extinction and our natural world in crisis, Yang Guang and Tian Tian have had an incredible impact by inspiring millions of people to care about nature.
'Through scientific research alongside the University of Edinburgh, we have also made a significant contribution to our understanding of giant pandas, which will be of real benefit to efforts to protect this amazing species in China.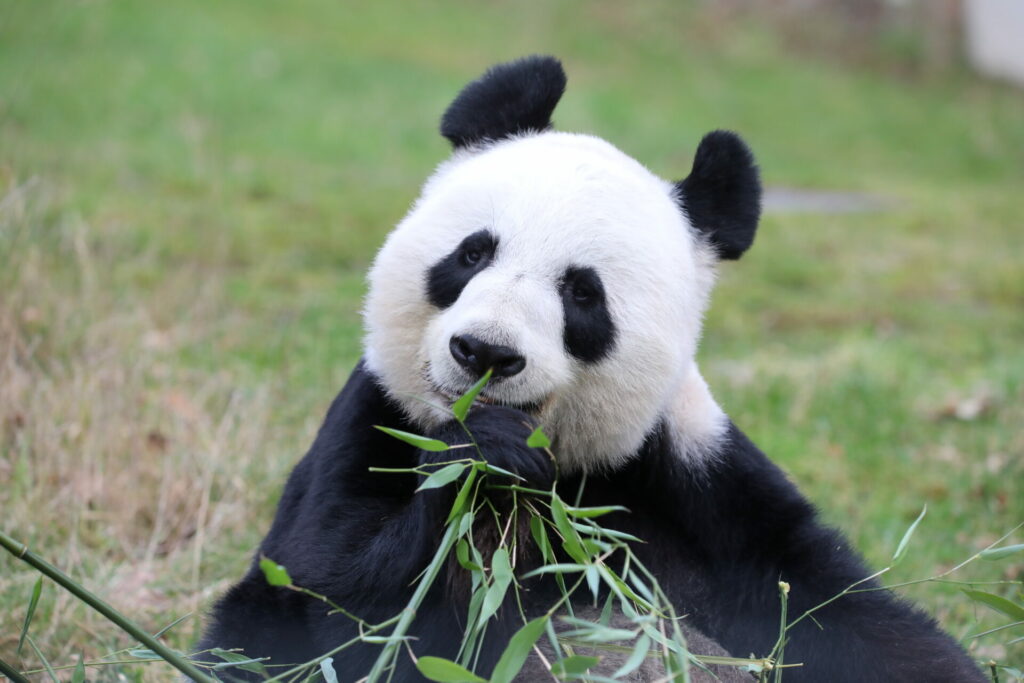 'It is encouraging that in recent years the outlook for giant pandas in the wild has improved, which gives real hope for the future.'
The zoo and veterinarians from China made eight unsuccessful attempts at artificial insemination between the pair. The last attempt was in 2021, after which the giant panda breeding programme was stopped.
Mclean admits she will miss her charges, saying: 'At some point when they are gone and I come back and their enclosure is empty – oh my goodness. It has been a fantastic 12 years. It is hard to believe it is coming to an end.
'There have been a few animals I have looked after that have stayed with me. The pandas will stay with me for the rest of my life.'