Global Recycling Day. A day to remind every one of us of the importance of individual actions. The last decade has been the hottest on record and every decade has averaged hotter than the prior one since the 1960s. If we don't make significant changes now, we will continue to see rising global temperatures, melting ice caps, forest fires and increased poverty levels across the world.
One of the smallest steps we can all take in the fight for the health of our planet is to ensure at the very least, we are recycling at home. This sole and simple action is an impactful way of joining the fight against the climate crisis to protect the planet for future generations.
Global Recycling Day, an annual initiative by the Global Recycling Foundation, aims to highlight the importance of recycling, and how it plays a crucial part in protecting our planet.
Recycling reduces the need for extracting, refining and processing raw materials therefore conserving natural resources and energy. By upcycling existing materials the process reduces air and water pollution and greenhouse gases. In fact, according to the foundation, recycling reduces CO2 emissions by a massive 700 million tons each year. This figure is expected to increase to one billion tons by 2030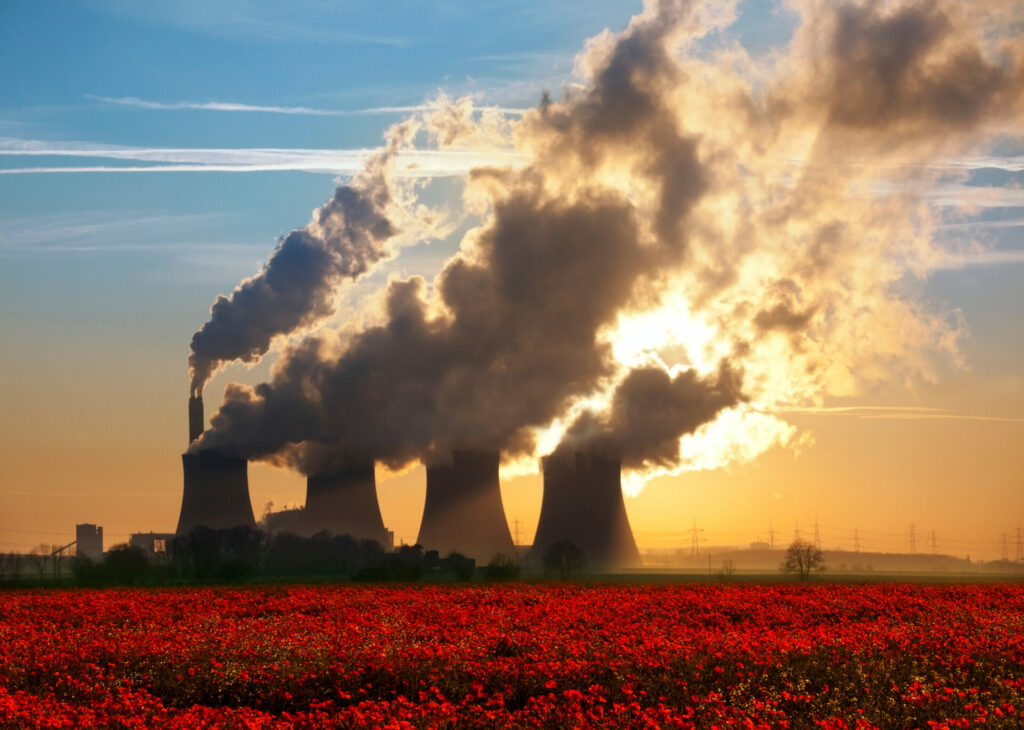 If you don't have access to municipal recycling collections, below are five simple and effective ways to 'reduce, reuse and recycle' across the seven emirates.
Green Truck
Sign up to Green Truck and you will get your own Green Bin to fill with dry recyclables such as plastics, paper, cardboard, metals, and electronic waste. Available for private homes and corporations, the Green Truck will empty your bin on a weekly basis, segregate it, and deliver it to local recycling factories where it will be repurposed into raw materials. An initiative by waste management company Enviroserve, subscriptions are available for AED120 per month in Dubai and Abu Dhabi.
Kiswa
With 92 million tons of global textile waste estimated to be produced each year, it's never been more important to extend the life cycle of your clothes. So, next time you're clearing out your wardrobe, just WhatsApp clothes recycling company Kiswa and they'll pick up and recycle your unwanted items for free from anywhere in the UAE. You'll even be rewarded with shopping vouchers too, including discounts of AED2 for every kilogram of clothes recycled and AED1 for every kilogram of shoes, bags, bedding and toys.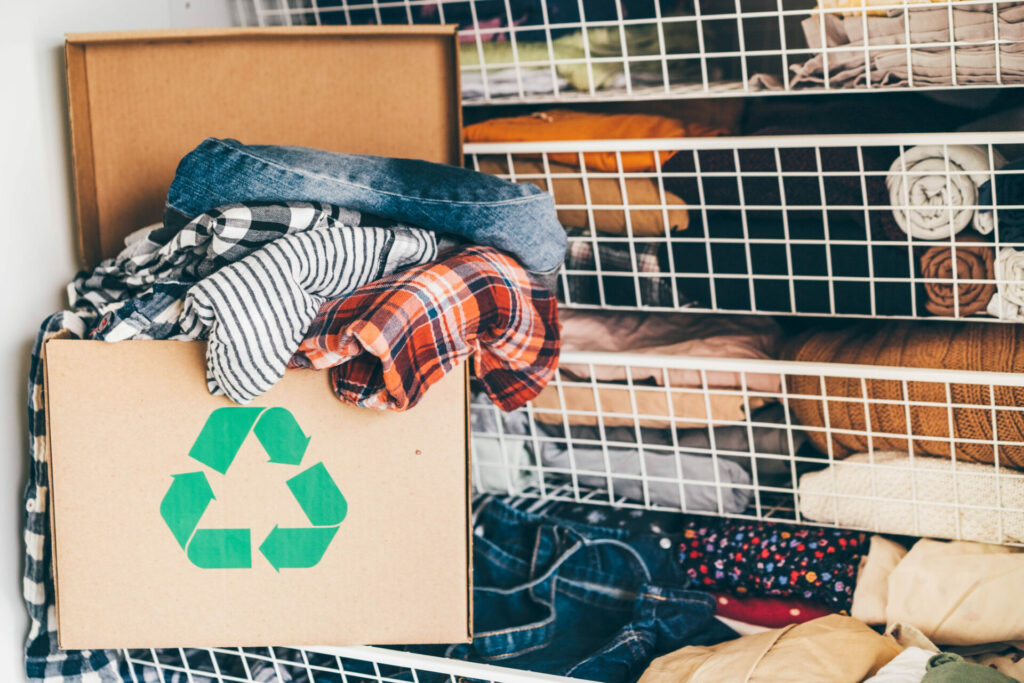 Recapp
RECAPP is the UAE's first free-of-charge door-to-door recycling service for private homes and they already have over 50,000 registered homes across the emirates. The free service is easy to use thanks to an app that allows subscribers to manage the collection of plastic bottles and aluminium cans. For a premium service customers can pay a nominal fee to have stylish cardboard boxes delivered to their home allowing them to separately recycle everything from paper to batteries and even lamp bulbs. Consumers are also able to redeem rewards for their efforts with a points program that accumulates based on the weight of collected recyclables.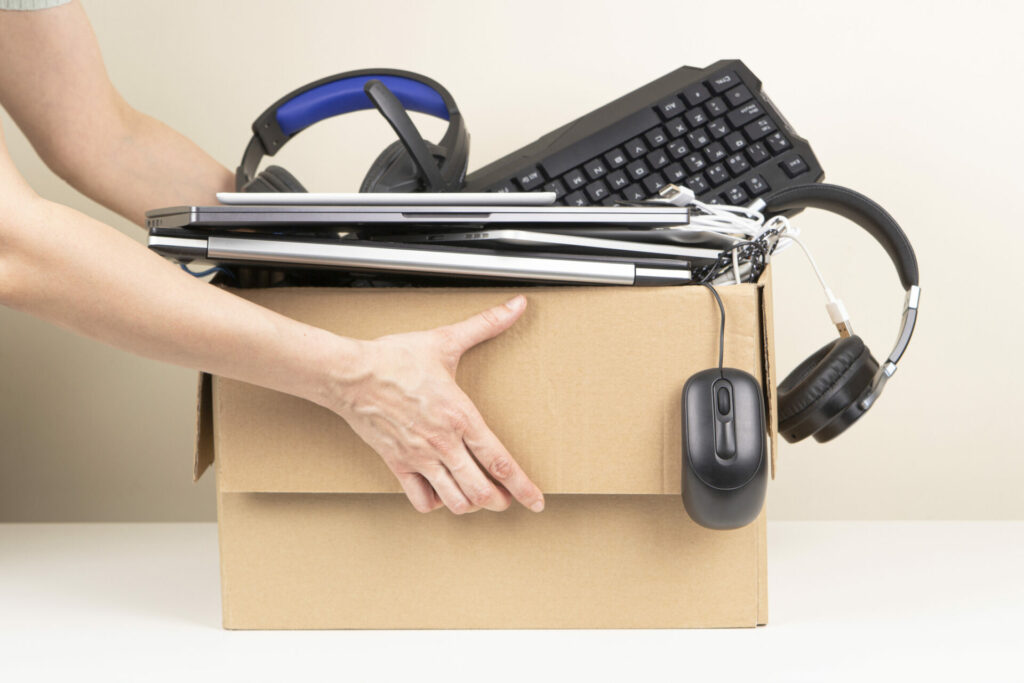 Ree
Available only in Dubai (for now), Ree is a relatively new recycling app that lets you track how much recycling you have generated, and follow its journey through from pick up to processing. For AED79 per month you can have your glass, paper, metal, plastic, fabric, cardboard and e-waste picked up from your home, or you can drop it at designated collection points across the city for free. Everything must be placed in special Ree bags that can be requested via the website. So far, the organisation has recycled an impressive 6971kgs of waste and reduced the UAE's CO2 emissions by 6829 tons.
ReLoop
The ReLoop recycling app offers doorstep pickups for plastic, paper, metals, glass, clothes, cigarette butts, electronics and many more household waste materials in Abu Dhabi, Dubai and Sharjah. In 2022 it saved over 330,000kgs of waste from landfill, and users are rewarded for their efforts with points that can be spent with partner brands such as Noon and Amazon. It plans to spread to Al Ain and Ajman very soon, and a free trial is offered to first-time users. One-time collections are AED25 and monthly subscriptions start from AED69.