With spring upon us, it's time to tackle a task that most of us dread: the annual clear out. One of the reasons people tend to put it off is because they're worried about what to do with all the things they no longer need. Thankfully, there are more options than ever to donate, swap and repurpose, allowing you to free up space sustainably without creating excess waste which would end up in landfill.
What's more, decluttering isn't only about being tidy and organized – it's also an important part of living a low impact life in general. We know overconsumption is one of the main contributors to the climate crisis, and when we start by reducing things we already own, we can establish new habits by committing to buying less in the future.
So, here are Shelina Jokhiya, professional decluttering and organising specialist, and founder of DeCluttr Me's top tips for a greener spring clean which will leave your house, mind and the planet in a better state.
Declutter Diva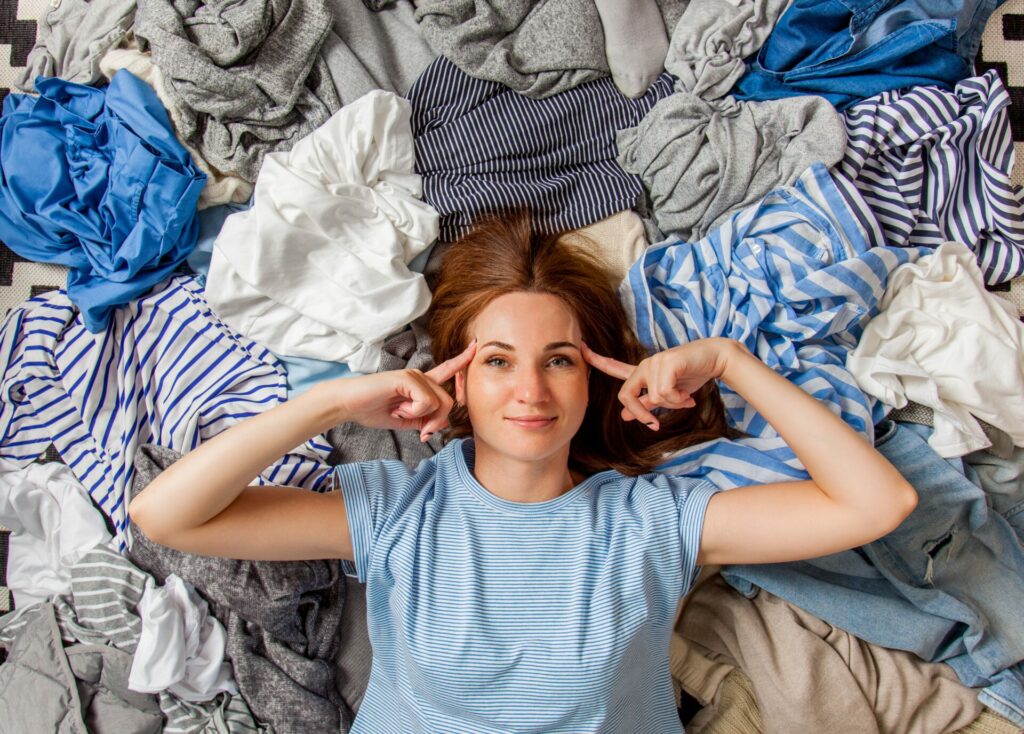 Treat decluttering the same as going to the gym or training to run a marathon: you need to get motivated! You're doing this to improve the way your home looks, your mental wellbeing – tidy home, tidy mind – and help the planet. So enjoy it. Put on your favourite Beyonce track, dance around the room or pump yourself up and get ready. If you need to remind yourself further why you're doing this, take a look at photos or videos of landfill dumps or read some of The Ethicalist's features and news stories on the devastating effects of the climate crisis to really get you motivated.
No Storage
Never start the process by buying new storage or cleaning products – that's defeating the point of the exercise which is to buy less. As you begin clearing stuff out, you'll discover items that can be repurposed into storage containers; think old shoe boxes, and empty food containers. Plus, only once you declutter and organise the space, you'll be able to see what storage is actually required. Spending money before you start is a surefire way to add more items into the mix that end up unused. The same goes for cleaning products, many of which you're bound to find half full in the back of cupboards. Better still, consider making your own cleaning solutions.
One step at a time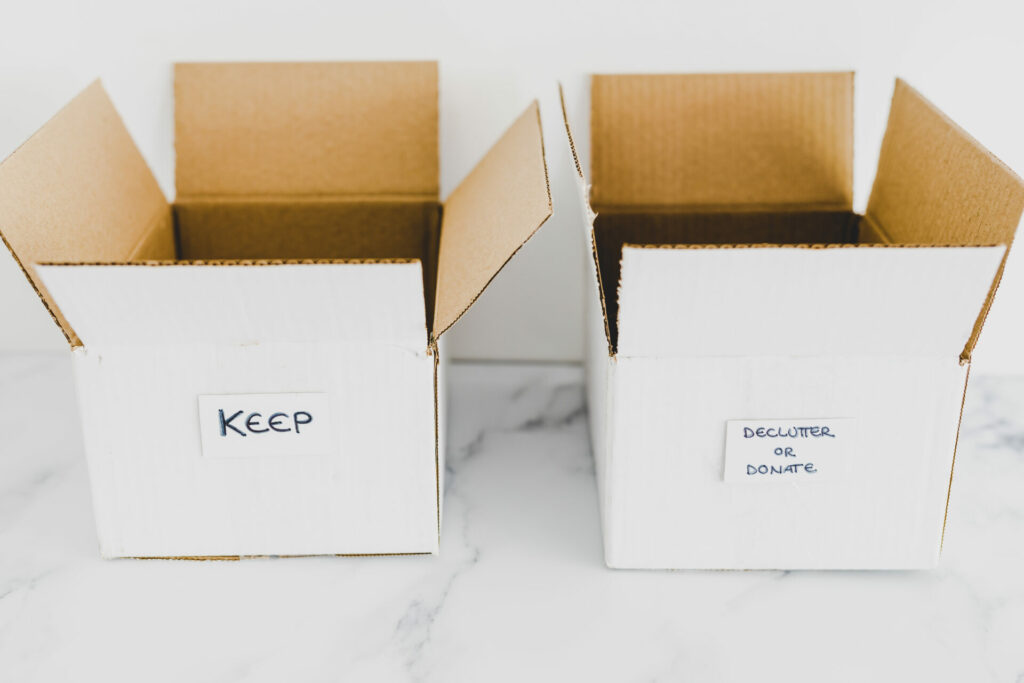 Don't set yourself the task of decluttering the whole villa or apartment in a day. Instead, put aside 20-30 minutes every few days to do a specific space or area in a room, starting with the one that stresses you out the most. As you go, put things into distinct piles to donate, recycle, and repurpose.
Give things a new home
Donate the items to charities and initiatives such as Thrift for Good and Dar al Ber. Or you can do a clothes swap with your friends. Something you might not love may be perfect for someone else – your trash is their treasure. Make sure you donate whatever is decluttered, unless it's in a terrible condition. If it is too bad to donate, put it in a suitable recycling bin. There are also pre-loved shops that will sell items on your behalf.
Buy 1 Donate 2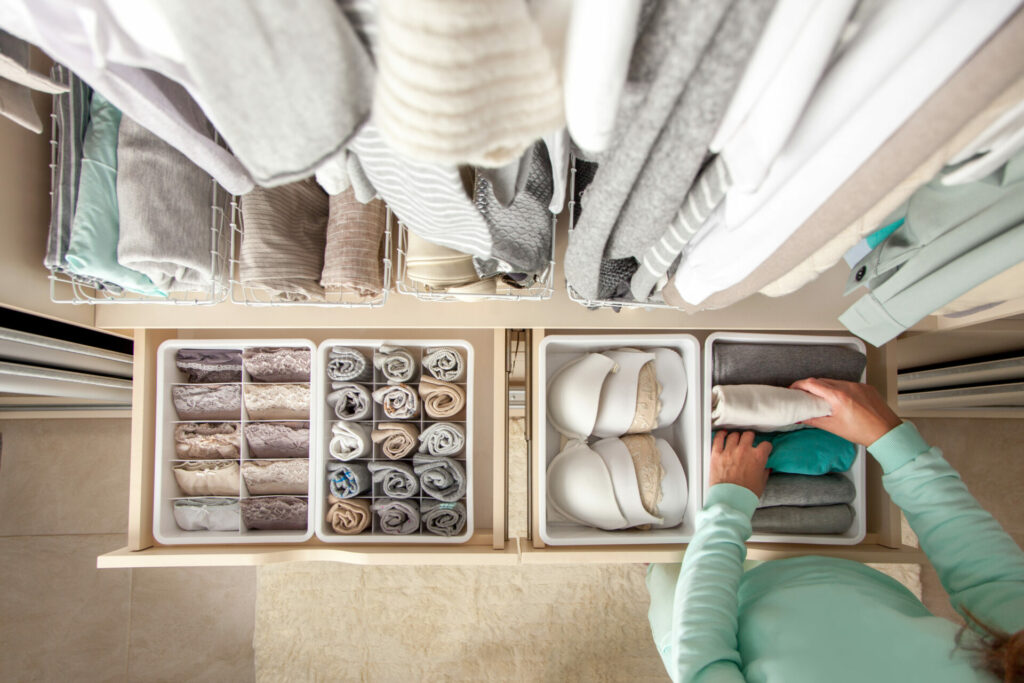 Decluttering will show you how much money you've spent on items you don't wear, hopefully making you more aware when it comes to shopping in the future.
After a big sort-out, keep a paper or organic bag in your closet. Every time you see something you don't wear, like, fit into or use, put it in that bag. Once the bag is full, you can donate it to your chosen place. Also, follow the buy 1 get rid of 2 rule: when you purchase something new, put two items in the bag to donate, that way other people benefit and you don't end up with too much stuff.
No Waste Kitchen Tricks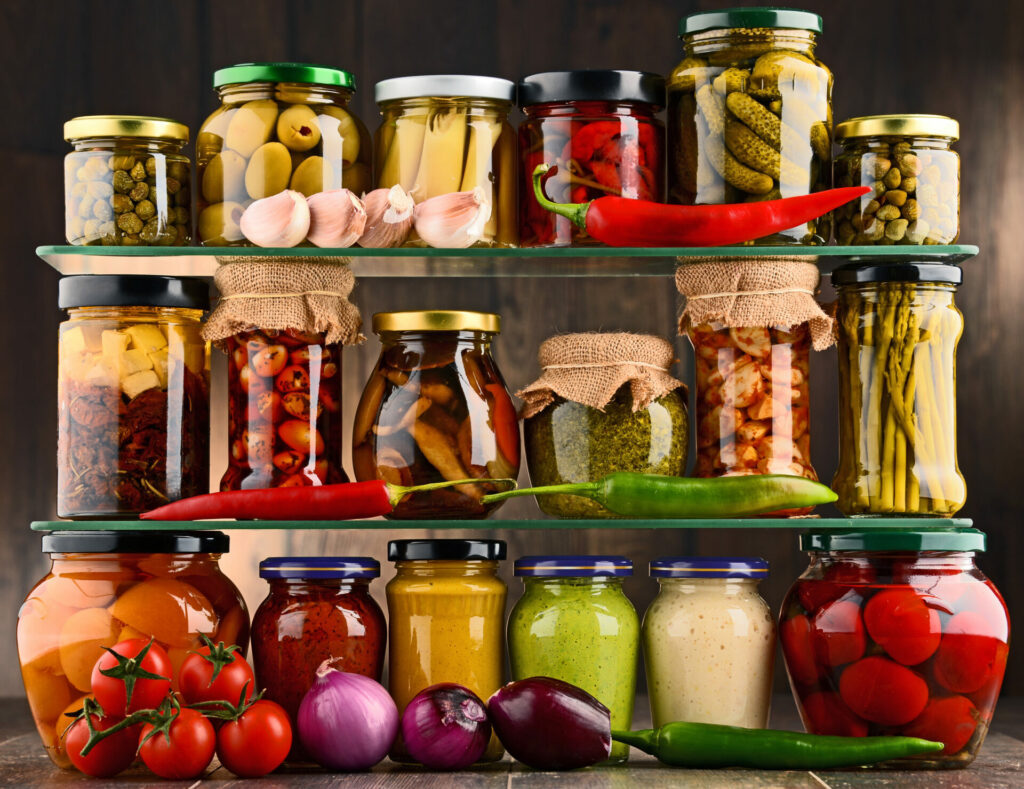 How your kitchen is arranged plays an essential part in minimising food waste. Organise the space into different zones for different types of items. For example, everyday crockery and cutlery stay close to the dishwasher and sink, cooking utensils close to the oven while the pantry houses dry goods, spices, and appliances.
When storing items in containers or shelves, make sure the newest item is at the back, sticking to a first in, first out mantra. When storing items in jars and boxes, cut out the expiry date from the packet and stick it on the container so you can see when the food expires. Instead of buying spices in boxes and big bags, buy loose spices from the supermarket as and when needed for your cooking.
Get The Family Involved
A great habit to get into when children are younger, and they receive tons of toys for every occasion, is to rotate them. Leave one or two toy boxes out and put the rest away into storage. Then, swap the boxes at the end of the month – this keeps them interested and avoids the whole house turning into a playroom.
You know it's time to get rid of toys and games for good when there are duplicates, when things are broken, and when they have outgrown or stopped playing with them. Where possible, give things for donation and get the children involved by explaining that they are going to others who aren't as fortunate as them.
Encourage them to help make piles of broken, no longer wanted toys and games to recycle responsibly and others to donate. Take photographs of the special toys or games that the children loved, and hold happy memories, so they can still appreciate them in a different way every day.