Sustainable beauty brand Lush, which has been creating vegetarian and cruelty-free products for 27 years – has announced the reopening of its store in Dubai Mall.
The outlet draws inspiration from the company's stores around the world, including a Harajuku wall inspired by the Japanese store and a Fine Fragrance section reflecting its shop in London.
The store also features a perfume area that highlights LUSH's range of perfumes and body sprays.
The Dubai Mall store is the first in the Middle East North Africa region to feature an entirely lanolin-free product range.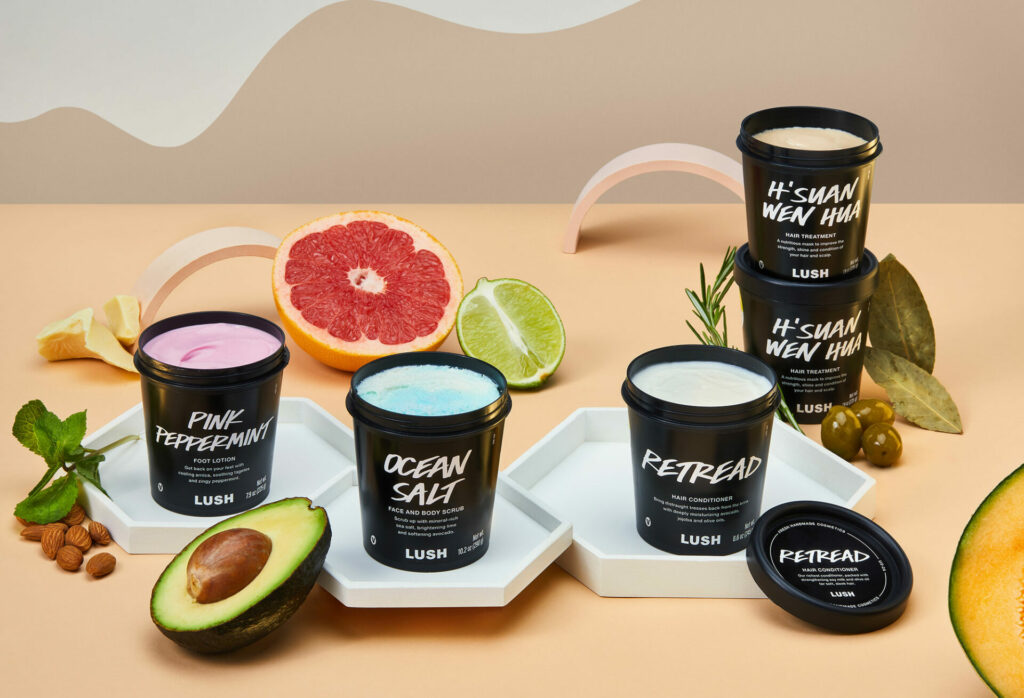 Lanolin is a wax secreted by wool-bearing animals and is often used in moisturising beauty products.
The sheep's sebaceous glands produce it to help shed water and keep the sheep dry. It's extracted by putting the wool through a machine that separates the oil from other chemicals and debris. 
The LUSH Dubai Mall store is open daily from 10:00 am to 10:00 pm.
To learn more about LUSH and its commitment to sustainability, visit the website here