Rock star Morrissey has written to Jet2holidays urging the tour operator to drop its association with marine parks that continue to use captive orcas and dolphins for the entertainment of spectators.
The former Smiths frontman, who is currently on a UK tour, wrote to Jet2 CEO, Steve Heapy, stating the mammals belonged in the open ocean where they could find food and socialise, which they could not do if they were in 'a cramped, concrete tank'.
Morrissey described their enclosures as 'unnatural conditions', claiming it leads to orcas dying prematurely in recent years at Loro Parque a zoo in Tenerife that was shown on the 2013 documentary Blackfish.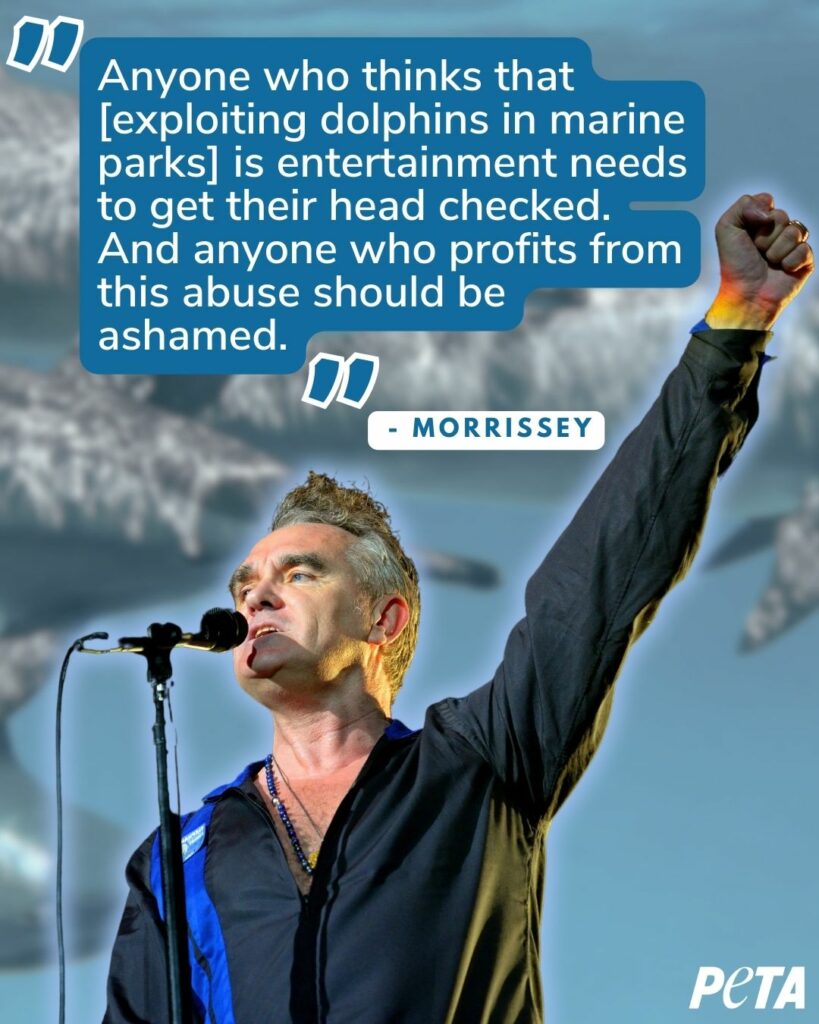 The film argues that orcas are highly intelligent, social animals whose behaviour becomes warped in captivity, leading to psychosis and fatal aggression towards humans.
At the zoo, which the company sells tickets for and promotes on its website, an orca called Skyla died in March 2021 aged 17, followed by Ula weeks later aged two, and Kohana who died in September 2022 aged 20.
Morrissey, whose former band released an album called Meat is Murder and who is a committed vegetarian, also addressed the situation of bottlenose dolphins, which he claimed were 'crammed together at the marine park in a tank that's smaller than the car park'.
In his letter, the Manchester- born musician explained how, in the wild, orcas find their own food, socialise in complex groups, and explore up to 150 miles of ocean every day.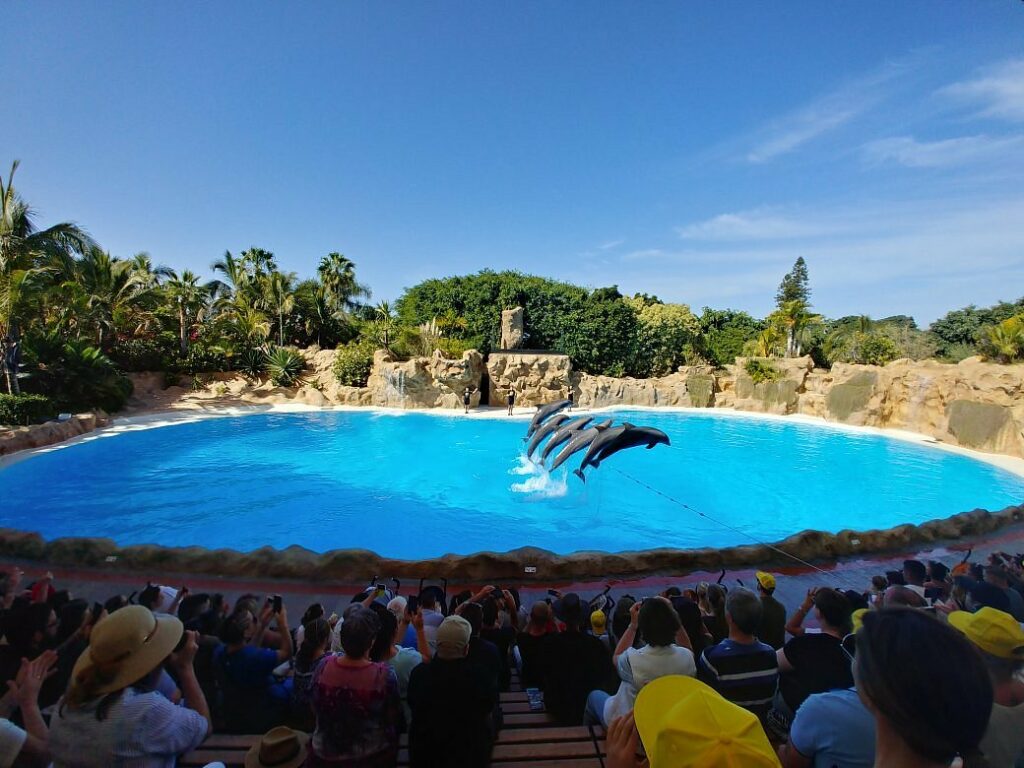 Morrissey is performing at the Sounds of City concert series in Leeds, where Jet2 is based, and said he would like to meet Heapy before the show. 'Better yet, I hope I can tell my audience that Jet2holidays is no longer associated with cruel marine parks,; he concluded.
He wrote: 'Day in and day out, these animals can do little else but swim in endless circles. They're even forced to perform demeaning tricks in exchange for food. Anyone who thinks that's entertainment needs to get their head checked. And anyone who profits from this abuse should be ashamed.'
Well-known for his 'meat is murder' mantra, Morrissey has long used his platform to advocate against animal cruelty.
In a 2018 interview, the star said he 'refuses to eat anything that had a mother' and hailed vegans as 'superior beings'.
Morrissey Supports Peta Petition
A petition organised by People for the Ethical Treatment of Animals (Peta) urging Jet2Holidays to cut ties with marine parks has been signed by almost 40,000 people.
The animal rights charity describes the facilities as 'marine abusement parks that hold animals captive for decades in cramped tanks with chemically treated water'.
In response Loro Parque's orca expert said that the marine park was well managed and that the activities performed by the whales were 'carefully curated to promote their physical and mental wellbeing, while also providing educational and entertainment value for human observers'.
Jet2holidays also issued a statement, which read: 'We are aware of the debate surrounding such venues, and whilst there continues to be high customer demand, we recognise how critical it is that animal welfare standards are adhered to.'
Peta added that Jet2holidays is one of the last remaining travel providers to profit from dolphins, as major travel companies – including Expedia, Tripadvisor, Thomas Cook, Virgin Atlantic Holidays, British Airways Holidays, Club Med, Airbnb, and Booking.com – have all stopped selling tickets to places that keep orcas and other dolphins in tanks.
Morrissey joined nearly 40,000 PETA supporters who have urged Jet2holidays to drop marine parks from its itineraries.
He concludes his letter with a heartfelt message to Heapy: 'It's never too late to do the right thing. Be on the right side of history and cut ties with any facility that exploits these majestic animals.'