With World Environment Day right around the corner, The Smash Room is encouraging you to minimise the environmental impact of unwanted electronics & appliances by donating them.
On June 5th from 1pm to 6pm, guests can donate any old or unwanted appliances, electronics or glassware and in return get a gift voucher that can be used at the venue for smashing things!
The items will be repurposed to use as therapeutic tools in The Smash Room experience and will later be responsibly recycled, helping to reduce the amount of e-waste being sent to landfill.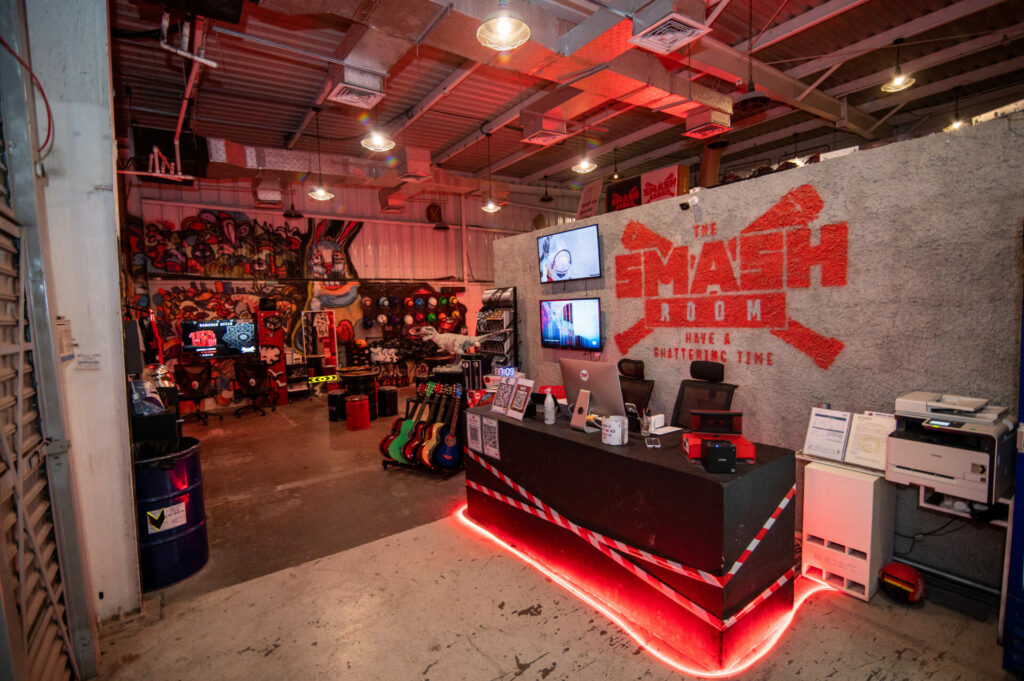 Over the last 5 years from launch, The Smash Room has smashed and recycled over 70,000 pieces of electronics and appliances.
The venue is a first of its kind concept in the UAE that provides a unique experience, offering a safe space for customers who want to blow off steam or let loose and have fun.
NB: The Smash Room cannot accept the following items for donation: sofas, furniture, beds.