As the UAE gears up for COP28, the team behind the Year of Sustainability have launched PopCOP, a series of community-focused events to be rolled out across the UAE.
Organisers are calling on everyone – whether students, professionals, private companies, government departments or community groups – to organise PopCop events as a way to use their voice to help shape a sustainable future for our world.
It's easy to get involved; simply visit the Year of Sustainability website, grab the Planning Kit, and set up your own PopCOP event.
The gatherings are designed to spark conversation and inspire actions that mitigate climate change, making this the most inclusive COP event to date.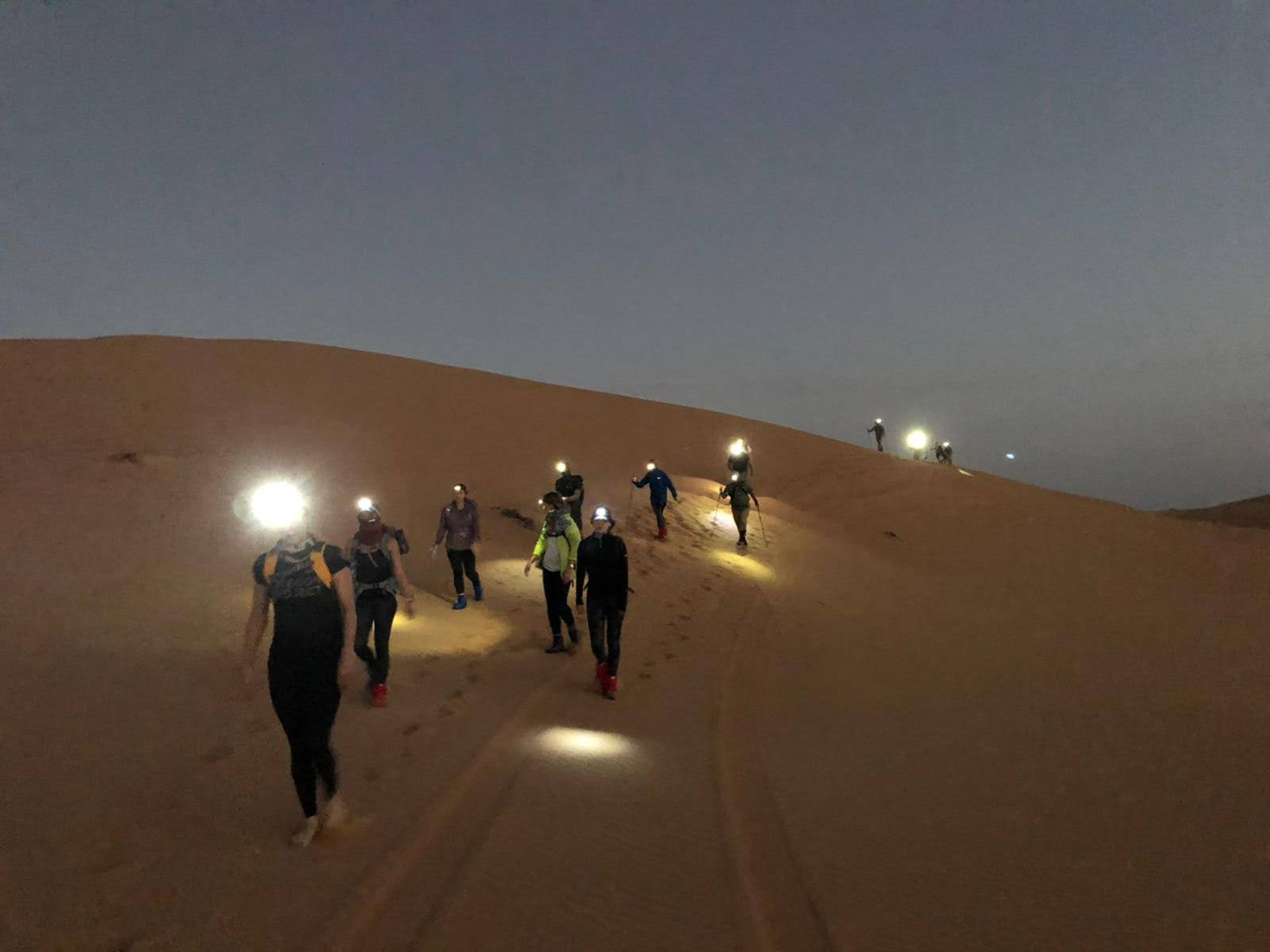 Those who organise PopCOP events can then share their eco-ideas and ambitions with COP28's decision-makers through video messages that will feature both onsite and online.
COP28 in Dubai marks a pivotal moment, rallying the world's leaders and citizens for a once-in-a-lifetime climate reckoning. Under the UAE's presidency, COP28 is the kickoff for a seven-year 'Action Era', that is focused on turning past promises into reality.
For more information visit The Year of Sustainability website.