Times Square Center is hosting a unique 'upcycle your preloved jeans' event on Saturday Nov 25th. In collaboration with ARTE, The Makers Market, Skills3 and Brother International – who will supply electronic sewing machines – this gathering is a chance to transform old jeans into stylish tote bags and other fashion accessories.
Set to shed light on the impact of fast fashion – given denim's substantial environmental footprint – guests will specifically focus on upcycling well-worn denim into useful items to extend their life and prevent material heading to landfill.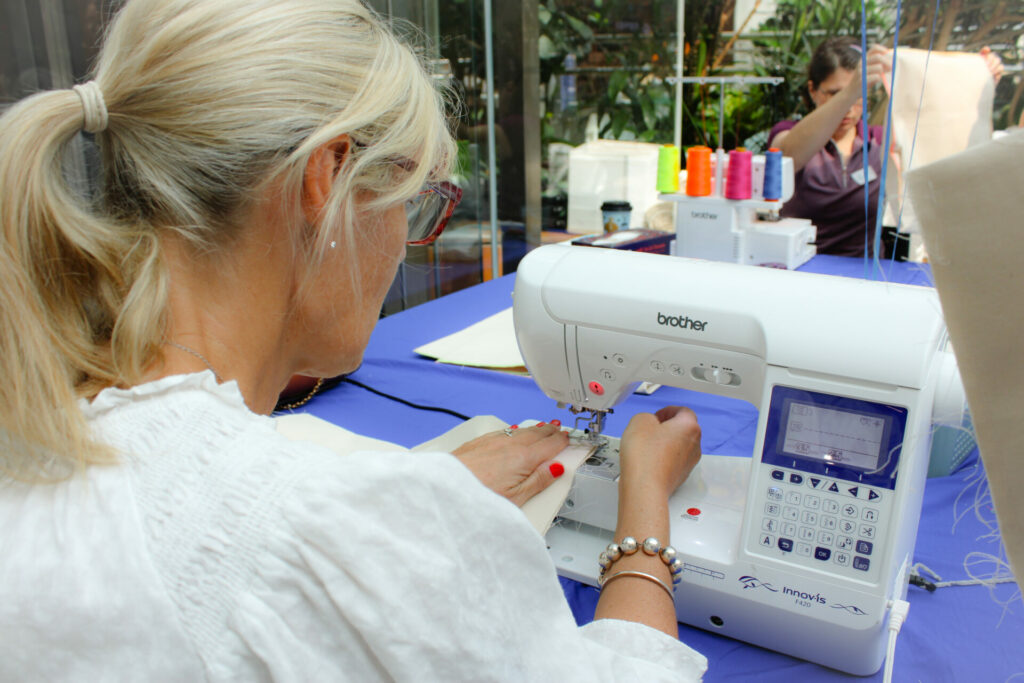 The denim industry has a significant environmental impact, primarily due to the extensive resources required for cotton cultivation and the manufacturing process of jeans. It also relies on chemicals for dyeing, which can lead to pollution.
So, be part of the change and catch this eco-friendly activity at ARTE, The Makers Market at Times Square Center, on Saturday, November 25th, from 11:00 am to 6:00 pm.
Guests are encouraged to bring old, discarded jeans along to the event and walk-ins can select from the dead stock of denim jeans available from Thrift For Good.
Brother 'Sew It, Don't Throw It' Event
Date: Saturday, 25th November
Time: General Public: 11am-6pm
Location: ARTE, The Makers Market, Time Square Center
The Times Square Center event is contributing to the UAE's Year of Sustainability aiming to foster a culture of environmental consciousness across the emirates.
To book your attendance, visit the site here 
For more information on Times Square Center, visit their website or follow @timessquaredxb