Glance at the labels on clothes the world over and it's surprising how often the word 'viscose' appears. Also known as rayon, modal and lyocell, this material is frequently touted as a sustainable fashion choice by a multitude of both fast and slow fashion brands.
Derived from the wood pulp of fast-growing trees such as eucalyptus, beech and pine, it is flaunted as biodegradable – made from wood not plastic – and renewable because the trees can quickly be replaced. As a consumer trying to do the right thing, it's easy to place confidence in these sustainability claims. But, scratch the surface and you'll find a complex myriad of ethical and ecological dilemmas associated with the silky fabric.
Viscose, which was first produced in 1883 as a cheaper alternative to silk, is the third most-used fibre in the textile industry after polyester and cotton. Last year approximately 5.3 million tonnes of the fabric were produced, making it the most manufactured cellulosic fibre – made with the cellulose of bark, wood, or leaves – on the market.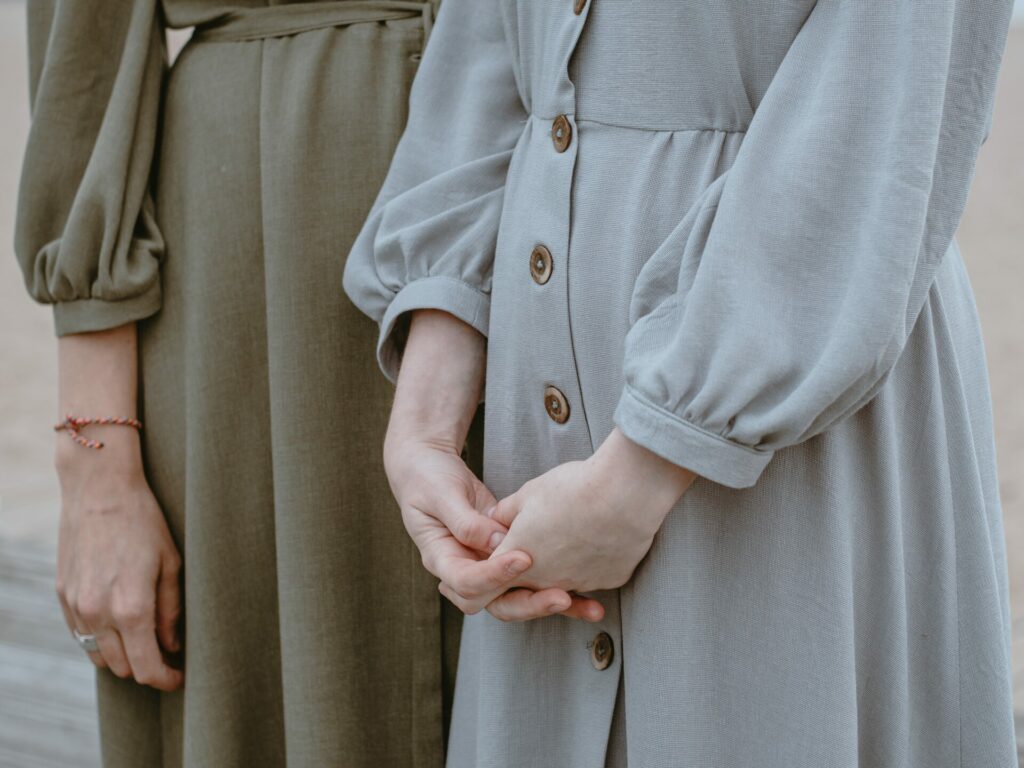 Unlike non-synthetic fibres that can create clothes in their natural form such as cotton or wool, turning cellulose into something soft and wearable comes at an environmental cost. Linked heavily to environmentally harmful harvesting methods such as rampant deforestation, toxic chemical procedures and factory runoff pollution into waterways, the fact this fabric's popularity shows no sign of abating is bad news for biodiversity.
A recent report by Changing Markets, an organisation that campaigns for better corporate practice in the clothing industry, showed that the global viscose market was set to reach a staggering $15.9 billion last year. Its popularity comes as no surprise. Viscose is loved for its affordable, durable, silk-like touch and has become increasingly popular with brands that advocate cruelty-free fashion. Silk, which is derived from boiling silkworms, is ultimately associated with animal welfare rights.
While it can be sustainably sourced in Forest Stewardship Council-approved forests, the 2022 Forest 500 Ranking – an organisation that tracks the policies and performance of the 350 most influential companies linked to deforestation – shows that some brands and manufacturers are still not taking adequate steps to ensure the sustainability of the raw materials they use.
Fashion Deforestation
Every year, around 200 million trees are cut down globally to create viscose fabric according to Canadian non-profit Canopy, and of the 6.5 million metric tonnes produced annually, the organisation claim almost half comes from ancient and endangered forests. Forests are vital in the fight against global warming as trees absorb carbon in their trunks and branches, as does the nutrient rich forest floor with its roots, shrubs and soil.
Over 60 per cent of the world's viscose originates from Asia, predominantly in countries with significant forest cover including Indonesia and India. In these countries wood suppliers have repeatedly – and often illegally – cleared ancient rainforests to plant a single species of tree for rayon production. These monocrop plantations cause huge losses for unique and vital biodiversity, dry out land, making it more susceptible to forest fires, destroy the habitat of endangered species such as orangutans, and absorb significantly less carbon dioxide than their original rainforest counterparts.
Canopy founder and executive director, Nicole Rycroft told The Guardian: 'Ancient and endangered rainforests are being logged, pulped and turned into T-shirts, dresses and suit linings. So these man-made cellulosic fabrics like rayon, viscose and lyocell, are created from trees cut down exclusively to feed dissolving pulp mills.'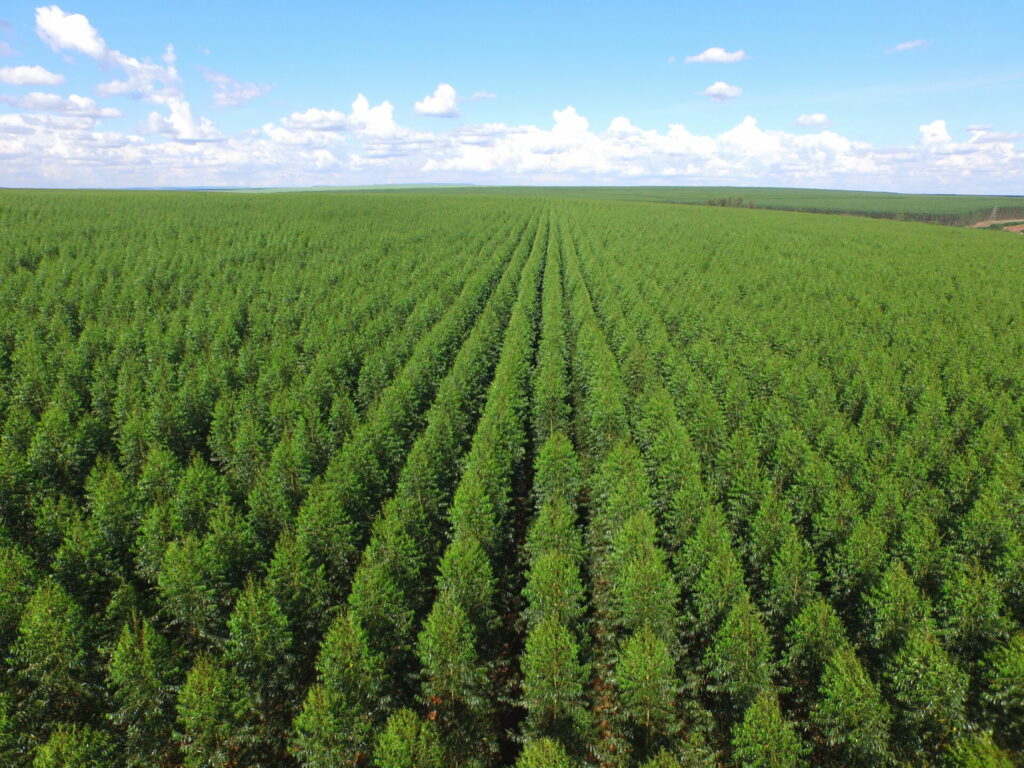 The dissolving pulp process refers to the highly chemical process that turns the building blocks of plants into something soft and wearable. This process uses toxic solvents to extract the plant cellulose from its source.
'The way in which most of the viscose fibre is produced today, is highly unsustainable,' Urska Trunk of Changing Markets told The Ethicalist. 'This is currently a process that is heavily reliant on toxic chemicals, particularly carbon disulphide. The latter has been known to cause insanity – or what they called hysteria- in factory workers.'
She continues: 'There is scientific evidence linking occupational exposure to carbon disulphide at viscose manufacturing plants with detrimental health impacts, such as birth defects, Leukaemia, and Parkinson's.'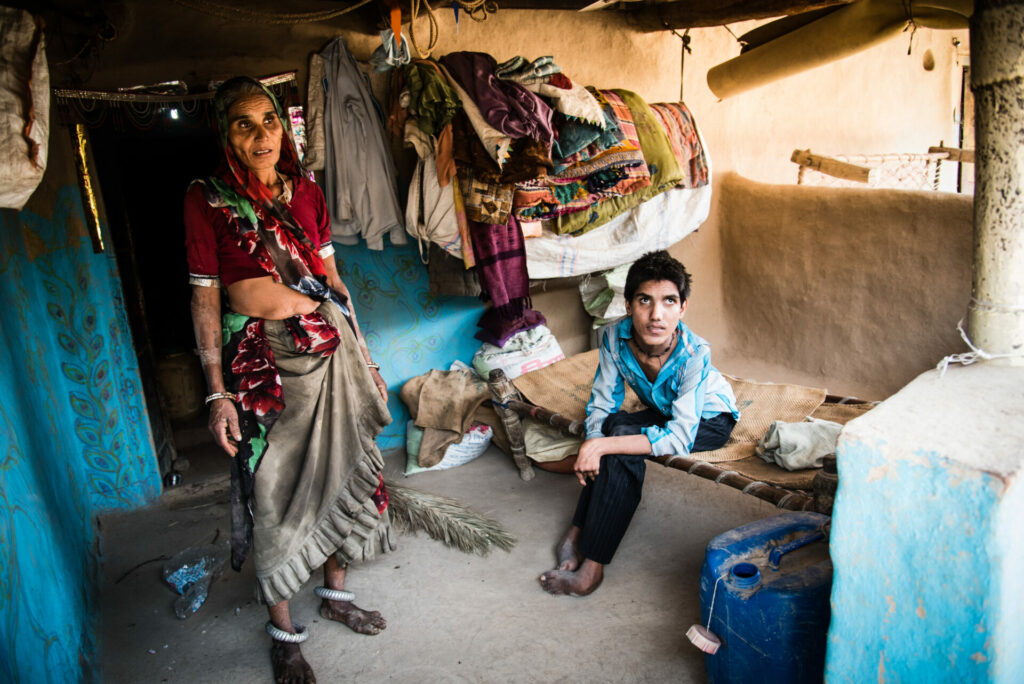 And it is not just the factory workers being adversely affected; the local environment and those whose livelihoods depending on it are at the mercy of the irresponsible manufacturing processes.
When Changing Markets investigated some of the largest global viscose suppliers in Asia, they discovered that many were dumping untreated chemical waste into local lakes and rivers affecting the livelihoods of those who depend on the local water source. Part of their report focussed on West Java, Indonesia, where workers at viscose factories were found to be dumping wastewater into the already highly polluted Citarum river. Their investigators were told that no one swims there anymore, a practice which was once commonplace.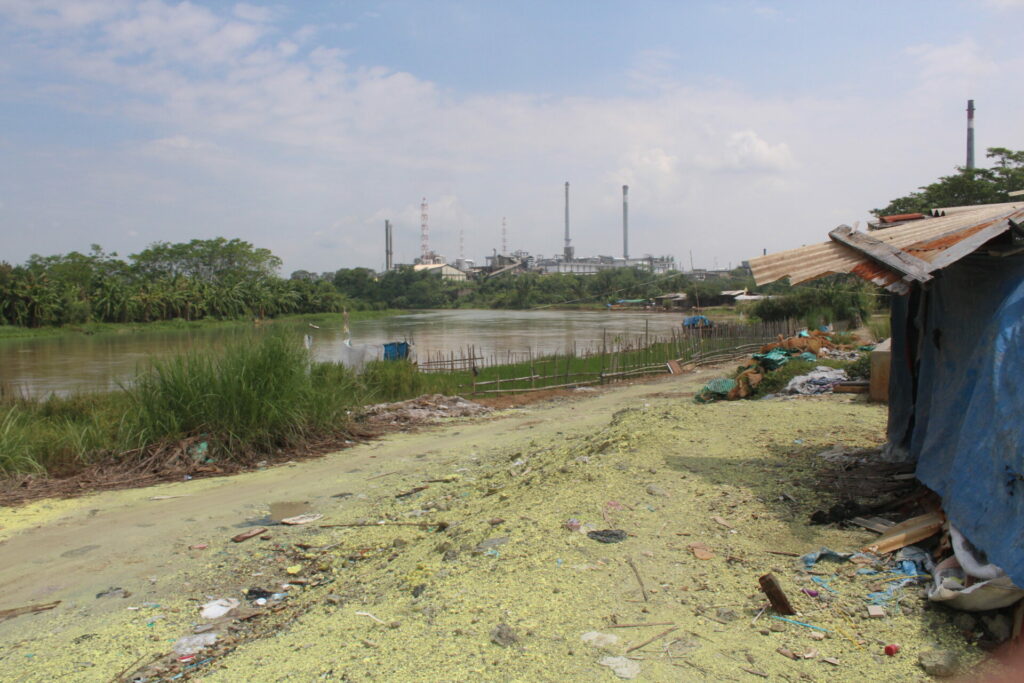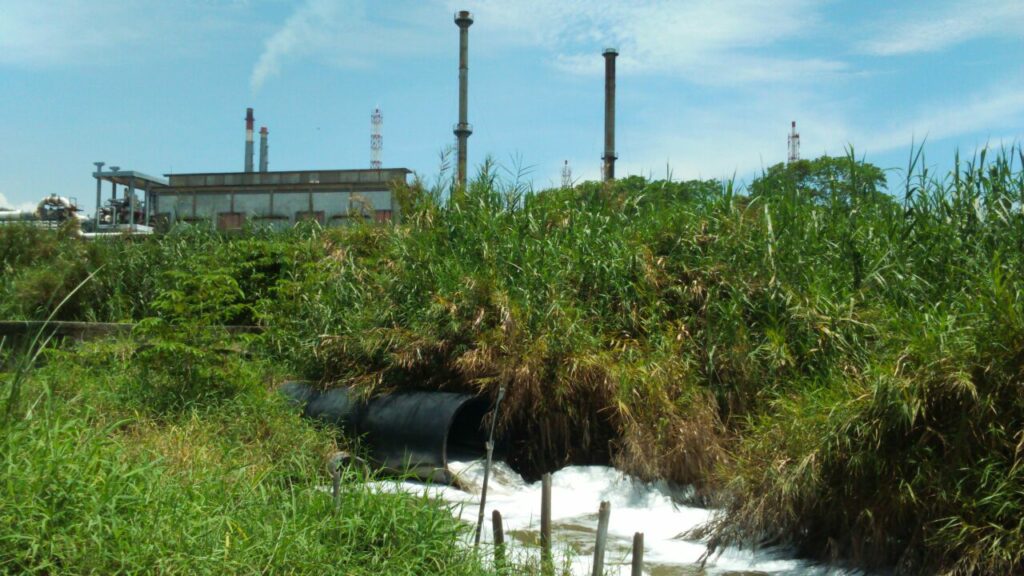 In Madhya Pradesh, India, investigations discovered that viscose manufacturing was a large source of pollution for the Chambal River, a key tributary to the sacred River Ganges. Downstream villages reported dark black water with streaks of red and an intense smell of rotting radishes coming from the plant, indicating the presence of carbon disulphide, which has been known to cause vomiting, delirium, and convulsions. It found families suffering cases of cancer and birth deformities which Changing Markets suspect is linked to the contamination of the groundwater and soil by the industrial pollution.
'In each of the countries we visited, we found clear evidence that viscose manufacturers are dumping untreated wastewater which is contaminating local lakes and waterways', Changing Markets say in their Dirty Fashion Report. 'This pollution is having a devastating impact on local people's quality of life. In some areas we visited it is suspected to be behind the growing incidence of cancer and villagers have stopped drinking the well water for fear of the effect it will have on their family's – particularly their children's health. The factories are also destroying many traditional livelihoods, with local fishermen particularly badly impacted.'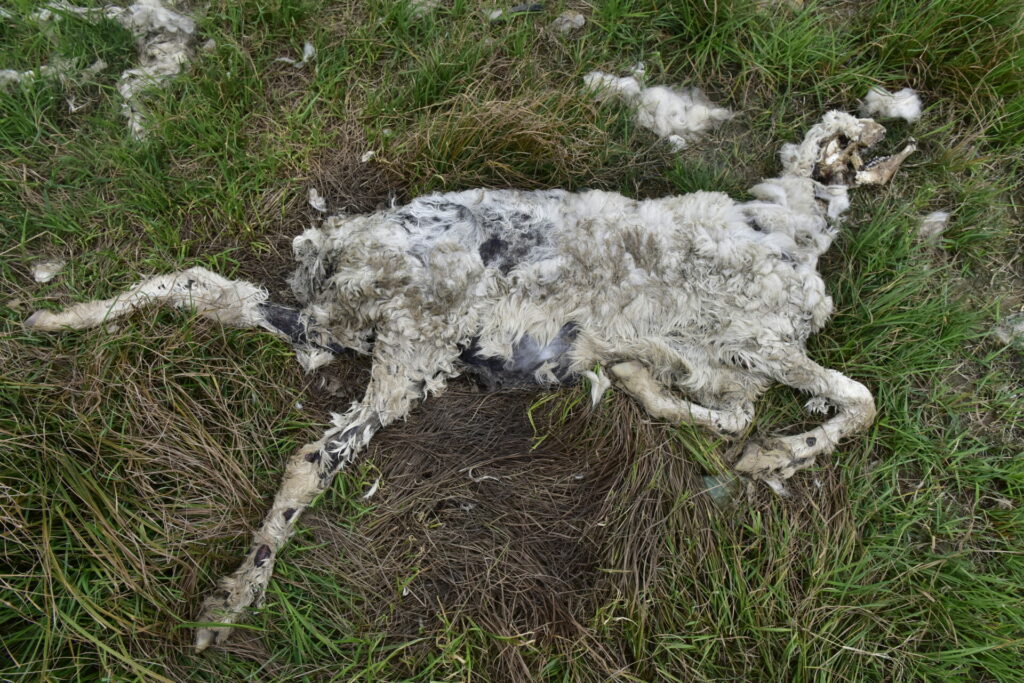 Their independent laboratory tests showed river water not even complying with 'worst-in-class' Indonesian water quality standards, proving it should not even be used for irrigation, let alone for drinking or bathing. Yet children were seen washing in the contaminated water and farmers were found to be using the river water for irrigation and fish farming.
Sustainable Solution?
The future is not all bleak however for this insatiably popular fabric. Viscose does have a significant potential to be a sustainable fibre, but poor production methods across the supply chain need to be eradicated to make way for more responsible methods.
A study commissioned by sustainable fashion designer Stella McCartney, looking at how a product impacts the environment throughout its lifecycle, found that viscose had the best environmental credentials so long as it is sourced from sustainable forests under programmes like the Sustainable Forestry Initiative, Forest Stewardship Council (FSC) or Program for Endorsement of Forest Certification Schemes, certified in Europe which ensure no ancient forests or biodiversity is being lost.
Elsewhere initiatives are being put in place to help industry leaders make the right choices.
'Changing Markets developed a roadmap towards responsible viscose and modal fibre manufacturing,' explains Urska. 'The roadmap provides ways for brands, retailers and producers to move towards more sustainable viscose manufacturing, directing the industry towards a closed-loop system.'
Fourteen well-known fashion companies including H&M, Marks & Spencer (M&S), Next, and New Look have since signed up to the Changing Markets Roadmap paving the way for the rest of the industry. As a result, manufacturers representing over 50 per cent of viscose production are embracing clean production.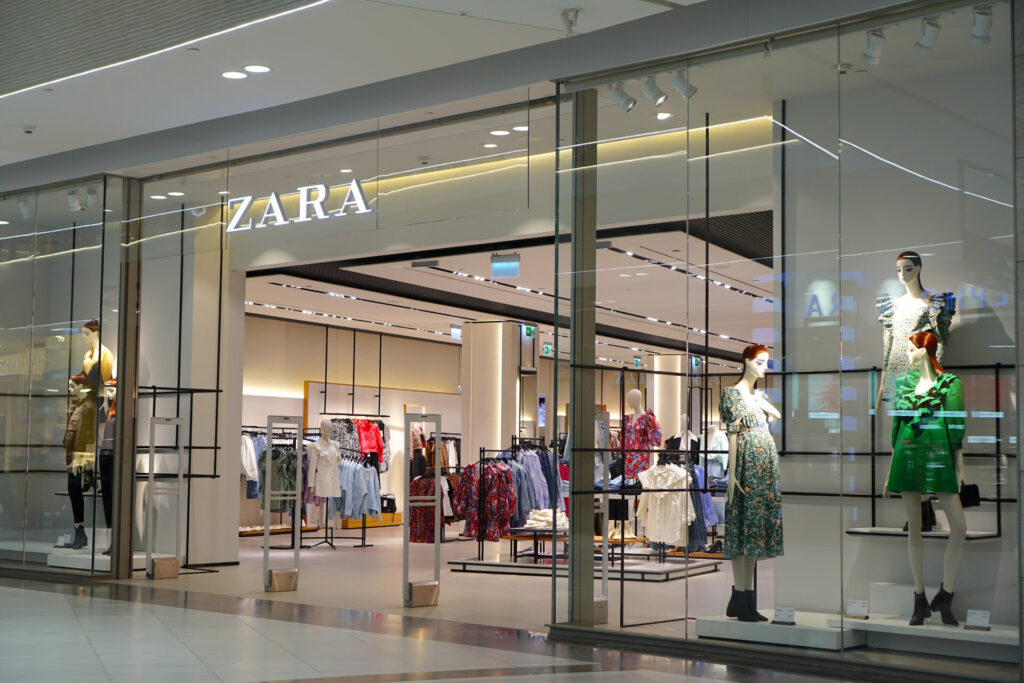 Elsewhere as of April 2022 478 brands representing 88 per cent of global viscose production – including Shein, River Island, Ralph Lauren, Zara, Stella McCartney, and VF Corp (owner of Timberland, North Face, and Wrangler, among many others), had committed to cleaning up their viscose supply chains by joining CanopyStyle.
The initiative by the NGO Canopy aims to keep ancient and endangered forests out of the fabric's supply chain and helps to conserve the world's most vital forests, biodiversity, and climate by scaling up the use of next generation alternatives.
A new such alternative that has been labelled Ecovero, is a more sustainable form of viscose made from trees that are sourced from forests in Austria and Bavaria that fall under controlled certification programmes. Compared to generic viscose its production uses 50 per cent less energy and water while being biodegradable and compostable. Consumers will notice several high street brands embracing clothes made from Ecovero including Phase Eight, Whistles and Esprit.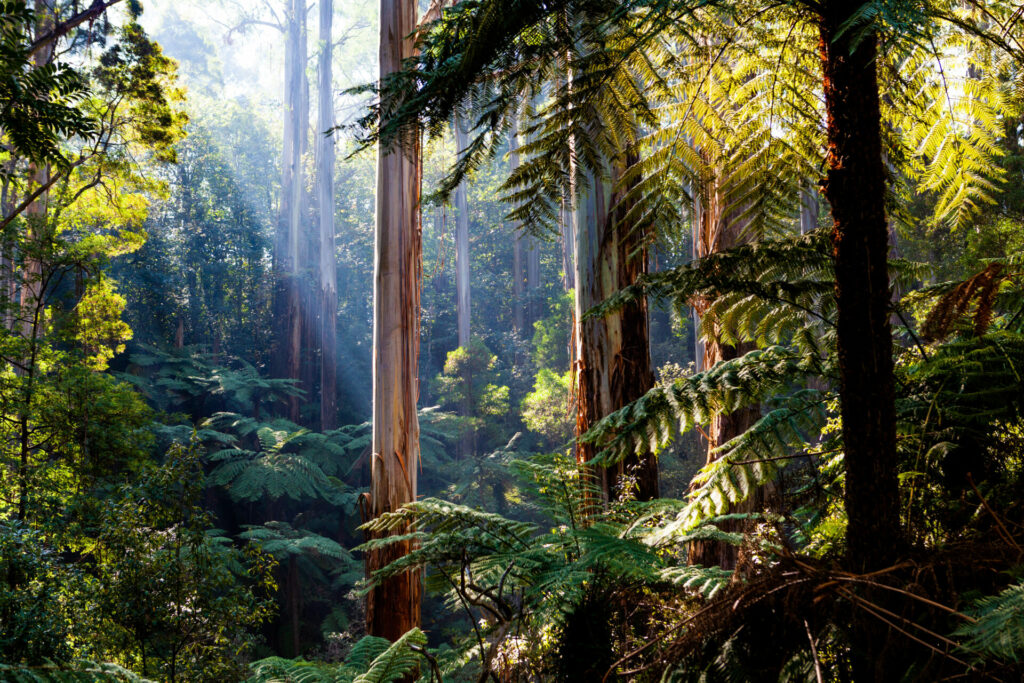 A Swedish textile-to-textile recycling technology company Renewcell is taking things one step further, moving away entirely from forests to obtain their raw materials. Instead, they recycle garments and textile production waste such as cotton or viscose, stripping them down to their base and using technology to turn them back into pulp. In August this year it was announced that Zara will be partnering with Renewcell for a capsule collection made with Circulose®, their branded material produced from 100 per cent recycled textiles.
As Changing Markets point out: 'Global demand for viscose is growing in step with the unprecedented growth in demand for clothing worldwide, boosted by population growth and the emergence of middle-class consumers in China and India. Soon we will need to clothe a global population of nine billion people and to do this in a more sustainable way, viscose production needs to become as green as it is advertised as being.'