Are you feeling sluggish as the slow, hot summer days draw to a close after endless months of sedentary time indoors? Are you looking for detox treatments that can work alongside a healthy diet full of plants, fruits, seeds and pulses to kickstart your metabolism and rid your body of accumulated excess toxins?
If you want to glow from the inside out before winter beach trips and staycations return, look no further than this roundup of original treatments to leave you feeling so well you'll be springing out of bed to sip on that lemon water… before, of course, taking on the world.
Coya Spa – Lean, Mean, Body Machine Therapy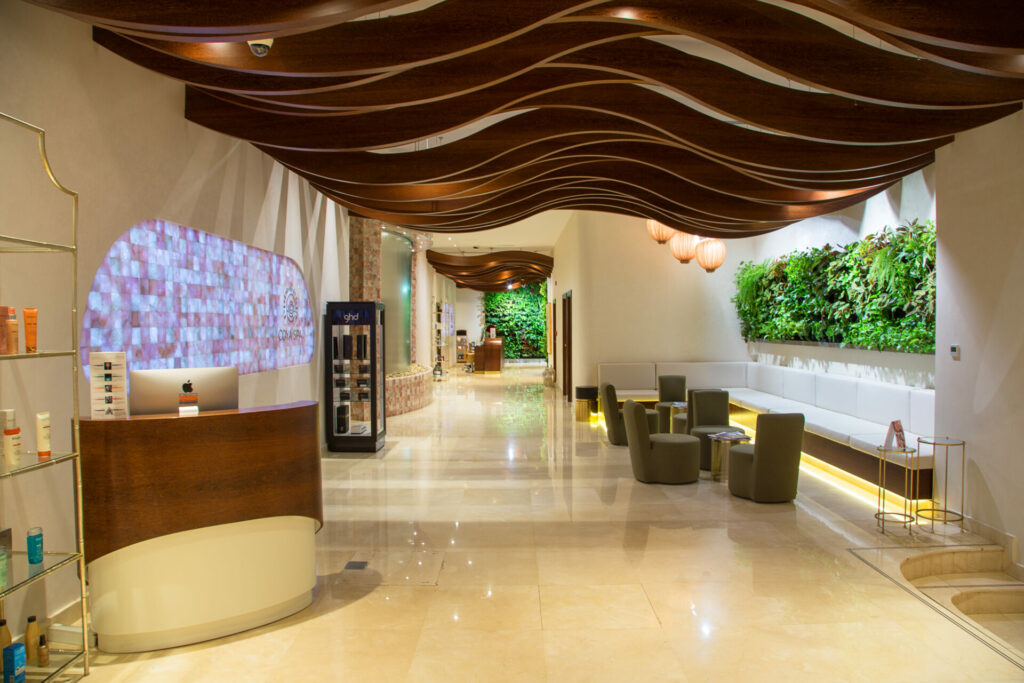 If you haven't yet stepped into the oasis that is Coya Spa in Mirdiff, then add it to the top of your must visit list now. Gorgeous, and tranquil this slick ladies-only space is a wellness wonderland. And while the spa offers a 360-degree range of beauty and wellness services, if it's detoxification you're after then the Lean, Mean, Body Machine should be your therapy of choice.
While the name may not necessarily evoke tranquil thoughts, never fear. Thanks to the expert therapists you will leave this high-tech detox treatment glowing and with a sense of zen.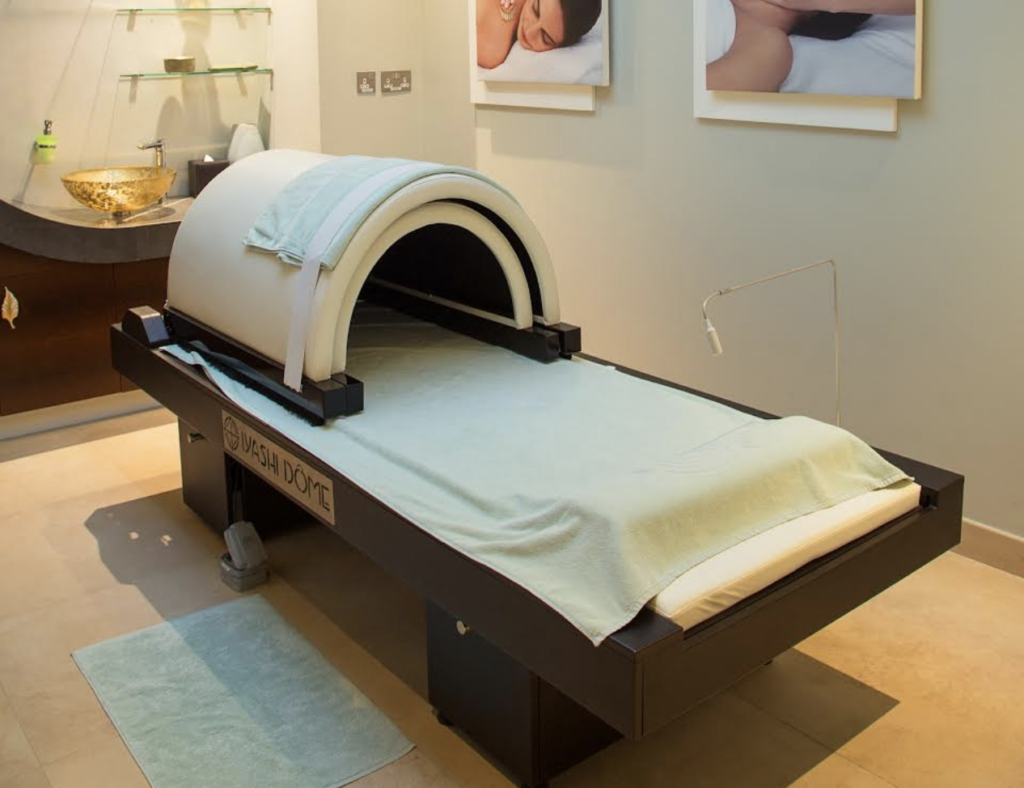 A 60-minute lymphatic drainage massage kicks off the treatment with the therapist massaging an oil of your choice (ginger works well for detoxing) on all the body's pressure points to help dispel toxins while boosting your metabolism and blood circulation. Be prepared to doze off to the soothing spa sounds before heading to the Iyashi Dome for a 30 minute 'sauna.'
The Iyashi Dôme Japanese sauna is an infrared therapy treatment that works by increasing body temperature so that you sweat out the toxins. While you will get hot and clammy, just remember this is a quick way to detox. With each bead of sweat, you are ridding your body and blood stream of all the nasties, and it will leave feeling refreshed and invigorated.
Price: AED 450 for 90 minutes
Fisio – Dynamic Dry Cupping Therapy (Hijama)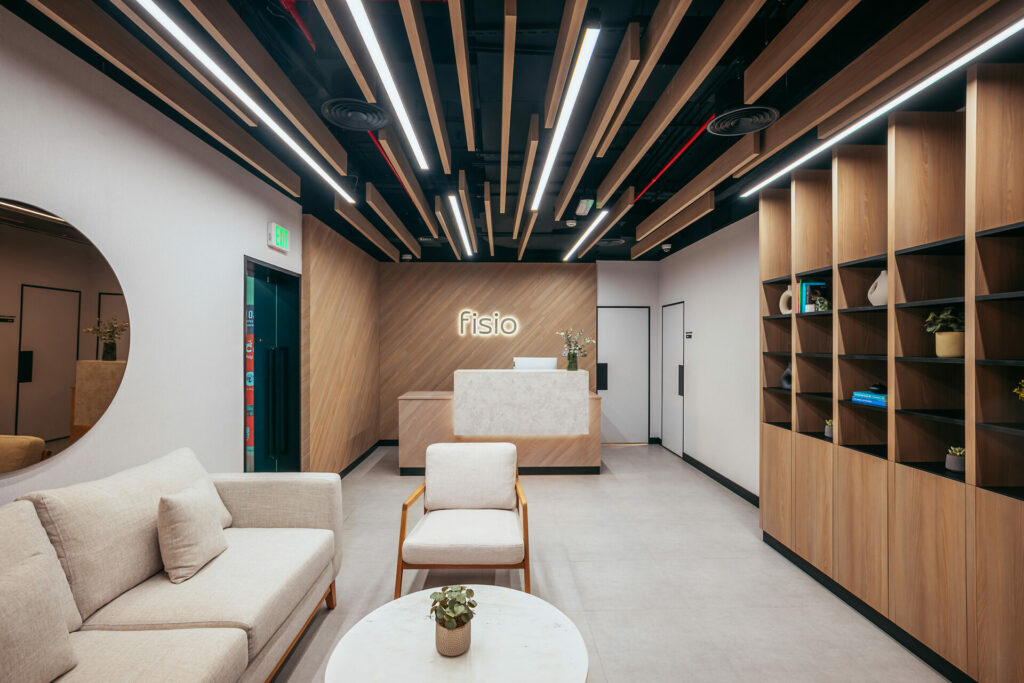 Fisio is a brand-new space in Dubai for recovery and physical therapy which, alongside traditional sports rehabilitation treatments, also offers a host of well-being solutions. Cupping is part of the latter, and while it is one of the world's oldest methods believed to release toxins, it is still practiced the world over – and, frankly, if it is good enough for celebs like Gwyneth Paltrow then it is good enough for us! While Fisio is not a conventional spa, treatments are carried out by trained sports therapists in a sleek, clean, and inviting environment.
Taking place in one of their allocated sports therapy rooms, the therapist will ask you to fill out a survey to ensure the correct areas are being targeted before starting the 40-minute session. Then it is time for the dynamic dry cupping to begin, which involves suctioning a set of eight or so cups on the back to stimulate blood circulation while moving them continuously toward the lymphatic system, responsible for ridding your body of waste and toxins.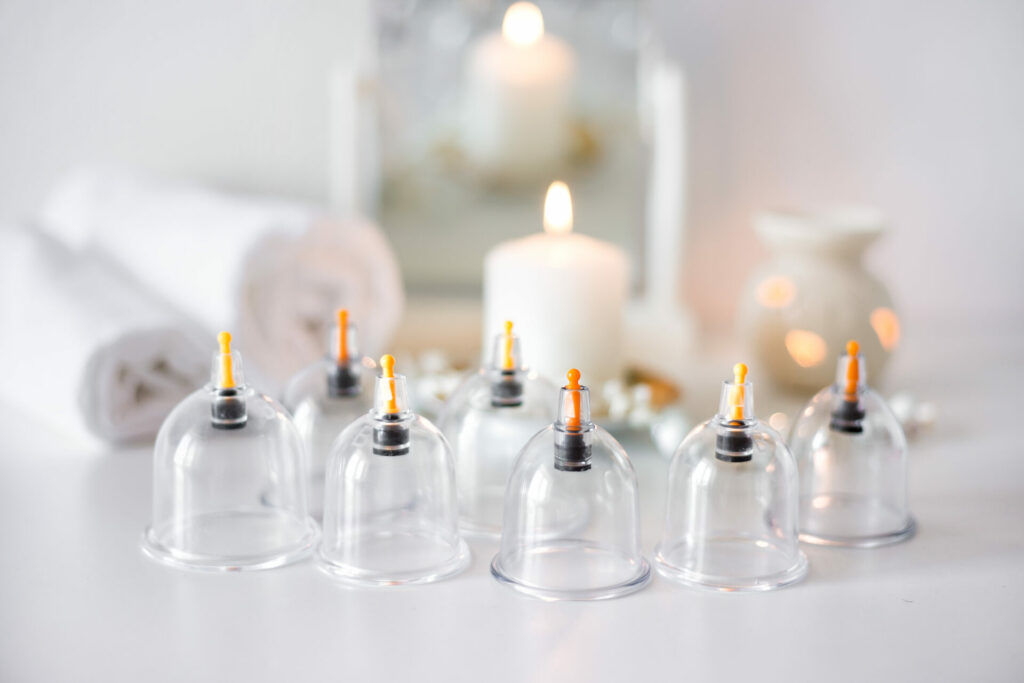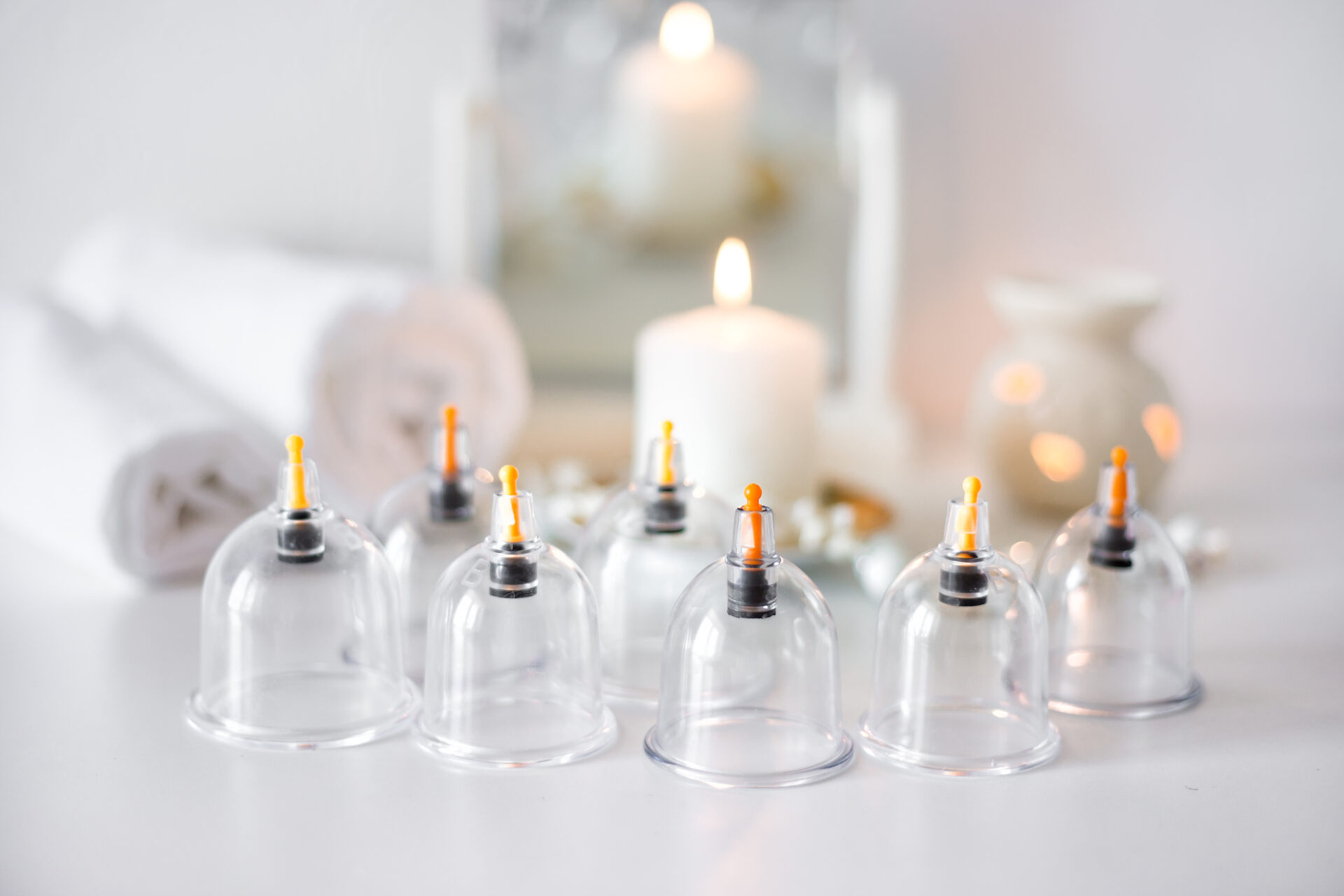 While it may look painful, and we have all seen those photos of Gwyneth after her treatment, it didn't hurt at all. There is just a slight amount of pressure as the cups are placed in position.
But be warned, if you're planning a trip to the beach in a bikini, or wearing a backless dress anytime soon, then best to put this therapy on hold. Dry cupping can result in small circular marks in a range of colours from red to purple depending on the level of toxins in the area. Don't worry though, they usually disappear within a few hours but some can last up to a week.
Price: AED 400 for 40 min or AED 500 for 60 min
Cornerstone Clinic – IV Vitamin Drip Therapy – Liver Detox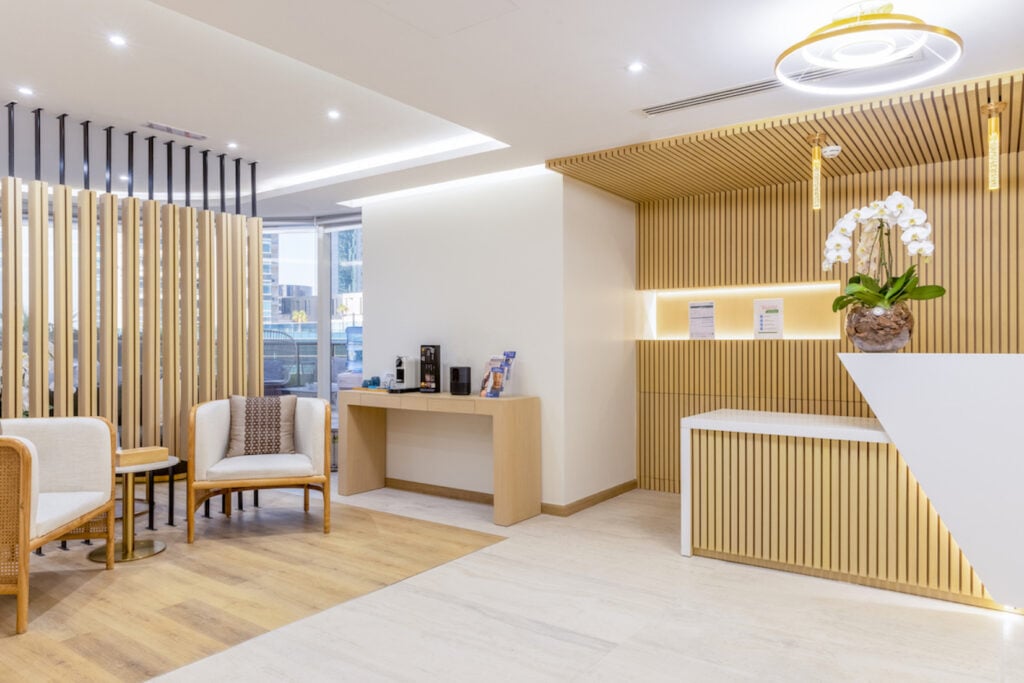 Hailed as treating all manner of ailments from anti-ageing to energy boosts, and even as a post party cure, IV drips are popular among celebs and Dubai folk alike. Family physician and IV clinician Dr Ruhil Badiani carries out the drip therapy at Grosvenor House, Dubai Marina, by delivering a pre-selected combination of vitamins, minerals, amino acids and other nutritional substances depending on your particular health concerns.
The Liver Detox, which includes healing glutathione, magnesium and B vitamins, is delivered straight into your bloodstream via a small cannula tube inserted into your arm. Panic not – while no one likes needles it is a painless procedure.
The bag of detox vitamins – diluted in half a litre of saline – takes 45 minutes to be administered while you can lie back and relax knowing that your liver is getting a well-deserved boost.
IV drips start from AED950 and go up to AED1950 for tailor-made treatments