It wasn't that long ago that veganism was considered as a movement reserved for fringe communities. Yet today the plant-based lifestyle has done what most thought impossible: shaking off its extreme image and being embraced by none other than award-winning vegan celebrities.
Thanks to an ever-increasing global awareness of the correlation between livestock rearing and mass deforestation and greenhouse gas emissions – not to mention animal sentiency – veganism, propelled to superstardom by a host of A-listers, has become almost as popular as the latest Tik Tok meme.
Gone are the days of dining out on wilted salad leaves garnished with cherry tomatoes. Nowadays restaurants the world over are catering to plant-based diets with flair and an array of appetising options while vegan alternatives in supermarkets are encroaching on animal-derived products shelf by shelf every year.
Estimates vary on the global number of vegans from between a generous 230 million to a more conservative 79 million, with 1 in 10 Americans now claiming to follow the guilt-free diet. And it's a trend that is growing in popularity globally, helped by a growing number of vegan celebrities spreading the positive benefits of the diet for health and for earth. Their influential platforms are reaching their huge fan bases and inspiring them to adopt a vegan lifestyle, too.
Here, at The Ethicalist, we look at some of the more unexpected vegan celebrities who refrain from eating animal products.
Sadie Sink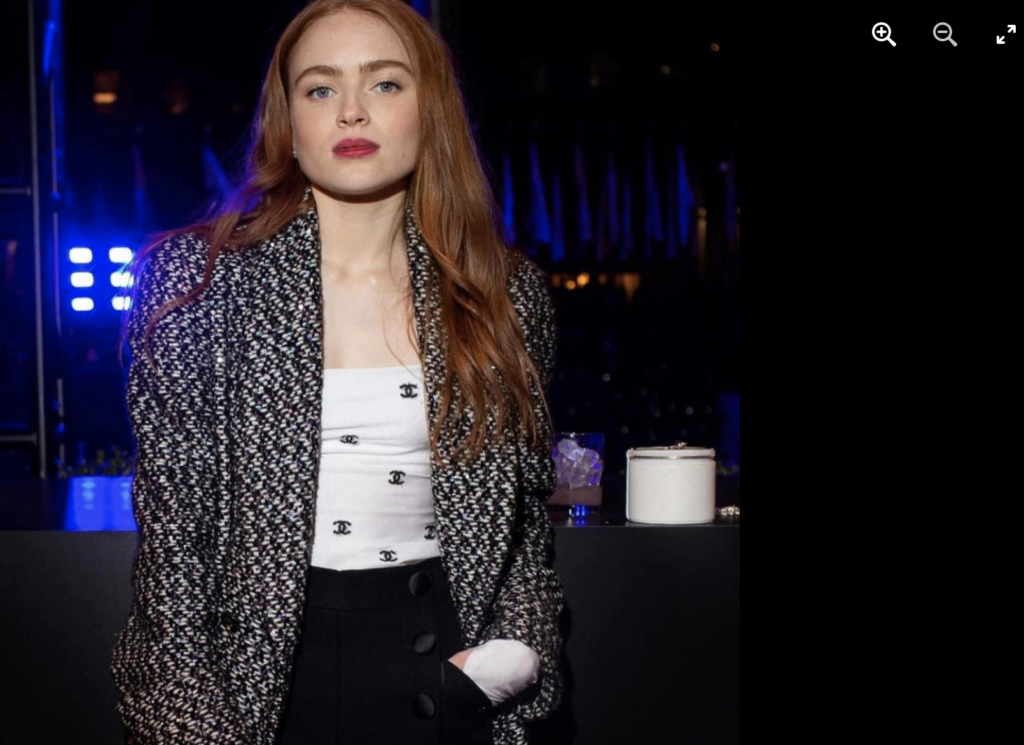 Famed for her starring role in the Stranger Things series, Sadie Sink is also an environmental and vegan activist. She turned vegan at the age of 14 after being inspired by her co-star in The Glass Castle, Woody Harrelson – a well-known animal rights activist. 'He's a very passionate vegan and his entire family is vegan as well,' she told Glamour, 'so by spending time with them I was able to learn that a vegan lifestyle is totally doable and it's not as hard as it may seem.'
Recognising that vegan diets may not suit everyone, Sadie advocates eliminating animal products from your life in anyway you can. 'If the vegan diet doesn't work out for you, at least you can do something for animals – whether that's the way you eat, or the way you dress, everything helps really,' she told Elle.
Billie Eilish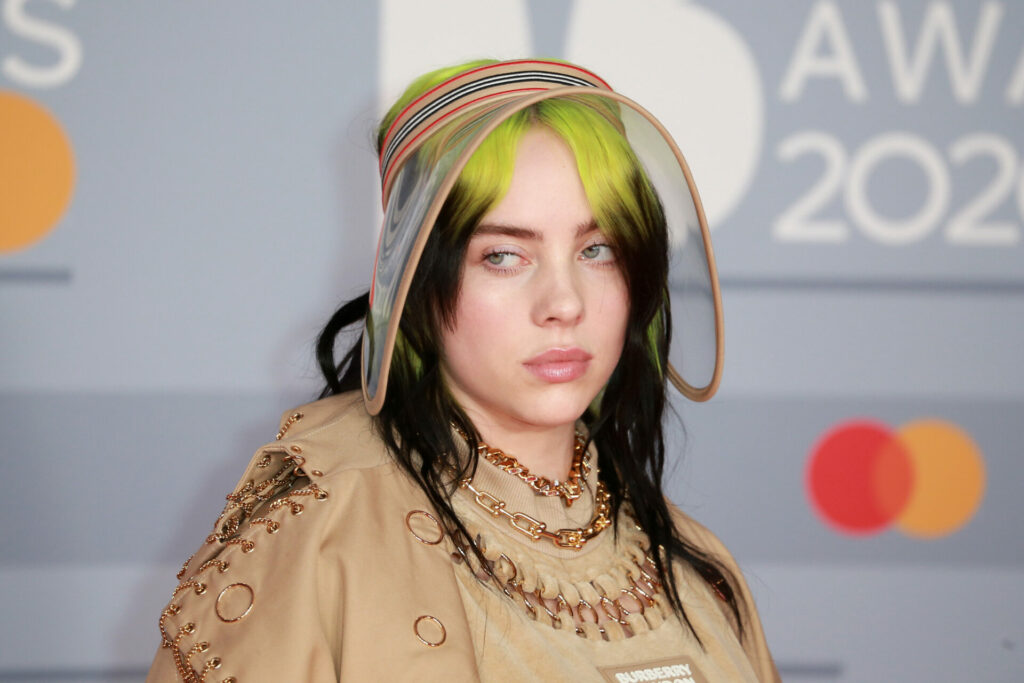 Billie Eilish made the leap from vegetarian to veganism back in 2014 when she was just 12 years old after learning some home truths about the meat and dairy industries. Since then the singer-songwriter has become a staunch advocate for animal rights using her influential platform to tell fans on her social media pages to 'leave animals alone.'
Back in 2018 she showed her then 26 million followers an eye-opening undercover video of the horrors taking place in a US dairy farm that claimed to be farm to table. One of the most outspoken vegan celebrities, she then questioned how anyone could 'watch the videos that I just posted and not give a f—k.'
Most recently Billie convinced Alex Bolden – Oscar de la Renta's chief executive – to ditch fur from the fashion house. In return she wore their designer gown to the 2021 star-studded Met Gala.
Lewis Hamilton
Seven-time Formula 1 champion Lewis Hamilton has been vegan since 2017. The British racing driver says he moved to a plant-based diet to improve his athletic performance and for environmental reasons.
Since making the switch, he has used his platform to promote a variety of ethical issues, urging his followers to become vegan, ditch leather and boycott animal exploitation for entertainment. Shortly after clinching his 2020 World Drivers' Championship title in Istanbul, Lewis posted a video of pigs on their way to slaughter looking visibly panicked saying: 'It is those of us that eat animal products that are complicit with this happening. Please don't turn a blind eye, please don't ignore it. Go plant-based.'
Lewis has also opened a chain of eight plant-based burger restaurants across London. With investment from well-known environmentalist Leonardo DiCaprio, he now plans to branch out across the Atlantic with a view to opening 12 eateries in the US.
Stevie Wonder
One of the world's greatest musicians, Stevie Wonder, who has earned an impressive 25 Grammy Awards since he first came to the limelight at the age of 13 back in 1963, decided to make the switch to veganism in 2016.
Discussing the reasons for his adoption of veganism with AOL, Wonder said: 'We have to be about making our planet more greener, the urban areas more sustainable for the children. We can't just talk about it; we have to be about it.'
The singing legend even created a little vegan song with James Corden on The Late Late Show with James Corden in 2017.
Lizzo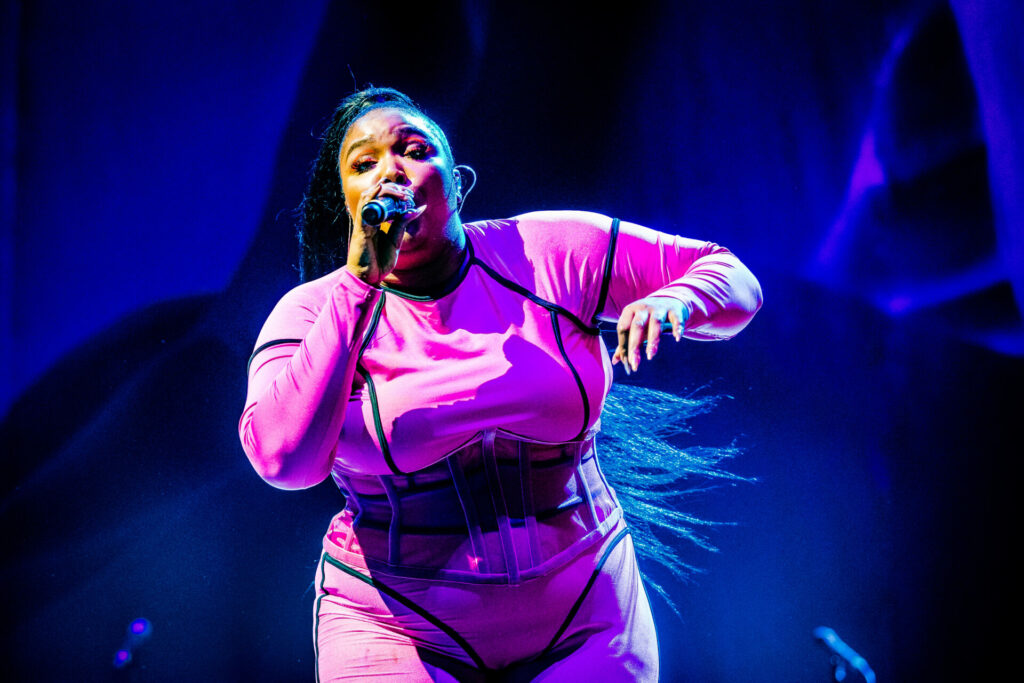 Singer-songwriter Lizzo ditched animal products entirely from her diet back in 2020 after being vegetarian for seven years.
The Juice singer made the announcement in a TikTok video shared to her then 8 million followers saying: 'As a new vegan I'm enjoying exploring flavours from plants & plant-based proteins! Every journey is personal & deserves to be celebrated.'
The singer-songwriter regularly shares vegan food recipes with her fans on social media and even donated her hit song Good as Hell to a People for the Ethical Treatment of Animals (PETA) video campaign which also included a variety of vegan celebrities including Alicia Silverstone, Joaquin Phoenix, and Edie Falco.
Peter Dinklage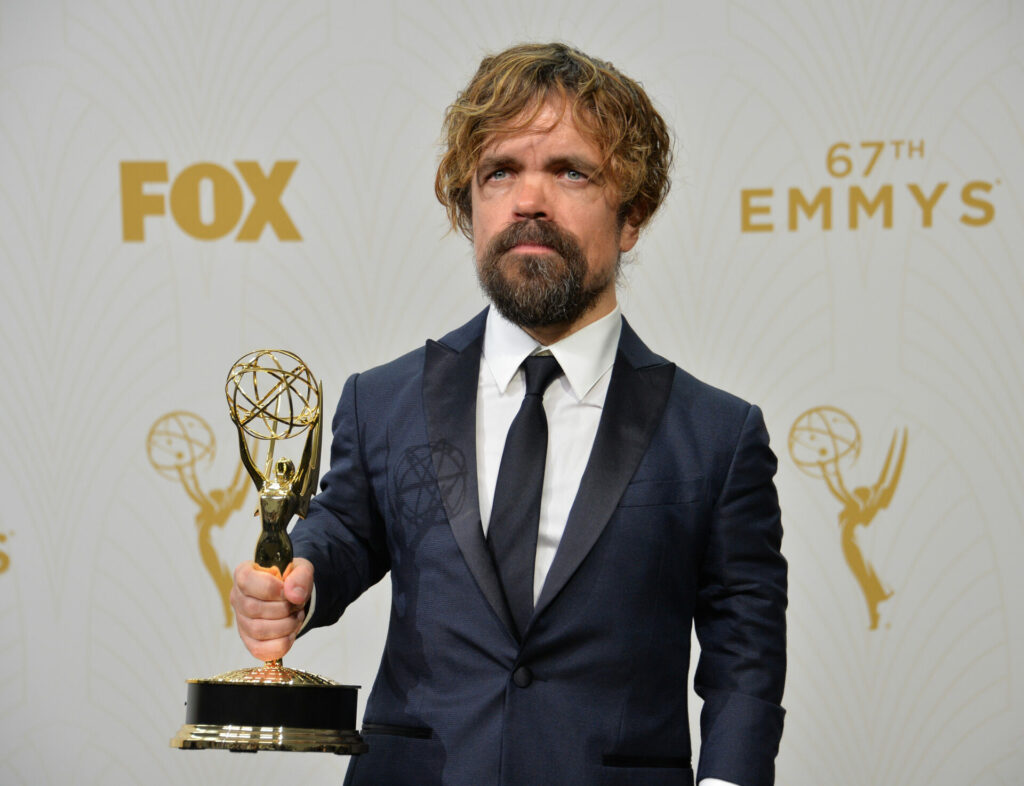 Famed for his role as Tyrion Lannister in the hit show Game of Thrones, actor Peter Dinklage was a vegetarian for 15 years before deciding to go vegan in 2014.
A staunch animal rights activist, Dinklage supports Farm Sanctuary – a nonprofit to end animal agriculture and foster vegan living – and has served as the spokesperson for the organisation's Walk for Farm Animals. He also narrated the PETA video Face your Food, a film advocating a vegan diet on ethical grounds.
'By buying meat, eggs, and dairy products, you're paying for cruelty,' Dinklage stated in a PETA advertisement.
Ariana Grande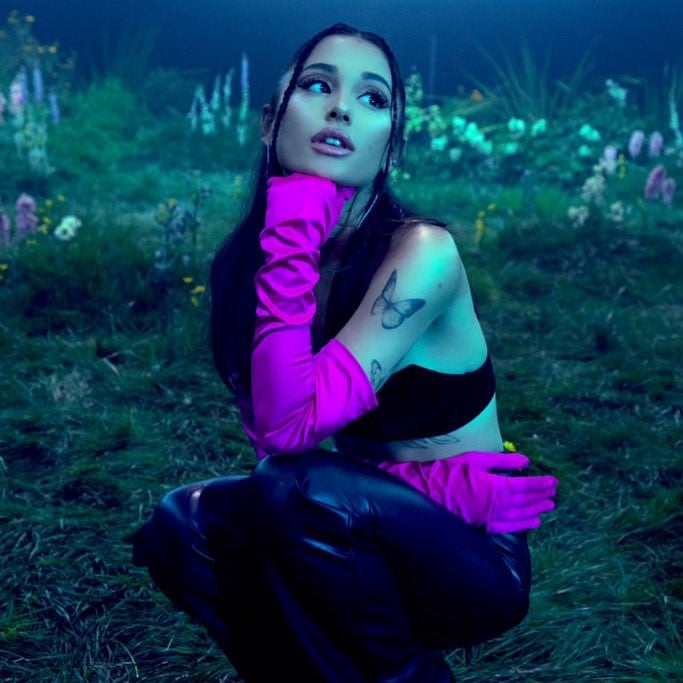 Ariana Grande told The Mirror back in 2014 that she had made the move towards veganism due to her love of animals. 'I love animals more than I love most people,' she said. 'It is tricky dining out, but I just stick to what I know—veggies, fruit, and salad—then when I get home, I'll have something else.'
The singer is a prolific animal rights supporter and even founded a non-profit animal shelter back in 2020, the Orange Twins Rescue based in Los Angeles. She has since adopted multiple animals, including 10 rescue dogs and recently she launched a vegan clean beauty range as an extension of her vegan perfume line.
With the global plant-based food market expected to reach $162 billion in the next decade, and an ever growing number of vegan celebrities bolstering the diet's popularity, we're sure Ariana doesn't face quite the same struggles when eating out as she did back then!