Eating meat in the UK is at it's lowest level since records began in 1974 with the average UK resident now consuming 854g a week, down from 976g in 2019.
Data released by the government also showed that over the last decade, beef, pork and lamb consumption has fallen 26 per cent with chicken also falling 11 per cent.
For context, 854g is about the same weight as half a medium chicken sold by UK supermaerket chain, Waitrose. The supermarket states that its 1.75kg chickens can feed up to four people.
Data from the National Diet and Nutrition Survey (NDNS) also shows s a drop in consumption of takeaway meat, with people eating fewer burgers, kebabs and meat pies than at any point since the 1980s.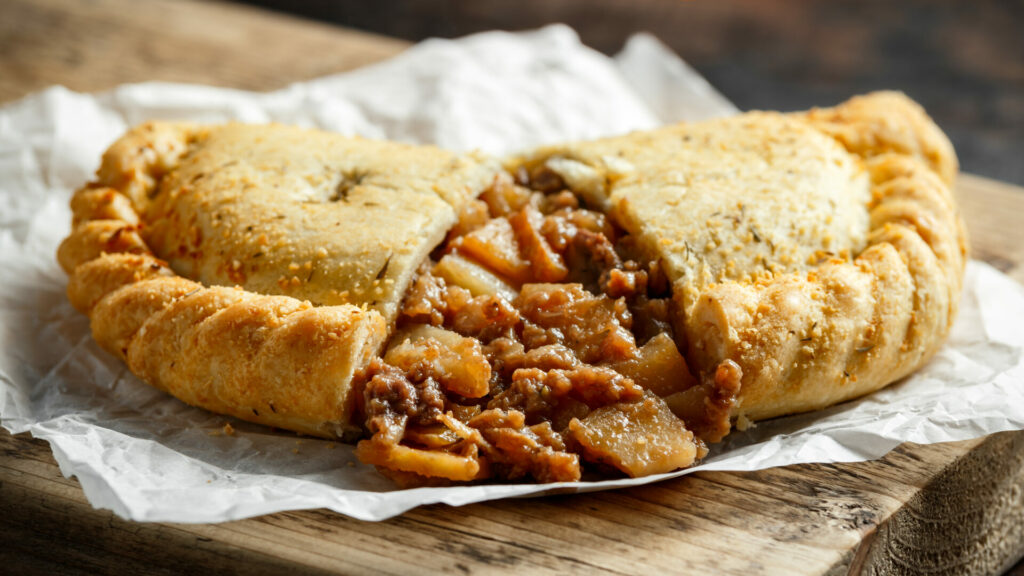 Lifestyle choices are believed to be a major factor in the decline – but analysts say the cost of living has contributed to the figures as households look to economise, alongside environmental and health concerns post the COVID 19 pandemic
What's Driving Down Meat Consumption?
When questioned about the advantages of reducing meat consumption, a recent Mintel survey of UK consumers revealed that the number of respondents who viewed eating less meat as a cost-effective option surged from 27 per cent in 2021 to 43 per cent in 2022.
The price of a beef steak rose 10 per cent in the UK in the last year alone, while the cost of a whole chicken was up nine per cent, separate figures from the Office for National Statistics show.
Alongisde the sharp rise in meat prices, investment and interest in plant-based meat alternatives continues to grow. Figures released by the Good Food Institute found that investment in British companies working on cultivated and lab-grown meats grew by 400 per cent last year.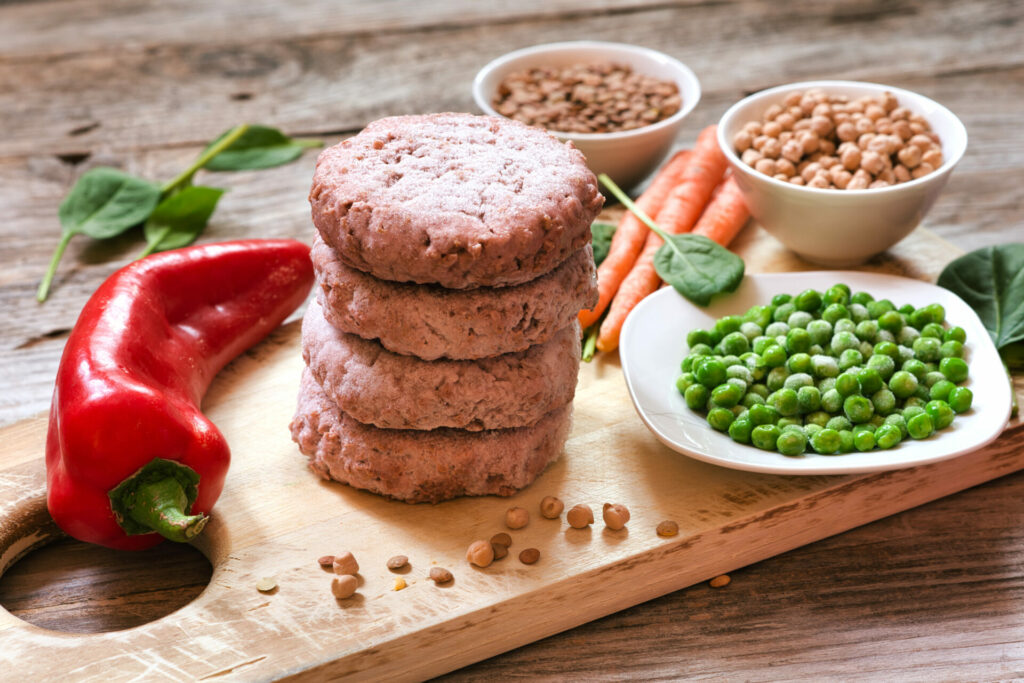 That's as awareness grows on the catastrophic consequences of heavy meat diets for the planet. In 2020, the Climate Change Committee (CCC) proposed a goal of reducing meat consumption per person by 35 per cent by 2050 to support the achievement of net-zero targets.
Linus Pardoe, UK policy manager at the Good Food Institute Europe, said the latest statistics demonstrated the need for stronger policy intervention to encourage even less meat consumption.
'A sharp fall in meat consumption will clearly help us towards net zero,' he wrote on X (formerly Twitter). 'But it's worrying that it's taken the grim mix of a pandemic and a cost of living crisis to drive that shift in a meaningful way. Policymakers shouldn't just leave this to the market.'
In the UK, some 1.2 billion land animals are farmed and killed each year. Animal agriculture is also widely considered to be one of the most environmentally destructive industries there is. As well as contributing to at least 14.5 percent of global greenhouse gas emissions, it's driving deforestation and biodiversity loss.
An Oxford University study published earlier this year revealed that adopting a vegan diet leads to a 75 per cent reduction in emissions, water pollution, and land use compared to diets with over 100g of daily meat consumption.