Gazing out at snow-capped mountains in warm winter wear, sipping hot chocolate by a roaring fire, and waking up to a crisp and sunny winter's morning are some of the most magical experiences in life.
Because honestly, as much as we love the year-round summer of the UAE, it's nice to see a different season every once in a while.
However, when you live in a country where 'winter wear' means jeans and light sweaters, it can be hard to fathom how to dress for minus temperatures and icy snow drifts.
So, if your only recent experiences of 'cold' have been in the UAE's overly AC-chilled cinemas, you might need to add some of our top cosy winter staples to your suitcase before you jet off for your next snowy adventure.
The ski jacket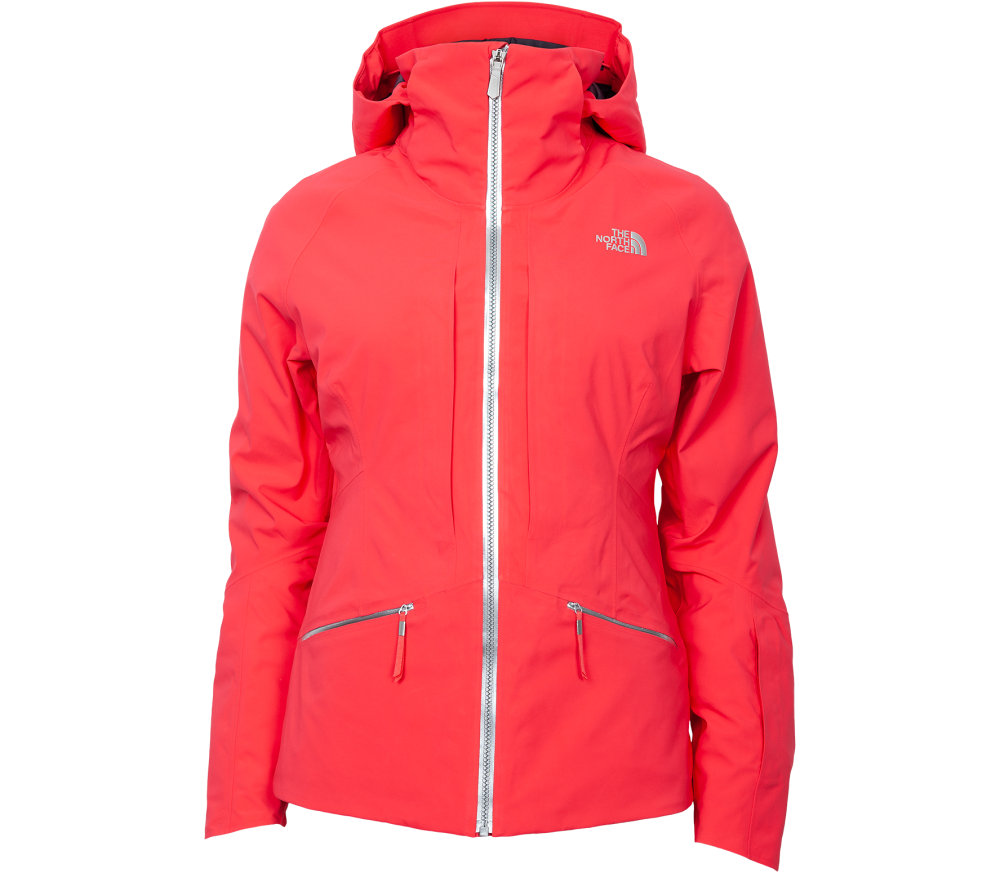 Every skier and snowboarder knows that having a warm yet stylish coat is just as important as knowing where the cutest après ski bars are. The North Face is renowned for its durable and high-quality outdoor clothing, and the bright and flattering Anonym jacket is made to last you a lifetime. Its lightweight waterproof material ensures you can move and glide seamlessly down every slope, while the slim-fitting cut adds minimal bulk. On a mission to use 100 percent recycled top materials and stop using single-use plastic completely by 2025, these outdoor winter wear experts are also a very cool and environmentally responsible brand to support.
AED1,346. Buy it here.
The vegan snow boots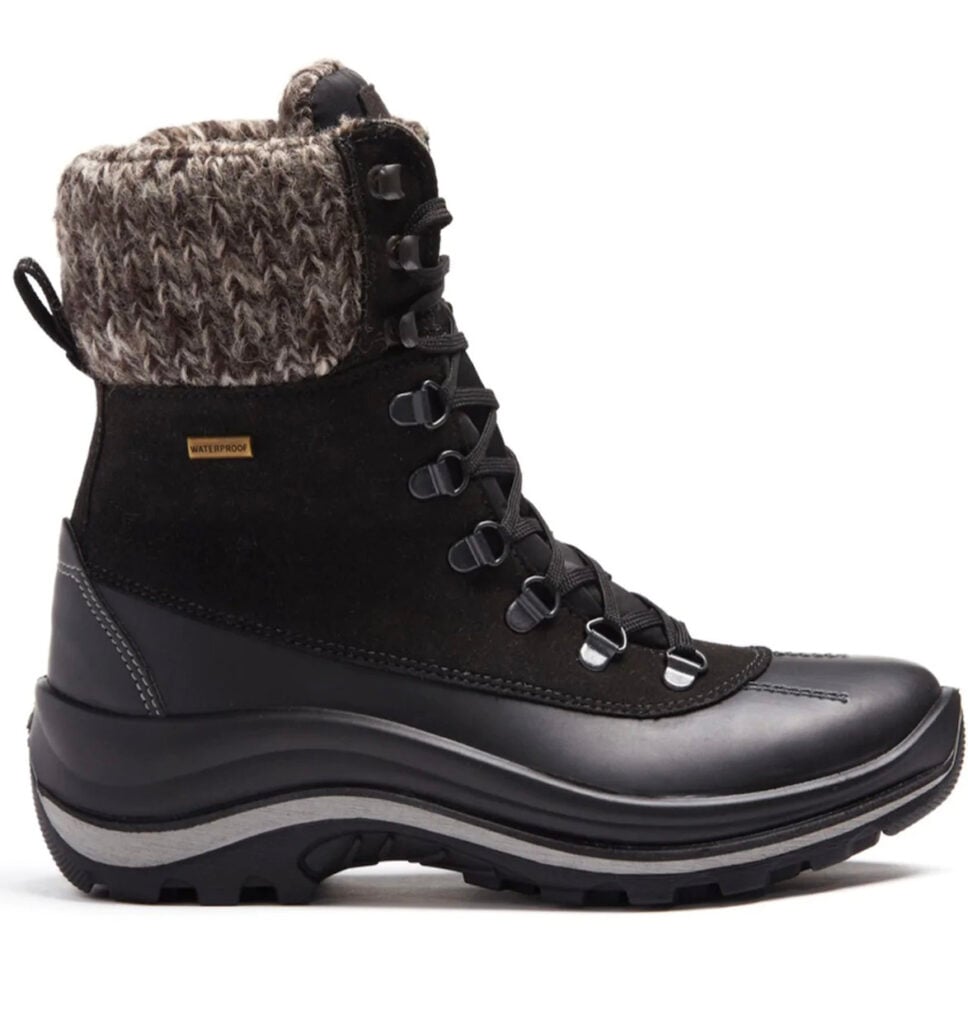 Nothing ruins an invigorating walk in the snow like freezing toes. Striking the perfect balance between practical and fashionable, the WVSport snow boots from Will's Vegan Store are a blessing for anyone who suffers from cold extremities. Topped with snuggly vegan wool, they're waterproof, hard-wearing and ideal for ski holidays, winter walks or even frosty city breaks. Perhaps most importantly, the strong grip will save you the embarrassment of any awkward (and painful) icy-pavement falls.
USD 155 (AED 570). Buy them here.
The beanie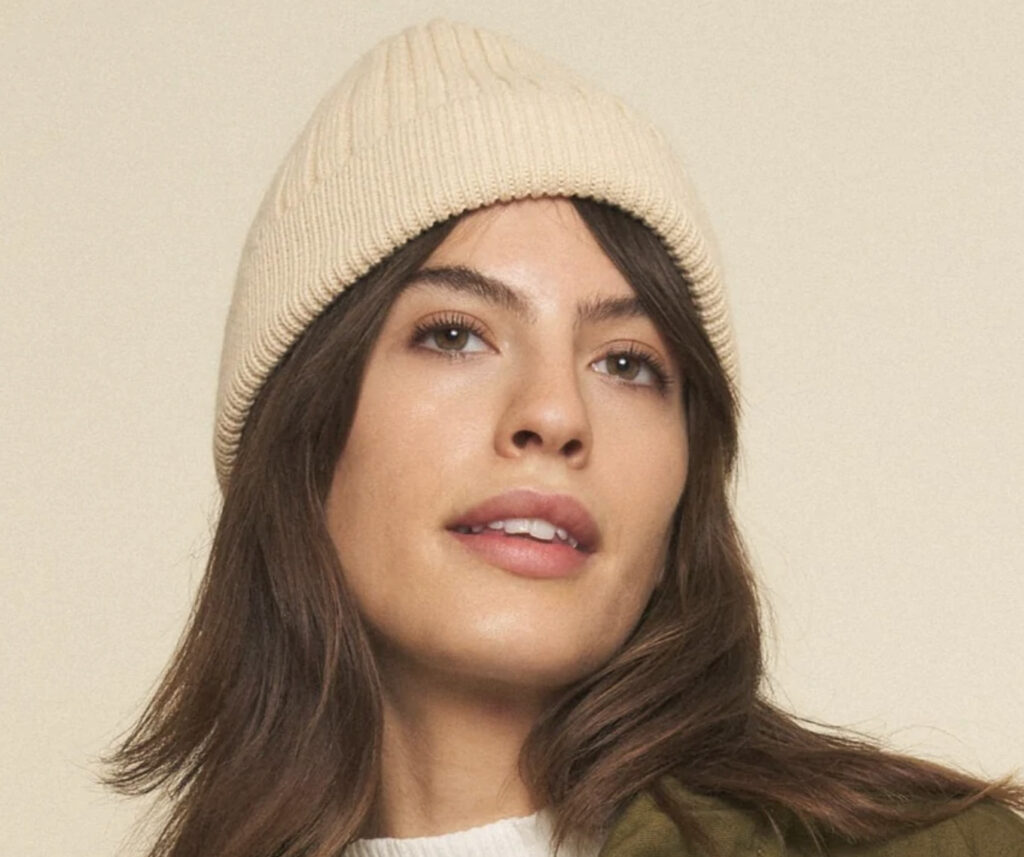 When you're used to wearing dresses and sandals 365 days a year, wrapping up in chunky knits is a wonderful novelty. Indeed, out of all the world's charming winter wear accessories, the beanie has to be the cutest one of all. Whimsy + Row's simple and versatile beanies are made from delicate baby alpaca wool and organic cotton. Available in four tantalising neutral shades, they add a fun yet sophisticated finish to any winter look.
AED202. Buy one here.
The robe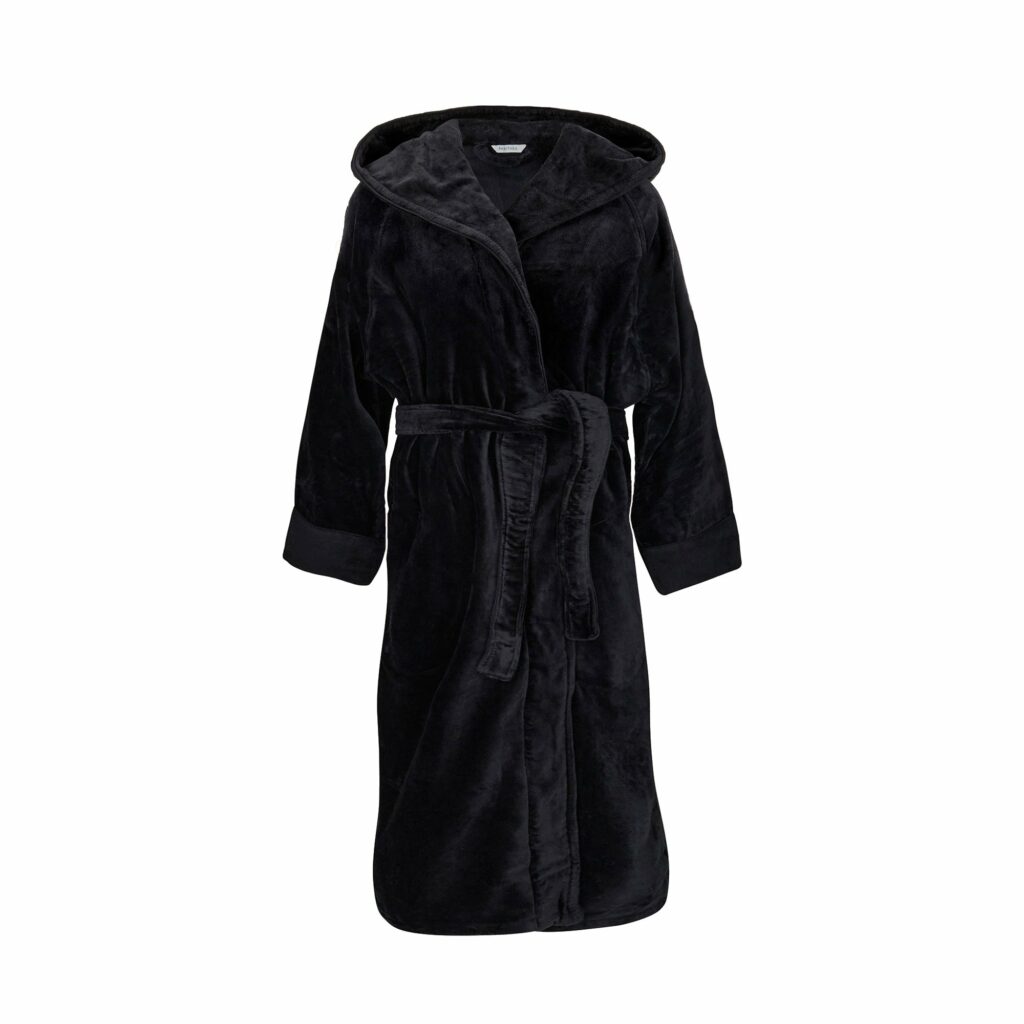 Winter loungewear is a whole vibe of its own. Whether you're staying in a hotel, chalet or with a relative who's frugal with the heating, it's crucial you stay warm indoors, as well as when you're out and about. Made from velvety and luxurious velour, Pasithea's soft and fluffy organic cotton hooded robe is easy to slip on at all times of day. From frosty bitter mornings, to evenings curled up on the sofa with a good book, you won't ever want to take it off.
AED 535. Buy it here.
The hoodie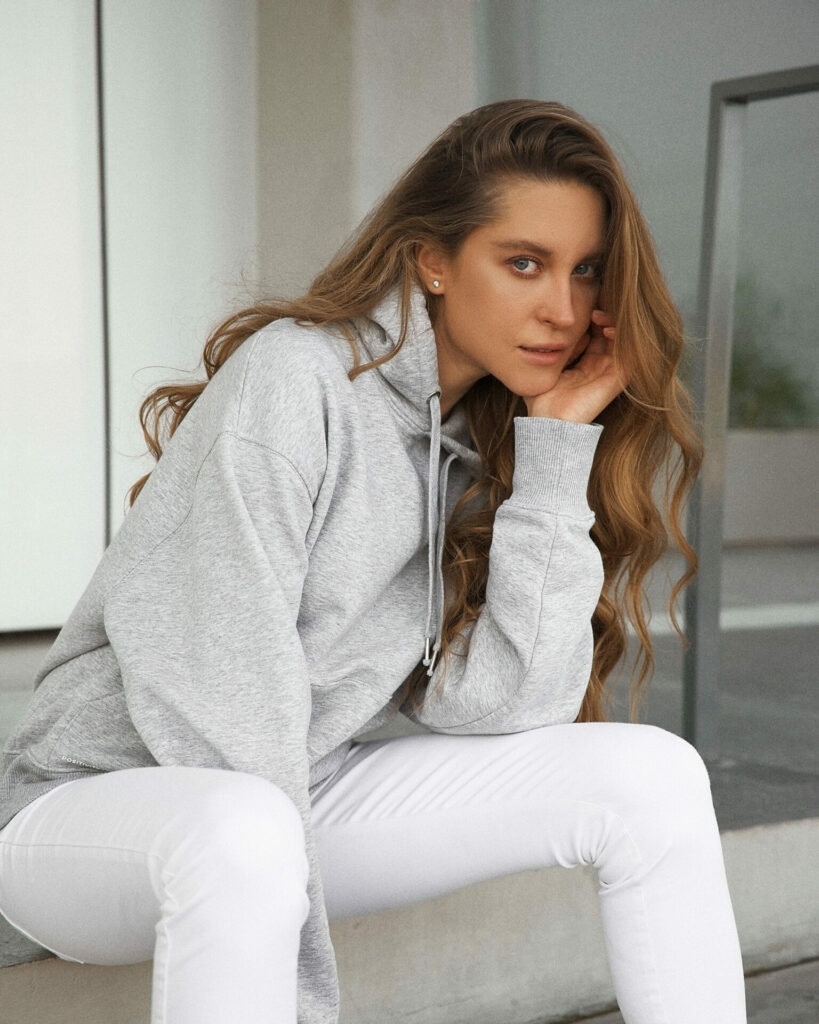 Everyone has a baggy hoodie somewhere in their wardrobe, but few are as chic and elegant as this minimalist creation by UAE-based designer Emilia Ohrtmann. The reminder to treasure 'positivity, love and peace' adds a subtle sweet touch, while the comforting material is made entirely from recycled cotton and polyester. Wear it relaxed and oversized for maximum style points.
AED 450. Buy it here.
The base layer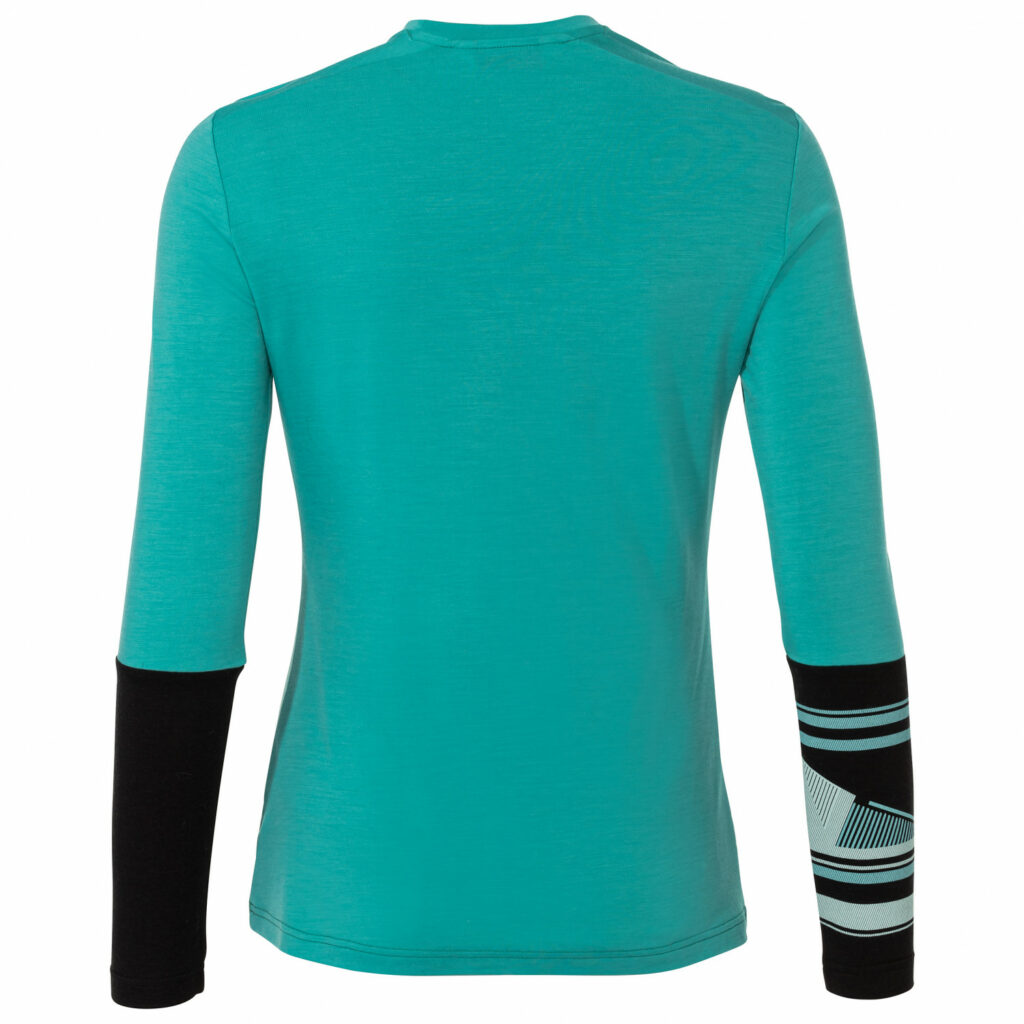 Just like a building needs a solid foundation, a warm outfit requires a quality base layer. Even though no one else will even see it, it's arguably the most vital part to get right. The thermals from German family business VAUDE are made to fit like a glove and act as a snug second skin. Crafted from responsibly sourced merino wool, their winter wear offering effectively retains body heat and help you regulate your internal temperature the natural way. Quick drying and thin, they're ideal for skiing, hiking, biking, or even everyday exploring.
EUR 100 (AED 385) for the top, EUR 89 (AED 343) for the bottoms. Buy both here.
The parka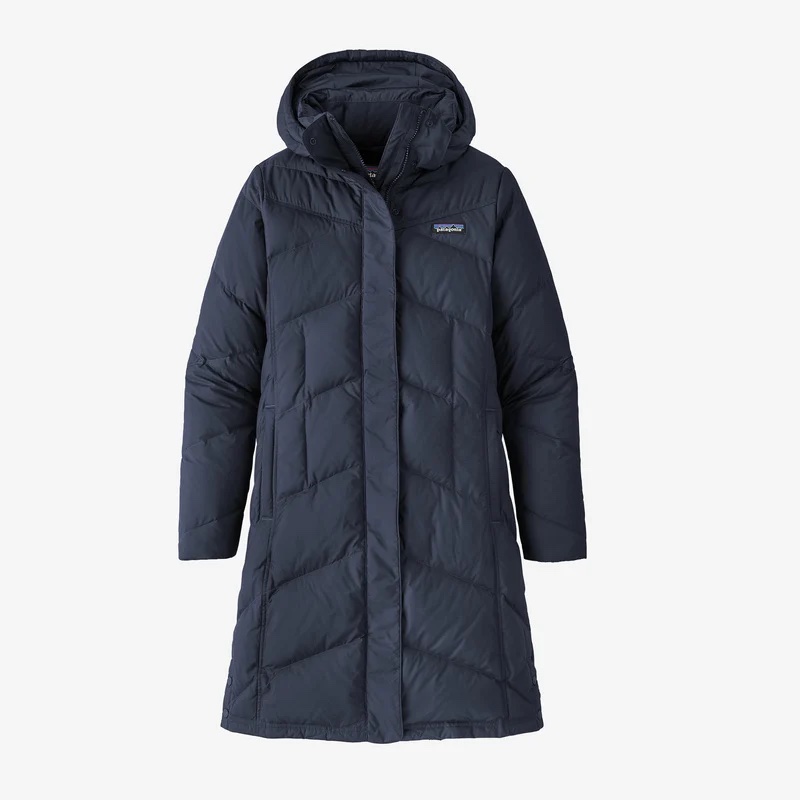 Few brands are more synonymous with environmental activism than Patagonia. To date it has donated over $100 million to grassroots charities, and last year announced that all of its profits would go to environmental causes. 98 percent of its cool and casual products are made from recycled materials. We love so many of its toasty hipster-friendly layers, but the knee-length 'Down with it' parka is sure to become the most worn winter wear item of all your winter getaways. Guaranteed to prevent even the most acclimatised of long-term UAE residents from feeling the chill, it comes fully insulated with recycled down and in colours that suit every complexion.
USD 329 (AED 1,208). Buy it here.