The billionaire owner of US-based sportswear firm Patagonia is giving his company away to help fund global environmental causes.
The brand's founder Yvon Chouinard is restructuring his business so that a trust can put all its profits – approx $100m a year – into the battle against global warming, protecting nature and preserving biodiversity.
The 83-year-old along with his wife and two children, created a unique corporate structure that will allow Patagonia to continue to run as a profit-generating company – but whose proceeds will go to benefit environmental efforts.
In a statement the company announced: 'As of now, Earth is our only shareholder. ALL profits, in perpetuity, will go to our mission to "save our home planet".'
'If we have any hope of a thriving planet – much less a thriving business – 50 years from now, it is going to take all of us doing what we can with the resources we have,' said Chouinard.
'This is another way we've found to do our part. Instead of "going public", you could say we're "going purpose". Instead of extracting value from nature and transforming it into wealth for investors, we'll use the wealth Patagonia creates to protect the source of all wealth.
'We're making Earth our only shareholder. I am dead serious about saving this planet.'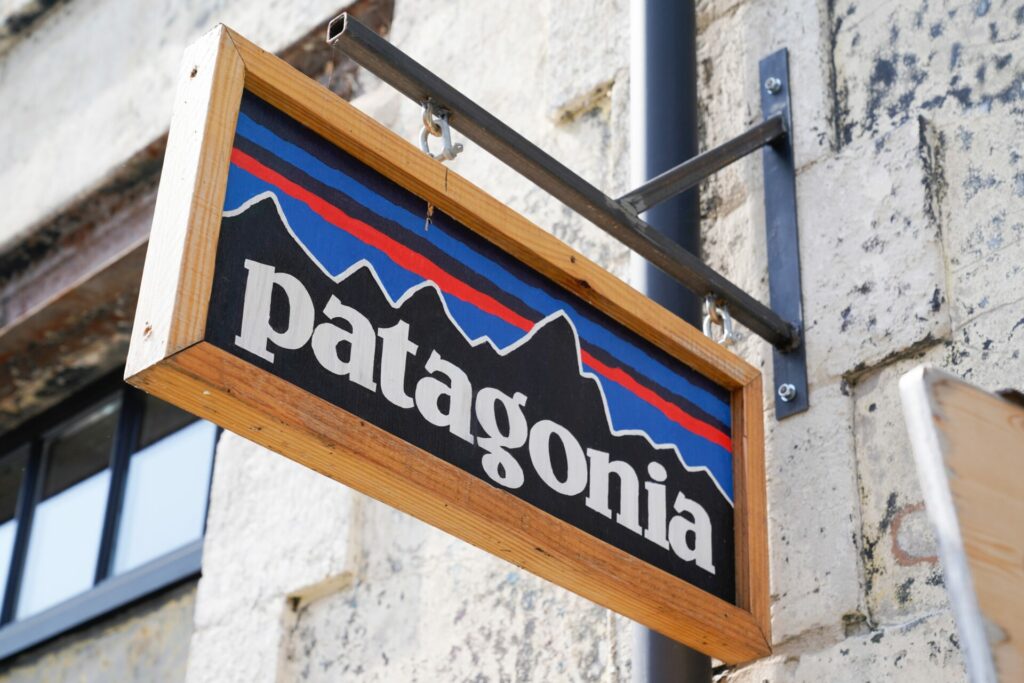 In 1973 Chouinard started his business – which has Britain's Prince William and his brother Prince Harry as fans – by creating spikes to wedge into cracks while rock climbing, his major passion.
As well as climbing gear it now produces other outdoor clothing and equipment, alongside products for winter sports, fly fishing, mountain biking, surfing and trail running.
Its founder lived out of his van at climbing destinations for many years, and was horrified to be seen as a billionaire.
'I was in Forbes magazine listed as a billionaire, which really, really p***d me off,' he said. 'I don't have $1bn in the bank. I don't drive Lexuses.'
Patagonia Profits for Earth
All of the company's voting shares, or around two per cent of the stock, will be handed to The Patagonia Purpose Trust, while the remainder will go to The Holdfast Collective, a nonprofit dedicated to fighting the environmental crisis.
The trust's aim will be to 'ensure there is never deviation from the intent of the founder', while Holdfast will 'use every dollar received from Patagonia to protect nature and biodiversity, support thriving communities and fight the environmental crisis'.
Holdfast will receive any profits that are not reinvested in Patagonia, with the company predicting it will pay it a dividend of around $100m (£87m) per year depending on the health of the business.
In a letter published on his company's website, Chouinard added: 'While we're doing our best to address the environmental crisis, it's not enough.
'We needed to find a way to put more money into fighting the crisis while keeping the company's values intact.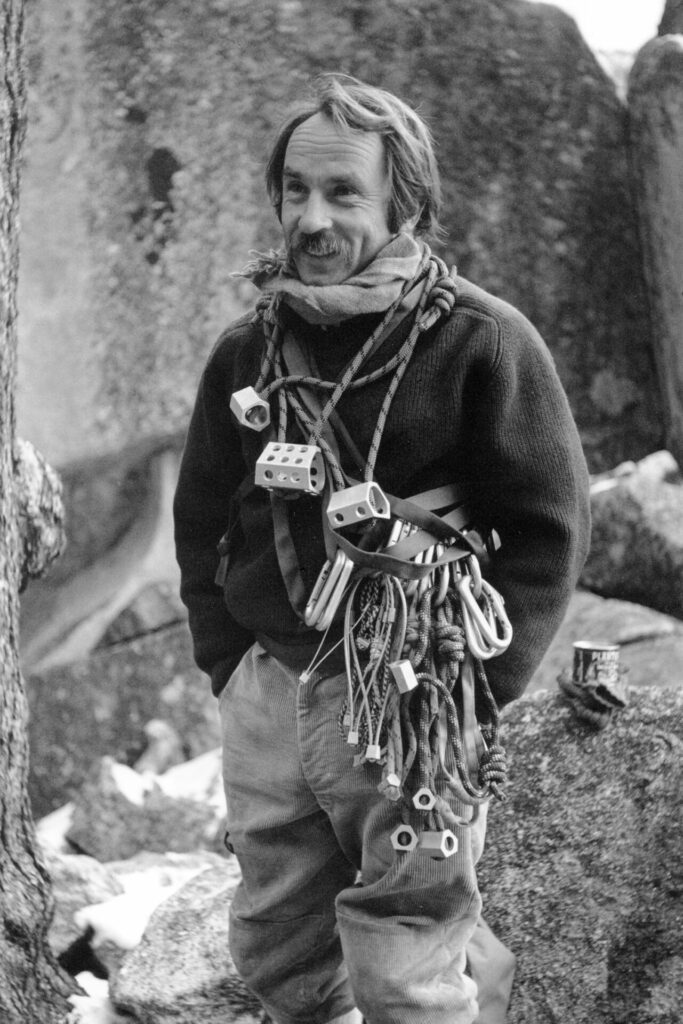 'One option was to sell Patagonia and donate all the money. But we couldn't be sure a new owner would maintain our values or keep our team of people around the world employed.
'Another path was to take the company public. What a disaster that would have been.
'Even public companies with good intentions are under too much pressure to create short-term gain at the expense of long-term vitality and responsibility.
'Truth be told, there were no good options available. So, we created our own.'
Patagonia's management, including CEO Ryan Gellert, will not change and the Chouinards will remain on the board along with chairman Charles Conn.
The family will elect Patagonia's board of directors and oversee the work of Holdfast Collective.
Conn said: 'The current system of capitalism has made its gains at an enormous cost, including increasing inequality and wide-scale uncompensated environmental damage.
'The world is literally on fire. Companies that create the next model of capitalism through deep commitment to purpose will attract more investment, better employees, and deeper customer loyalty.
'They are the future of business if we want to build a better world, and that future starts with what Yvon is doing now.'
Based in Ventura, California, Patagonia began donating one per cent of its sales to environmental groups in the 1980s. This has so far resulted in $140m in donations for preservation and restoration of the natural environment.