The city of Haarlem, in The Netherlands, has become the first in the world to ban advertisements of meat products in public spaces – in a move aimed at reducing greenhouse gas emissions.
Adverts will now be prohibited on buses, shelters and screens in public spaces, with fossil fuel companies, holiday flights and non-electric vehicles also targeted.
According to scientists at the University of Illinois, global food production is responsible for one-third of all planet-heating emissions, with the use of animal products creating twice the pollution of plant-based foods.
The survey also highlighted how forests that absorb carbon dioxide are felled for the grazing of animals, while fertilisers used for growing feed are rich in nitrogen, an air and water pollutant, as well as a contributor to ozone depletion. Livestock waste also produces large quantities of the greenhouse gas methane.
Recent research from Wageningen University shows that the average consumption of meat in the Netherlands is at 76.6 kilograms of meat per person. Just 5 per cent of the population identify as vegetarian and 1 per cent as vegan. However half the population now say they identify as flexitarian, and only eat meat three times a week.
Haarlem, with its population of 160,000, will institute the ban from 2024, as it cannot come into effect earlier due to existing contracts with suppliers.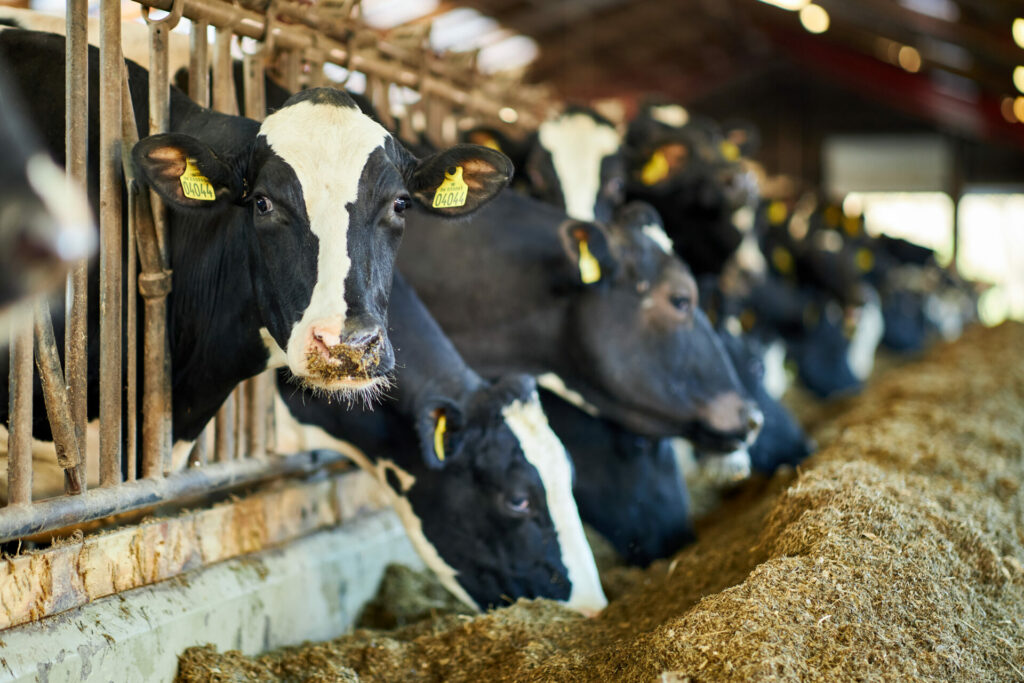 Ziggy Klazes, a councillor from the GroenLinks (GreenLeft) party, who drafted the motion, said: 'It's against the city's politics to earn money by renting the city's public space to products which accelerate global warming.
'We want to do what is in our power locally and do not want to tempt people to make choices that are bad for the environment. We believe that a kilo of [meat] for a few Euros is really no longer acceptable at this time. It is too heavy a burden on the environment.
'We can't tell people there's a climate crisis and encourage them to buy products that are part of the cause.
'It is a signal – if it is picked up nationally, that would be very nice.'
It's about Meat Advertising Not Politics
Klazes has assured citizens the move is not about telling people what to do.
'We're not trying to take away anyone's right to eat meat' she explained. 'We are not telling people, "do not eat meat." It may be lovely if everyone stopped eating meat, but that's not up to us.'
Two years ago, Haarlem City Council passed a motion labelling the current environmental situation a climate crisis.
Klazes said: 'By this, we've given our commitment to do everything in our local power to not contribute to global warming. If you do all that, it's kind of strange to earn money by renting out your public spaces to companies that do the exact opposite. I suppose you could call it moral integrity.'
The move was actually approved by the council in November 2021, but went unnoticed until a councillor announced advertising agencies had been notified.
Opposition within Haarlem's council has come from Sander van den Raadt, the leader of the Trots Haarlem group, who called it the work of 'the partronising brigade' while Joey Rademaker, from the conservative BVNL party, slammed the ruling as 'nearly dictatorial'.
The ban also comes at a sensitive time for the Netherlands as a whole, which has seen months of protests by farmers angry at government plans to cut nitrogen emissions to meet EU environmental targets.