An illegal Slovakian animal breeder known as 'Europe's Joe Exotic' has been mauled to death by his lions at feeding time after keeping them in poor conditions.
It's reported that the man, known as Jozef B, age 56, was killed while attempting to feed the big cats at Ranc Pri Ziline farm, a small zoo in the town of Oskerda.
According to the TASR news agency, police shot one lion and one lioness after being alerted to the attack and finding body parts in the enclosure.
Authorities are considering what to do with the 16 of lions and tigers at the zoo. They may be sold to other facilities abroad or in Slovakia. Euthanasia also remains an option.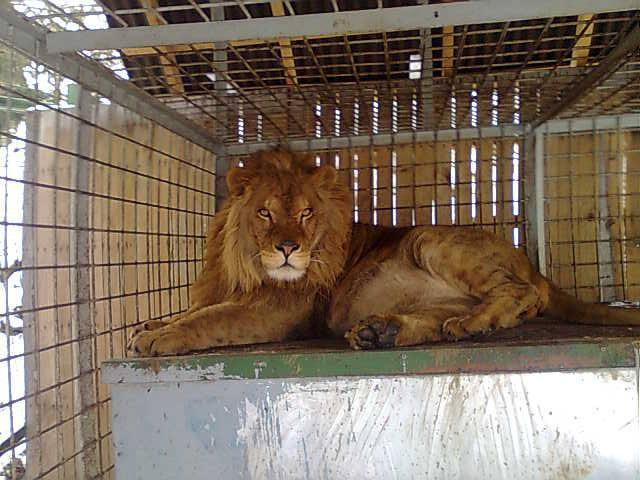 The Agriculture Minister Jozef Bíreš, said, 'If such a tragic situation happens, the carnivorous instinct can usually repeat at different times.'
Jozef, dubbed Europe's Joe Exotic for breeding big cats in small enclosures, had a permit to breed wild animals, but it expired in 2019 and had not been renewed.
A local named only as Peter told regional media: 'He was very arrogant, he didn't know how to behave, he abused the animals and they had very bad conditions.'
Local media in Slovakia said the zoo bred lions, tigers, goats, sheep, llamas, camels, donkeys, monkeys and other animals.
And in 2019, a 29-year-old woman was injured when petting a tiger at the zoo. Jozef said at the time 'We continue to operate and no one is at risk here.'
Zuzana Sefcikova, a spokesperson for the area's Zilina Regional Police said: 'We received a report that the keeper did not return from the enclosure of exotic animals…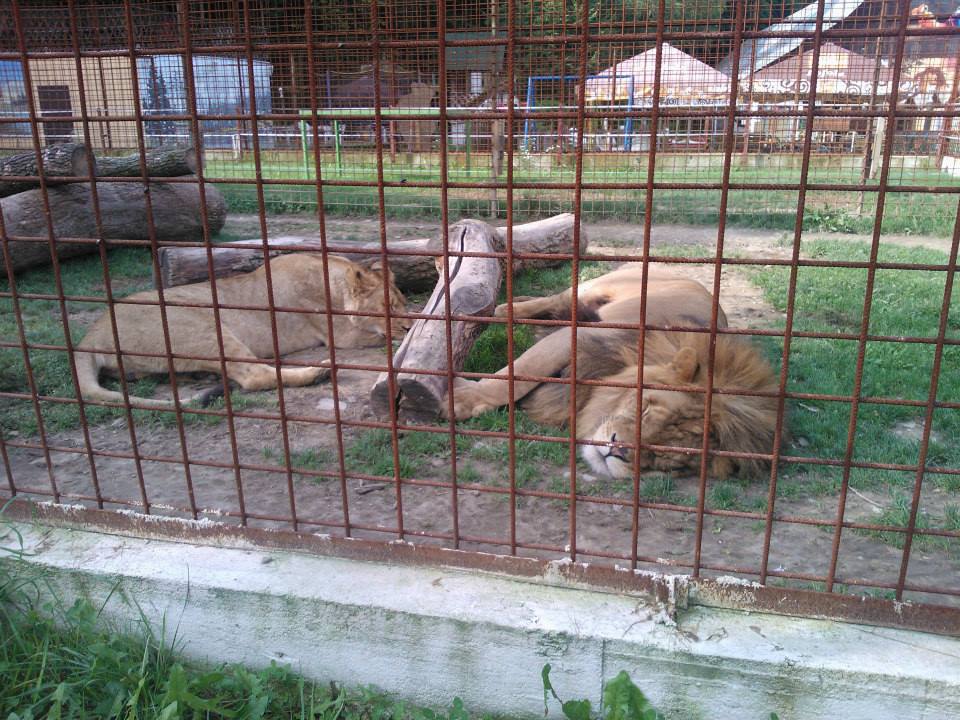 'All available forces and means were immediately sent to the farm for the purpose of properly securing the scene. A man's body was found on the scene, but the exact cause of death will be determined by an autopsy.'
A spokesperson for the emergency services, Alena Krcova, added: 'Parts of a human body were identified at the scene.'
Slovakian authorities said the last inspection at the zoo was in 2021 and the now-deceased owner was fined €2,000 at the time. However the reason for this has not been disclosed.
Local media reports that Europe's Joe Exotic – Jozef – repeatedly had run-ins with the law and faced criticism from animal rights groups.
For more current affairs head to our NEWS section