Dubai freezone IFZA has donated more than two tonnes of supplies and AED 21,500 in cash to a Fujairah-based animal shelter, which was badly fit by flash floods this summer..
Animals & Us is home to 400 dogs, 90 cats and looks after the thousands of strays on the streets of the Northern Emirate.
IFZA staff and partners collected dog and cat food, among items including disinfectant and pet bedding and also raised money to go towards the veterinary care of the animals and renovating facilities.
The large donation was thanks to IFZA's community drive, Spirit of Giving.
Following the floods in July the non-profit group said none of its animals were killed but many were displaced and in temporary shelter.
It said on social media: 'It is painful to see the absolute destruction and devastation the floods have caused…so many displaced animals and people.'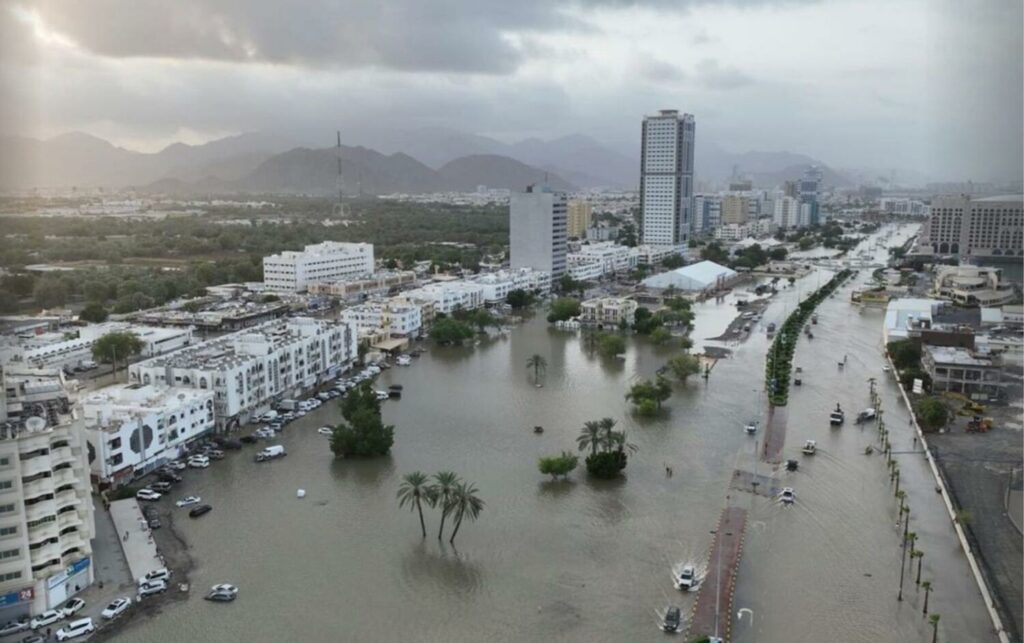 One Fujairah resident hit by the high waters was the shelter's founder, Michele Francis, who said that her villa – also home to 18 rescue dogs and a large number of cats – had been under five feet of water.
However, a rescue team of volunteers used 4×4 vehicles, inflatable dinghies and crates to takes the stranded animals to safety.
Fujairah Roots
IFZA Chairman, Martin Pedersen said: ' Fujairah is an important part of our DNA, as it is where the IFZA journey began. When we heard about the impact of the flood, we were motivated to assist in any way that we could through IFZA Cares.
'We trust that the money donated, and items collected will help sustain the Animals & Us shelter, its people, and its rescued animals.'
Activities conducted by IFZA Cares include the ongoing GROW Initiative which aims to plant more than 10,000 mangrove trees, Joy of Giving Ramadan initiative to distribute iftar meals to labor camps, a Blood Donation Drive, a Breast Cancer Awareness Walkathon as well as cooperation with organisations to provide work internship for people of determination.
Animals & Us is home to more than 500 animals and feeds another 500+ animals that are still on the streets via feeding stations, including cats, dogs, donkeys and more. According to their website, for every dog that gets sent out to a foster home they are asked to take in another seven.
Find out more about their work and their adoptions here