Loonkiito, a Kenyan lion, who is believed to be the world's oldest, has died at the age of 19, after he was speared by cattle herders as he attempted to kill their livestock.
The big cat, named Loonkiito, was killed by the Maasai warriors in Olkelunyiet village, on the outskirts of Amboseli National Park, home to around 100 lions.
He had been dubbed the 'legendary big cat warrior' by Kenya Wildlife Service (KWS).
KWS spokesman, Paul Jinaro said: 'It was an old lion that had issues getting prey on its own and livestock is easy prey. A normal lion would go for wildlife inside the park.'
Conservation group Lion Guardians called Loonkiito as 'a symbol of resilience and coexistence.'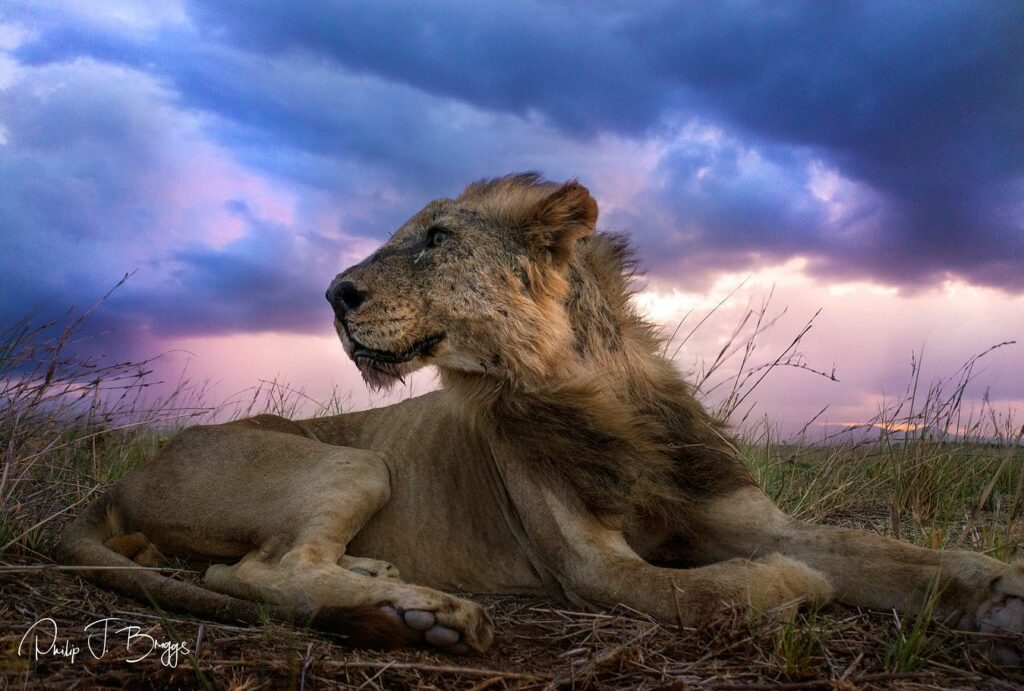 'It is with heavy hearts that we share the news of the passing of Loonkiito (2004 – 2023), the oldest male lion in our ecosystem and possibly in Africa,' said the non-profit, which promotes co-existence between lions and humans.
African lions typically have a lifespan of up to 18 years in the wild, according to conservation group Cats for Africa. They are considered  'vulnerable' on the International Union for the Conservation of Nature (IUCN) Red List of Threatened Species.
Population Decline
There are just 23,000 lions left in the wild as their population has decreased by 90 per cent over the last decade, according to African Impact. Of those, 2,500 lions are estimated to live in Kenya, according to the country's first-ever national wildlife census conducted in 2021.
Reports of wildlife straying into human habitats in the country have increased in recent years as the animals come under growing pressure from cities expanding into ancient migration and hunting grounds.
The park is just seven kilometres from the heart of Kenya's capital, Nairobi and incidents of animals wandering into the city of more than four million people are rare, but do take place.
In July 2021, a lion caused panic after straying from its habitat in Nairobi National Park into a crowded neighbourhood during morning rush hour.
In December 2019, a lion mauled a man to death just outside the park, while in March 2016 another cat was shot dead after attacking and injuring a person.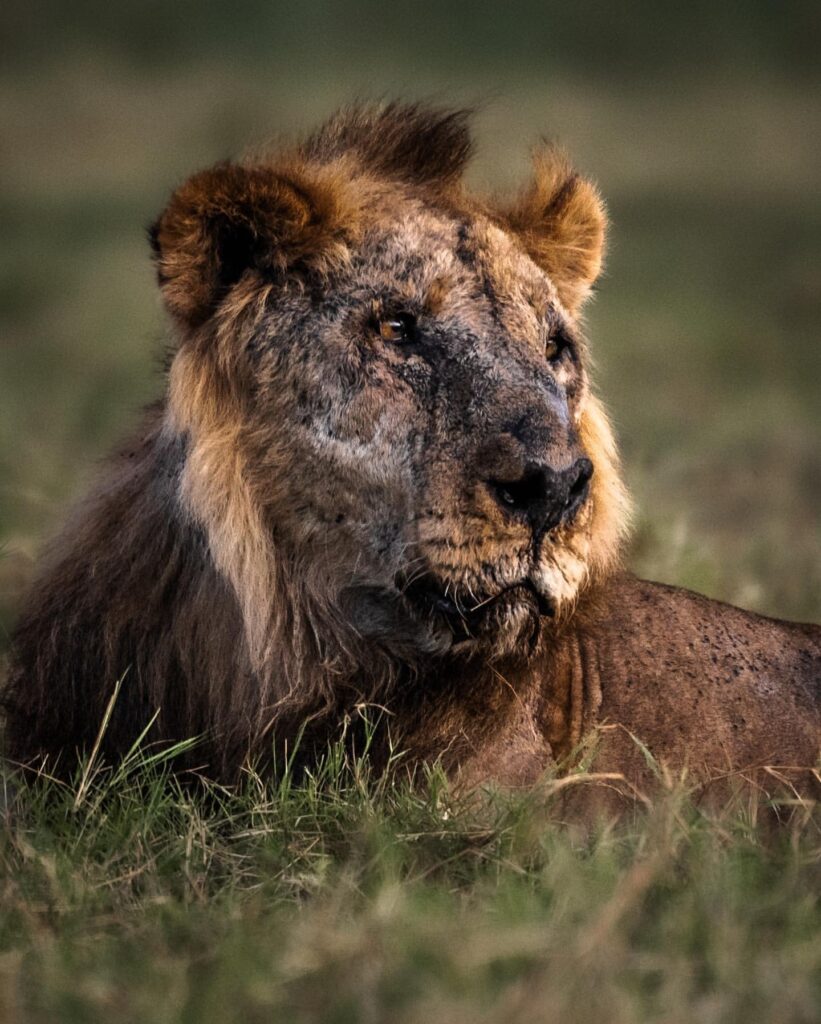 Just a month before two lions spent a day wandering through Kibera, a densely packed city slum, before returning to the park, and days later more lions were spotted in town.
'People need to be sensitised on looking for a way to alert us and then we can take animals back to the parks,'  Jinaro said.
Feature Image Credit: Philip J. Briggs Photography