A female orca called Lolita who has been in captivity at the Miami Seaquarium for more than 50 years before the park bowed to public pressure and planned to release her into the ocean, died before gaining her freedom.
According to the Seaquarium's Facebook page, the marine mammal, also known as Tokitae and Toki, exhibited significant signs of distress during the past two days prior to her death, which has been attributed to a renal problem.
Lolita was believed to have been the world's second-oldest killer whale.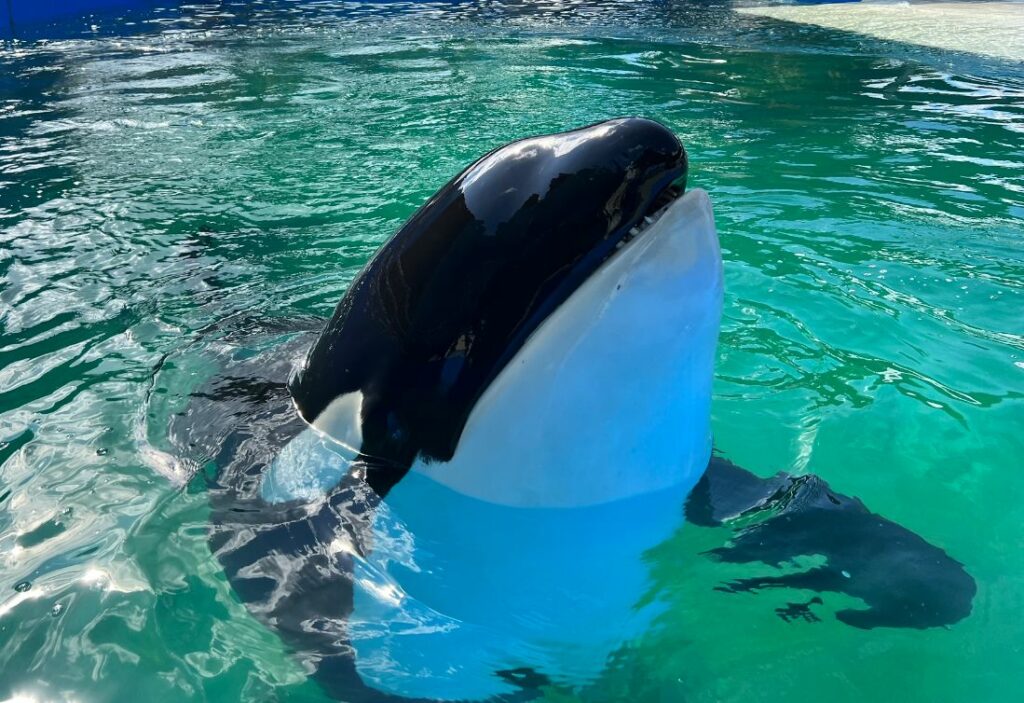 'Toki was an inspiration to all who had the fortune to hear her story and especially to the Lummi nation that considered her family,' the Seaquarium said. 'Those of us who have had the honour and privilege to spend time with her will forever remember her beautiful spirit.'
For years, animal rights activists have been advocating for the freedom of Lolita from her enclosure. In March, a potential solution emerged when The Dolphin Company, the park's most recent owner, along with the nonprofit organisation Friends of Toki, unveiled a plan to consider relocating her to a natural sea pen in the Pacific Northwest.
This endeavour gained support from the Indianapolis Colts American football team's owner Jim Irsay, who agreed to provide financial backing for the initiative.
Lolita lived in the waters of Penn Cove, Whidbey Island before a group of men with herding spears and guns corralled a group of resident killer whales, separating mothers from their calves.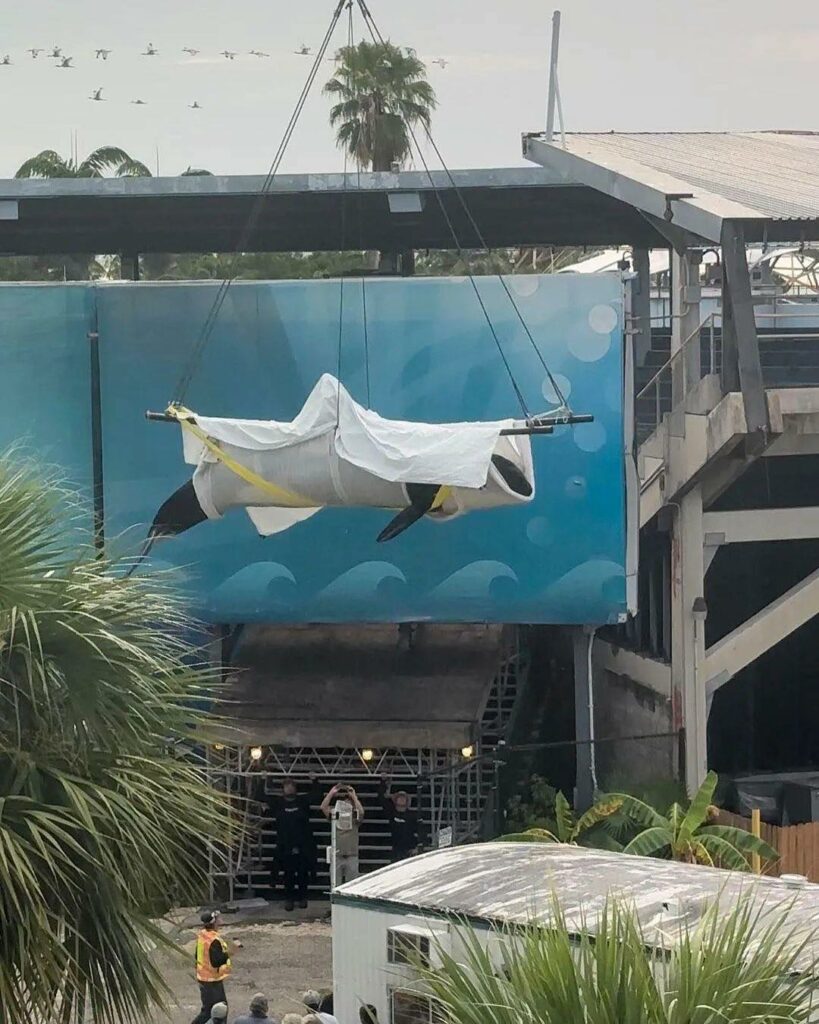 At least a dozen died during the capture, and more than 50 were kept for display, one of which was Lolita, then around four-years-old.
The native American Lummi people, who live on land in Washington State close to the marine mammal's original home have never stopped campaigning for her release as they regard killer whales as part of their extended family.
They call her Sk'aliCh'elh-tenaut – meaning that she is a member of Sk'aliCh'elh, the resident family of orcas who call the area home.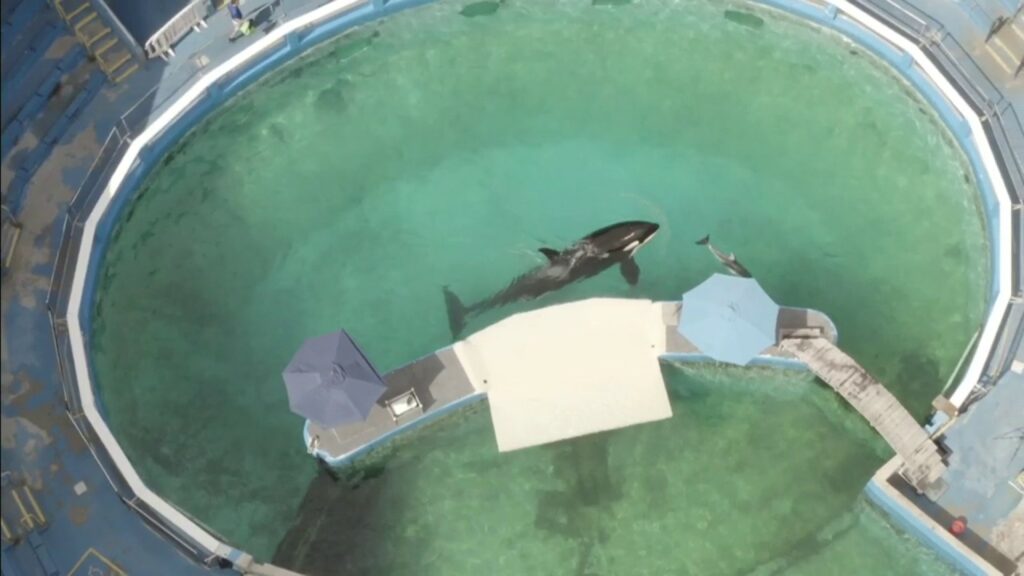 Eduardo Albor, chief executive of The Dolphin Company, said in a post on X, formerly known as Twitter, that 'not a single effort we made to give Lolita an opportunity was a waste of time and money'.
Despite Lolita's freedom being in sight, there would have been numerous challenges ahead including the approval from federal and state regulators to move her.This may have taken months or years.