The Strand Craft Kitchen is unveiling a host of offers this November. Embracing their dedication to great food and community connection, they are rolling out special events and promotions to unite families over the festive season.
Aligning with COP28's sustainability ethos, The Strand is offering every vegan dish on the menu at a special price of AED 28 for the entire month of November.
Then, beginning at 4 PM on November 25th, The Strand is inviting guests to a TNR (Trap-Neuter-Return) awareness evening. It's a chance to engage in an educational and enjoyable event while contributing to a great cause.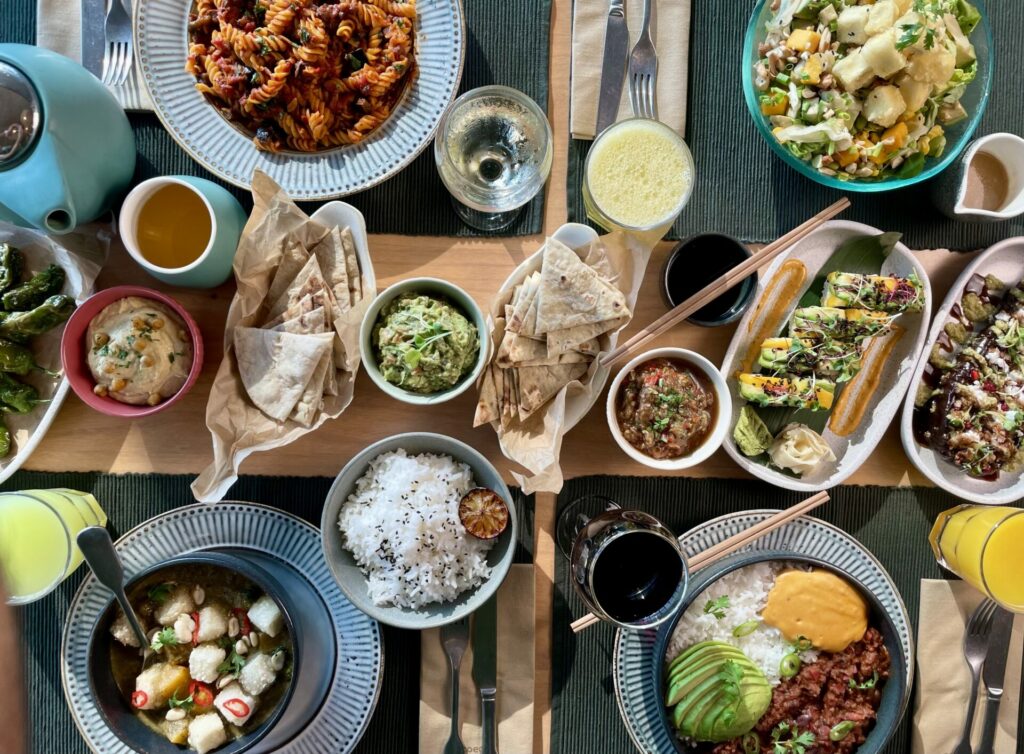 TNR programs are an effective method for managing wild cat populations, improving the lives of existing street cats, and preventing the birth of more kittens. TNR programs also often includes vaccinations against rabies and other diseases, contributing to the health of both the cat population and the wider community.
All proceeds from the event will go to supporting local TNR initiatives across Dubai.
Additionally, The Strand is excited to introduce a new selection of freshly made canine cuisine. Bring along your four-legged companions to give them a taste of the town's finest dog-friendly dishes.
To reserve your spot, please call 04-430 221
Keep up with the latest from The Strand by following @strandcraftkitchen