Annual greenhouse gas emissions are the highest on record and are pushing the world into a period of unprecedented global heating.
That's according to the latest update on climate change that saw emissions reach an equivalent of 54 billion tons of carbon dioxide a year.
The increase has caused a surface temperature increase of 1.14°C since the late 1800s which is now increasing at an unprecedented rate of over 0.2°C per decade.
Fifty leading climate scientists came together under The Global Climate Change Project to produce the report, working with the Intergovernmental Panel on Climate Change (IPCC) who monitor all climate change related science.
Its authors said it is critical that policymakers and the public are made aware of how quickly we are changing the climate and that the scale and pace of climate action has been insufficient.
Global Greenhouse Gas Pledges Failing
Only about 250 billion tonnes of carbon dioxide can now be emitted, to avoid the accumulation of CO2 that would raise temperatures by 1.5C. That's down from 500 billion tonnes just a few years ago, and at current rates of greenhouse gas emissions, would run out well before the end of the decade.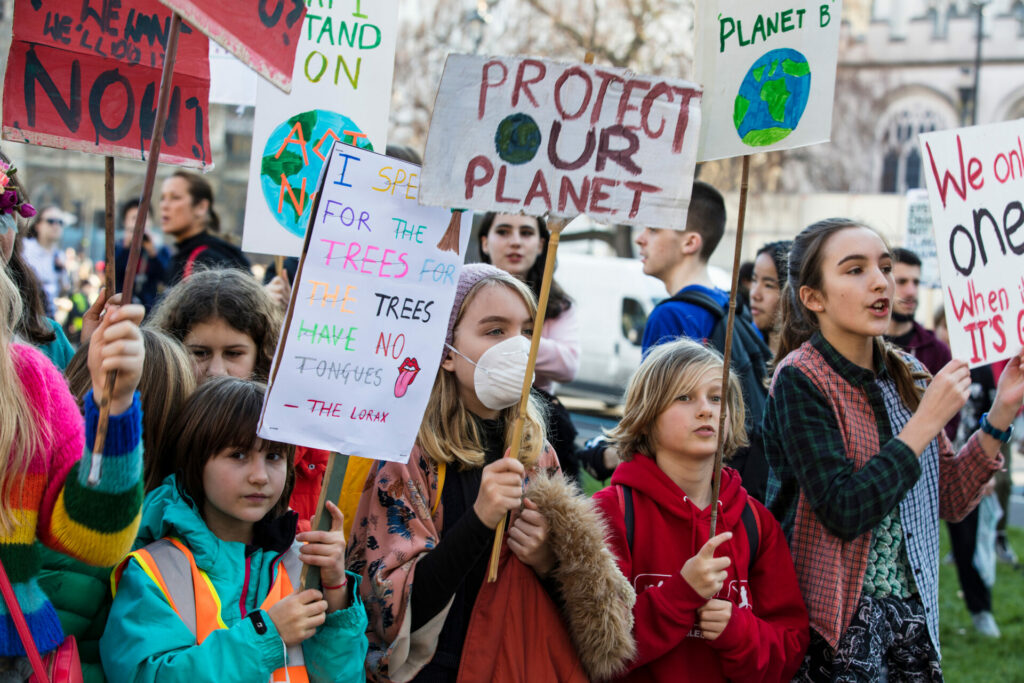 Despite pledges about climate action all over the world, it shows annual average greenhouse gas emissions have grown to the record figure of 54 billion tonnes per year. That is one billion tonnes more than the figure for 2019.
World leaders are preparing for Cop28, the major UN summit on climate this November in the UAE. Cop28 is widely regarded as one of the final opportunities to meet 2015 goals set at the Paris climate agreement, to stay within 1.5C.
Director of ICARUS Climate Research Centre at Maynooth University, County Kildaire, Ireland, Professor Peter Thorne said: 'It is critical that policy makers and the general public be made aware of how quickly we are changing the climate through our collective activities. Already, since the IPCC assessment of the physical science basis in 2021, key numbers have changed markedly, and we remain well off track to avert warming above 1.5C.'
The scientists added that the fact that the Earth is warmer than expected, while the volume of climate-warming gases in the atmosphere is higher than predicted, suggests that humankind is now within five years of exceeding the amount of carbon that can be added to the atmosphere before the key 1.5C of warming is likely to be exceeded.
For more current affairs head to our NEWS section