Antarctic fur seals, nearly wiped out due to rampant hunting, once pulled off a spectacular population revival but now they could face a new threat, food shortages.
Researchers from the British Antarctic Survey (BAS) have found that those living in the sub-Antarctic islands of South Georgia are finding it harder to find krill—a small shrimp-like crustacean – key to their survival.
The study of fur seals, shows that the modern-day population peaked in 2009 at about 3.5 million—a healthy number, although significantly less than previously estimated.
However, when examining the population on Bird Island in South Georgia in finer detail, a concerning trend emerges – a declining food source threatening this wildlife success story.
Over the past decade, the numbers of krill, a small shrimp-like crustacean, have experienced a significant decline, posing a threat to these seals' food supply.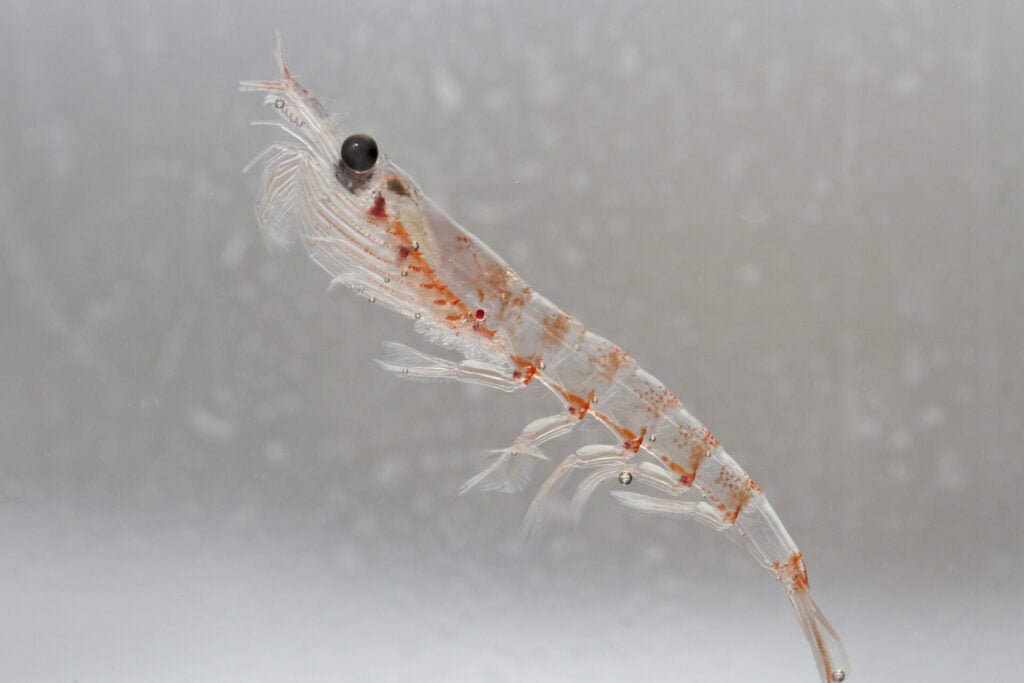 Jaume Forcada, a BAS scientist who is lead author on the paper, said: 'The population has recovered very impressively throughout the twentieth century when seal hunting was banned. But twenty-first century changes to the abundance of krill in the Southern Ocean are now threatening these iconic animals all over again.'
Hunted for their pelts in the 1700s and 1800s, by the early 1900s there were too few animals left to hunt commercially.
Combined with stronger conservation protections, plenty of food and fast breeding, the population recovered much more quickly than other previously hunted species in the region, including humpback whales.
But krill numbers have been reduced by up to 80 per cent over the last 40 years, with warming waters due to the climate crisis a major factor. Other causes include a decline in whale hunting.
'Krill can make up to 80 percent or more of the diet of fur seals at South Georgia, so they experience catastrophic declines in the number of pups produced and survival of individuals when environmental conditions remove the krill from their immediate foraging areas,' Forcada said.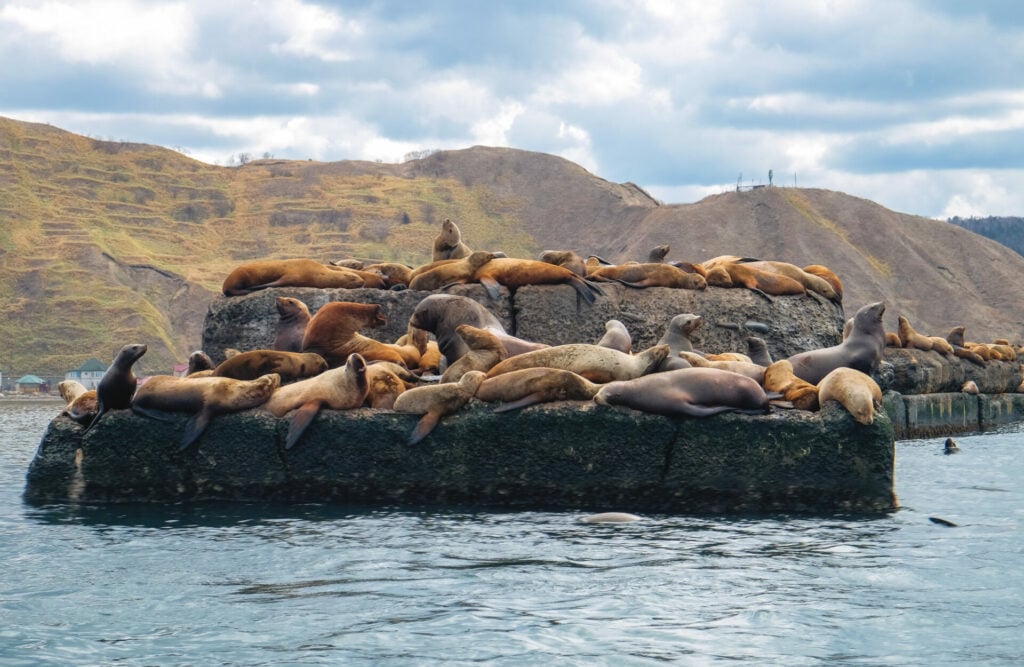 'If the pressure on the fur seals at Bird Island also applies to the greater South Georgia population there could be an ongoing decline there as well. So even though there were three and a half million of them there, the fast decline at Bird Island tells us they could be in trouble.'
Counting seals is harder than it may appear. Surveys generally assess numbers at seal breeding beaches, but these figures are skewed because most male fur seals at South Georgia don't usually breed until they are 10-years old, and then only for two to three years.
That means some 80 percent of the male population is missing from surveys, and how researchers account for this can overstate the overall count.
The research 'Ninety years of change, from commercial extinction to recovery, range expansion and decline for Antarctic fur seals at South Georgia,' is published in the journal Global Change Biology