Hollywood star Anne Hathaway has invested in a vegan food company that creates egg proteins without using chickens.
San Francisco-based The Every Co uses precision fermentation (PF), a technology that brews yeasts and bacteria in micro-organism tanks to create animal-free protein.
The Devil Wears Prada actress said she is 'proud' to be a part of the company and following her undisclosed investment it has raised a total of $230 million in funding.
'The need to transform our food system has never been clearer or more urgent,' Hathaway stated. 'An important piece of the puzzle is in nature-equivalent animal proteins, such as Every has been developing. I'm proud to back this vision of a better future.'
Hathaway added that she decided to make her first business investment because of her own interest in reducing her impact on the environment, which has led to personal changes such as reducing her meat consumption.
'We are thrilled to partner with visionary investors like Anne to drive forward our plans to reimagine the way we feed and nourish the world,' said Every CEO Arturo Elizondo.
'Ultimately, our vision is to deliver animal-free protein to everyone, everywhere—and help set the table for the better food future we all deserve.'
Hathaway's Cruelty-Free Investment
Every, which was founded in 2014 and claims to be the creator of the world's first animal-free pepsin and egg proteins, is one of many companies exploring the use of precision fermentation to create more alternatives to animal products.  
The San Francisco-based food company uses a technology that creates protein using microorganism tanks which brew yeast in a sugar-rich broth that then produces egg proteins that have the same amino acid profile, and nutritional value as traditionally made egg proteins without any animals.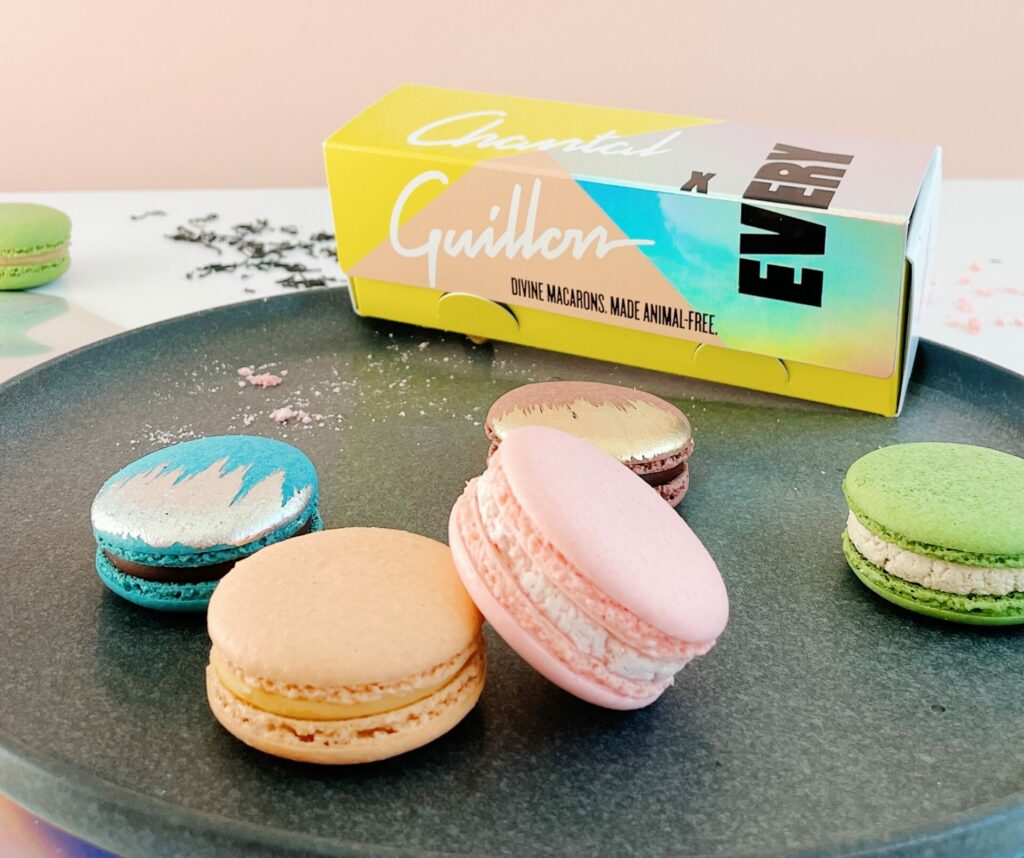 Its egg proteins are Vegan Society Certified, and are made with significantly less land, water, and greenhouse gas emissions than their traditional counterparts.
Meat, cheese and eggs have the highest carbon footprint of all foodstuffs with the global poultry industry producing 360 million tons of greenhouse gas emissions every year, according to the United Nations.
Animal welfare organisations cite not only the negative environmental impact of the industry but the cruelty. Due to the stress of intense confinement, hens engage in unnatural behaviours including self-mutilation and even cannibalism. As a result, workers cut off a portion of their sensitive beaks without any painkillers.