A vegan version of one of the world's most popular chocolate bars KitKat will be available across Europe this month after a successful test roll-out in the UK – and Kim Kardashian telling the world it is her favourite candy.
Producers Nestlé have already manufactured 300 tons of the confectionary – known for its tagline 'Have a Break, Have a KitKat'– with the capacity for a much greater amount to be made available if demand warrants it.
The new KitKat V, as it officially known, was developed at Nestlé's confectionery research and development centre in York, in the UK, over the course of two years. It was trialled in stores across Britain, then withdrawn as its market impact was assessed. Now it is to be made fully available for consumers looking for a sustainable snack.
The KimKat
But the dairy-free treat has already been propelled to stardom thanks to reality TV star Kim Kardashian – who follows a plant-heavy diet – who tried it on its test run after the manufacturers sent her a personalised 'Kimkat' sample. She told her 329 million Instagram followers: 'If anyone knows me, my favorite candy is a KitKat … You have no idea how happy this makes me.'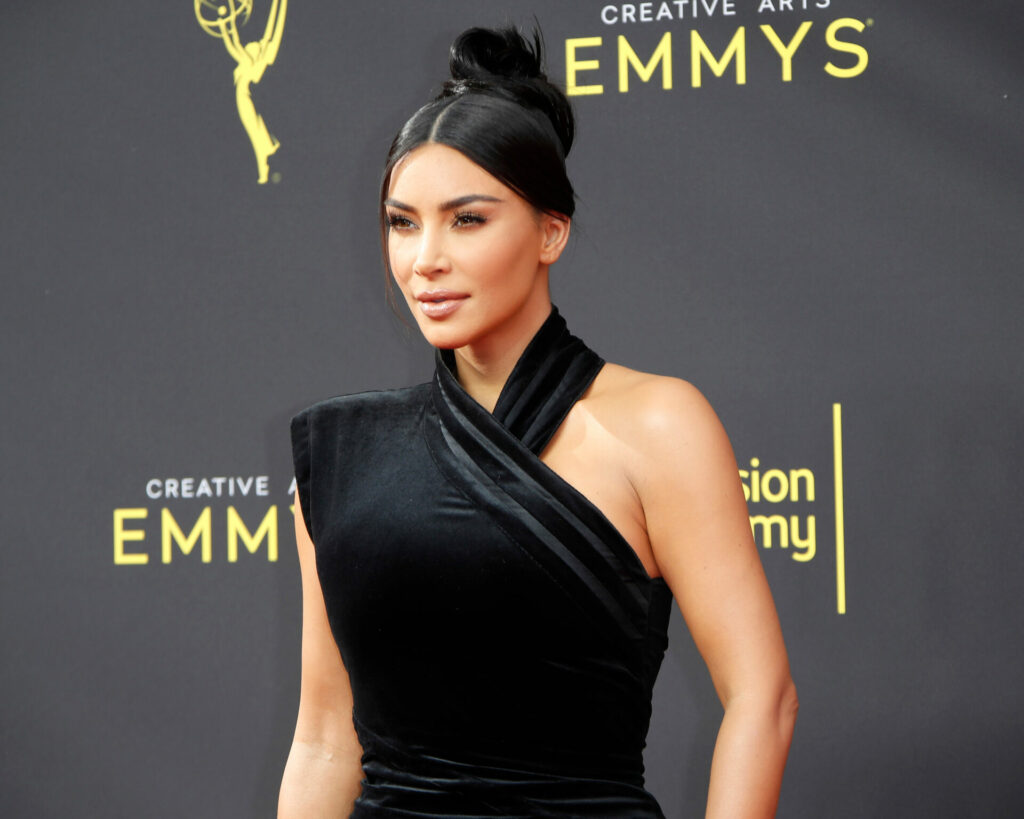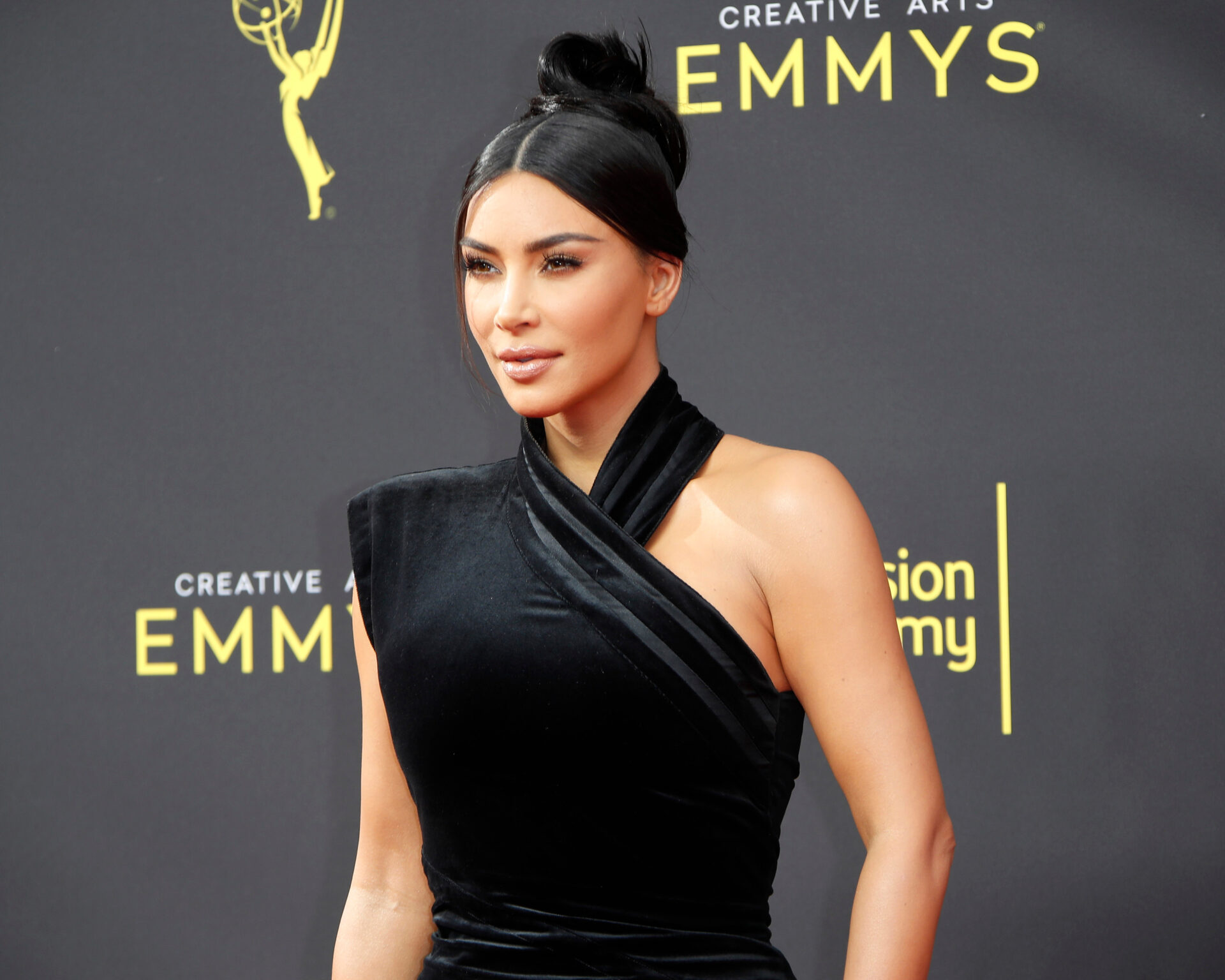 The milk in the original bar is replaced with a rice-based alternative after other non-dairy substances including oats, soy, and almond, were also trialled.
'We have four in 10 consumers saying they are interested to move to a more plant-based diet,' said Corinne Gabler, Nestle's head of confectionery for Europe in an interview. 'It could be a significant market in the confectionery area.'
'Last year, we took the decision to produce KitKat V in our production facilities so we could bring the product to the shelves much faster and test with our consumers,' said Louise Barrett, head of project development.
'The response from consumers was overwhelming, and we are now excited to launch it at a much wider scale.'
The company says it has an 18 per cent lower carbon footprint compared to the traditional milk-chocolate KitKat over its full cycle from farm to consumer because of its fully plant-based ingredients.
According to San Francisco-based market analysts Grand View Research, the global vegan chocolate confectionery market size was valued at US$467.2 million (7billion AED) in 2020 and is expected to more than double to $1.4 billion in 10 years time.
According to the study, growing awareness of animal cruelty and the rise in environmental protection campaigns are supporting the vegan chocolate market growth. The rising cases of lactose intolerance has also fuelled demand with data provided by Food tolerance Network saying that around 70 per cent of the world's population has lactose intolerance.
KitKat Following Suit
Kitkat are not the first to the vegan confectionary table. Mars has already introduced plant-based versions of Bounty, Topic and Galaxy bars while Cadbury released the Plant Bar last year, presented as a vegan edition of Dairy Milk.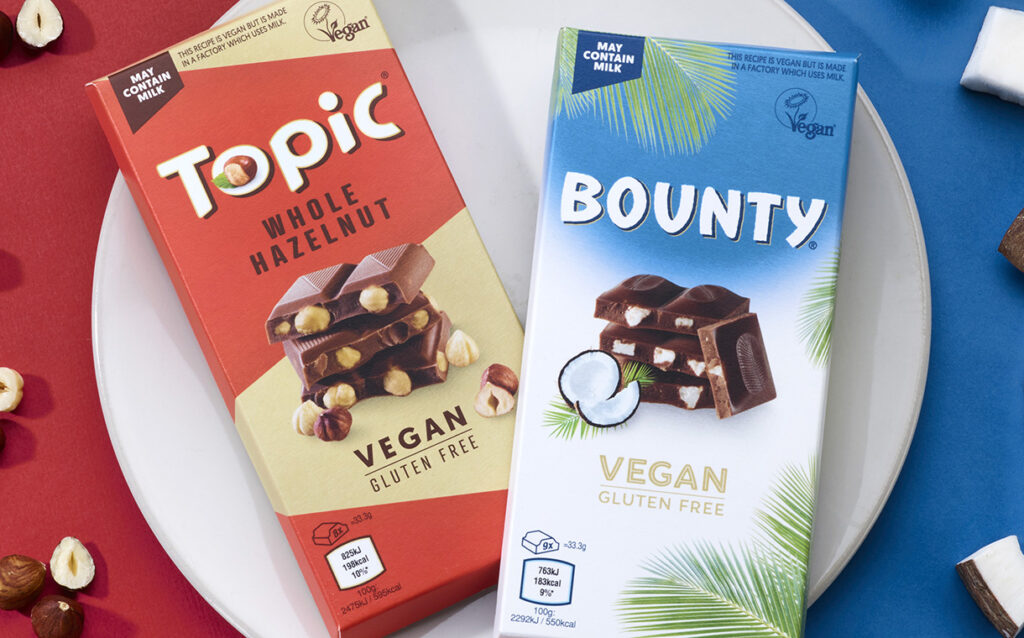 'We are seeing a strong trend in food with more people looking for plant-based options, including for treats,' Corinne Gabler, of Nestlé Europe, said. 'This is one of the biggest launches ever of a vegan alternative of a major confectionery brand and it shows our confidence in this trend.'
No plans have yet been announced to make the confectionary available in any others parts of the world including the UAE and USA.