WILD Women Lead, the Dubai-founded female networking platform, is expanding its members club to Abu Dhabi.
Launching on Friday, May 26 at Conrad Abu Dhabi Etihad Towers, the first WILD Women Collective Abu Dhabi event is focused on the theme of 'Leadership 101 – Harness the POWER within'.
Designed to provide women with the knowledge, ideas and skills they need to become powerful leaders in their field, the event will feature talks from several inspiring female professionals. This includes Emma Banks, Vice President of F&B Strategy & Development at EMEA – Hilton, Fatima Balfaqeeh, Founding Partner of Fatima Abdulla Balfaqeeh Advocates & Legal Consultants, Noura Yassin, Director at ALDAR, Daniella Rossi, Founder of the Unlimited Podcast Platform, and Emma Burdett, Founder of WILD Women Lead.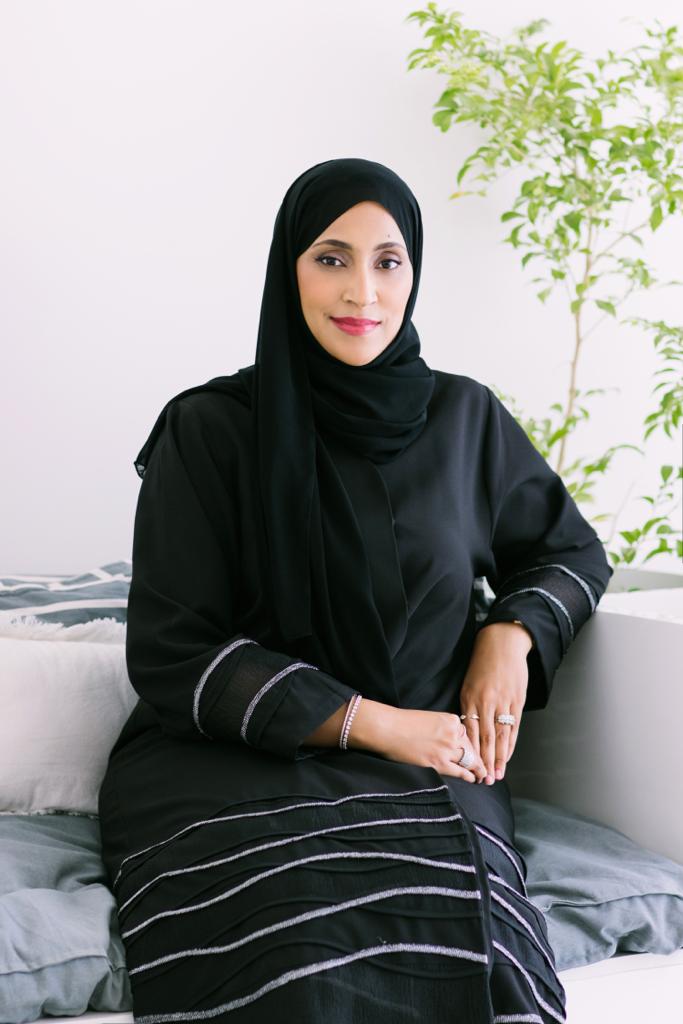 Established in 2018, WILD encourages women to connect, learn, collaborate and become the best versions of themselves. Designed for female professionals of all backgrounds and specialisms, the WILD Women Collective membership packages include live coaching sessions, online workshops, regular meetups, access to speaker events and more.
Rates for founding members of WILD Abu Dhabi start from Dh333 per month and Dh3,333 per year.
Tickets are available here, or for more information visit wildwomenlead.com.