Humankind is 'on thin ice' but still has a chance to prevent the worst of global warming's future destructive effects, according to top United Nations scientists at a Climate Change Summit.
The Intergovernmental Panel on Climate Change Summit (IPCC), taking place in the Swiss town of Interlaken, concluded that nearly two-thirds of carbon pollution must however be slashed by 2035.
'Humanity is on thin ice — and that ice is melting fast,' UN Secretary-General António Guterres said at the summit taking place in t. 'Our world needs climate action on all fronts — everything, everywhere, all at once.'
He called for an end to new fossil fuel exploration and for rich countries to quit coal, oil and gas by 2040.
Guterres told attendees at the climate change summit that wealthy nations should accelerate their target of achieving net-zero emissions to as early as 2040, and developing nations to aim for 2050 — about a decade earlier than current targets.
He also called for them to stop using coal by 2030 and 2040 respectively, and ensure carbon-free electricity generation in the developed world by 2035.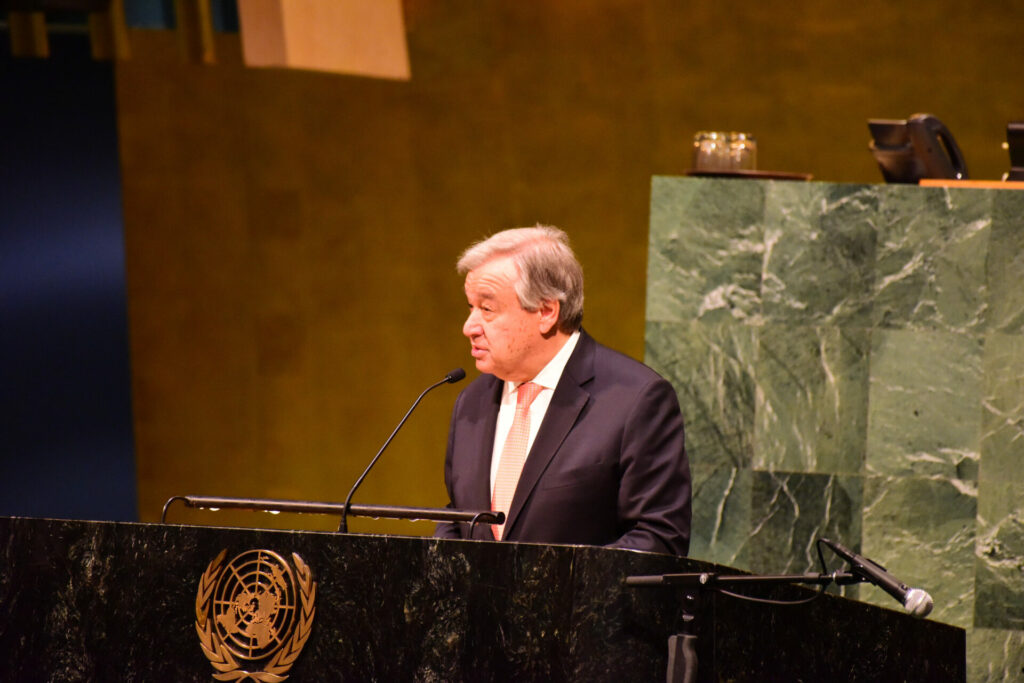 'Humans are responsible for virtually all global heating over the last 200 years. The rate of temperature rise in the last half century is the highest in 2,000 years. Concentrations of carbon dioxide are at their highest in at least two million years. The climate time-bomb is ticking,' the Secretary-General said.
Climate Change Summit Conclusions
After contentious debate, the UN science report concluded that to stay under the warming limit set in Paris, the world must cut 60 per cent of greenhouse gas emissions by 2035, compared with 2019.
In 2018, the IPCC highlighted the scale of the challenge required to keep warming to 1.5°C. Five years later, that challenge has become even greater due to a continued increase in greenhouse gas emissions.  The pace and scale of what has been done so far, and current plans, are insufficient to tackle climate change.
'The choices and actions implemented in this decade will have impacts for thousands of years,' the report said, calling climate change 'a threat to human well-being and planetary health'.
'We are not on the right track, but it's not too late,' report co-author Aditi Mukherji said at the climate change summit. 'Our intention is really a message of hope, and not that of doomsday.'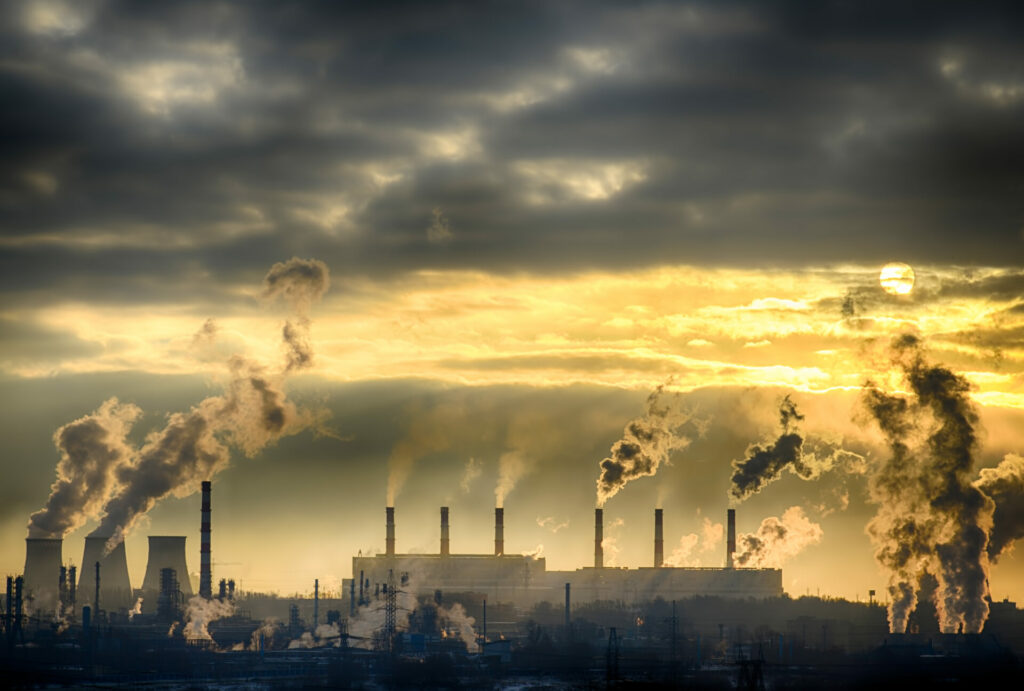 Governments finally approved the report after it was held up by a battle between rich and developing countries over emissions targets and financial aid.
It was compiled by hundreds of the world's top scientists and was supposed to be given the green light by national delegations at the end of a scheduled week long meeting.
However, approval was repeatedly pushed back as officials from nations including China, Brazil, the US and the European Union debated over the wording of key phrases in the text.
Among the contentious issues were how to define which nations count as vulnerable developing countries, making them eligible for cash from a 'loss and damage' fund agreed on at the last climate change summit in Egypt.
The unusual process of having countries sign off on a scientific report is intended to ensure that governments accept its findings as authoritative advice on which to base their actions.