To celebrate the Coronation of His Majesty King Charles III, the UK is setting out a 'public legacy for people and nature' including a series of National Nature Reserves and a new Coronation Woods.
A government statement said: 'As Prince of Wales, His Majesty expressed a deep love and concern for England's wildlife, natural and rural places, frequently reflecting on his love of walking and its role in promoting a healthy mind and body.'
The plans will see The England Coast Path renamed the 'King Charles III England Coast Path', a 2,700 mile long National Trail around the English coast.
Natural England has worked in partnership with local access authorities to open 794 miles of the route so far and the trail will be fully walkable by the end of 2024 – connecting communities from Northumberland to Cumbria via Cornwall;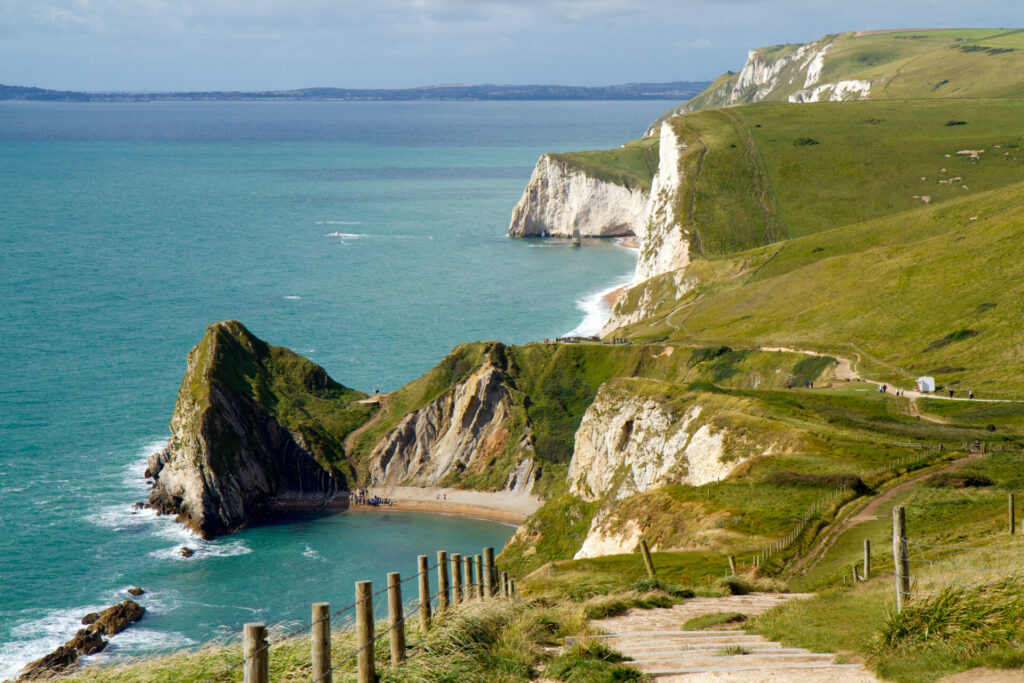 Tony Juniper, Chair of Natural England said: 'For more than five decades our King has been at the forefront of thinking about the need to restore our depleted natural world. He has highlighted the vital importance of sustainable agriculture, questions of water security, solutions to climate change and the urgency of moving to a circular economy inspired by nature'.
King's Series of National Nature Reserves
A new 'King's Series of National Nature Reserves', will be created with five major National Nature Reserve (NNR) declarations per year for the next five years – 25 in total.
The first the 'Lincolnshire Coronation Coast NNR' will be declared by Natural England this summer and will contain a variety of habitats including sand dunes, salt marshes, mudflats and freshwater marshes, supporting many breeding and wintering birds, toads, rare plants and insects.
The remaining four 'King's Series National Nature Reserves' for the 2023-2024 year will be announced at a later date, but are likely to include The Mendip Hills in Somerset, Moccas Park in Herefordshire, Ingleborough in North Yorkshire and Lullington in East Sussex.
The development of 'Coronation Woods', with Forestry England creating new woodland on land they buy up to March 2025.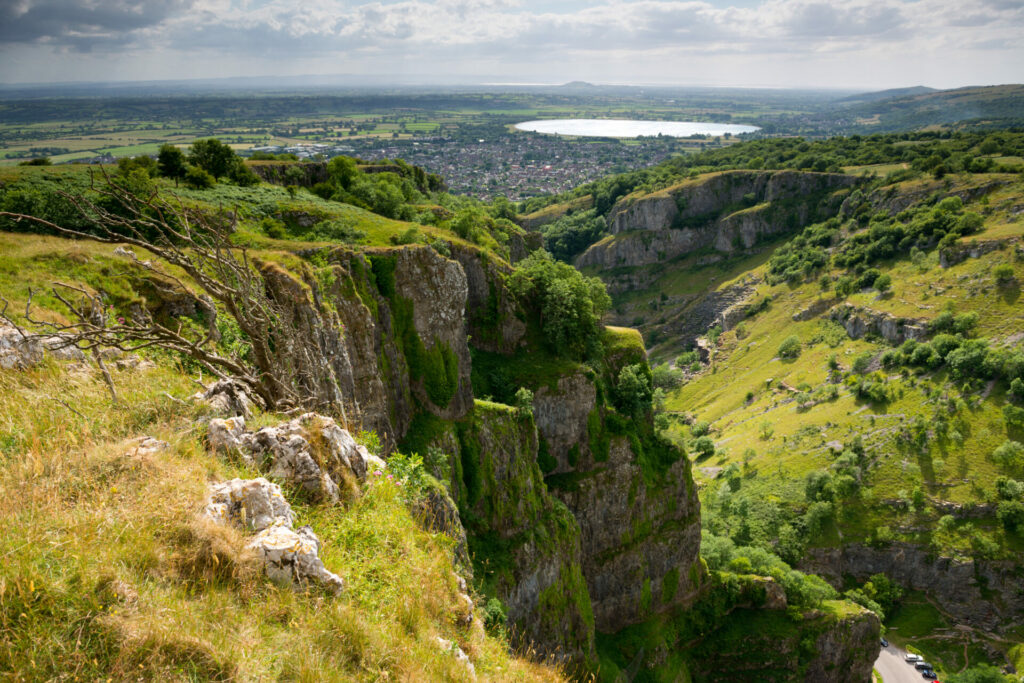 In addition, £2.5 million will be made available for communities in England to plant trees as a permanent reminder of the Coronation in their local areas including community orchards, small areas of woodland and 'tree handouts' – whereby trees are supplied to local residents to plant in areas of their choosing.
Thérèse Coffey, Environment Secretary said: 'The King is a dedicated champion of nature in our country. He spearheaded efforts to move to more environmentally friendly farming techniques and through his Prince's Foundation has sought to highlight how education can foster responsible stewardship towards the planet and the natural environment.
'The Coronation marks the beginning of a new chapter in our national story and it's fitting that nature and the public will benefit from these lasting commemorations for years to come.'
As Prince of Wales, King Charles worked to encourage the private sector to respond to climate change and increase corporate focus on sustainability with more than 500 CEOs part of his Sustainable Markets Initiative, to build a coordinated global effort to enable the private sector to accelerate the transition to a sustainable future.
Coffey added: 'Through our Environmental Improvement Plan we want to be the first generation to leave the environment in a better state than we inherited it and in this Coronation year even more people will get out and experience our incredible wildlife and landscapes.'