The UK parliament has voted to support a ban on importing hunting trophies from thousands of species into the country, preventing British hunters from bringing back the body parts of animals such as lions, elephants and giraffes.
A private member's bill put forward by the Conservative MP Henry Smith and backed by the government received the support of parliament after years of debate on the issue.
MPs from across the political spectrum spoke in favour of the legislation before it passed.
The government says the law, which will now move for debate in the Lords, will strengthen the conservation of endangered species and has widespread support from the British public.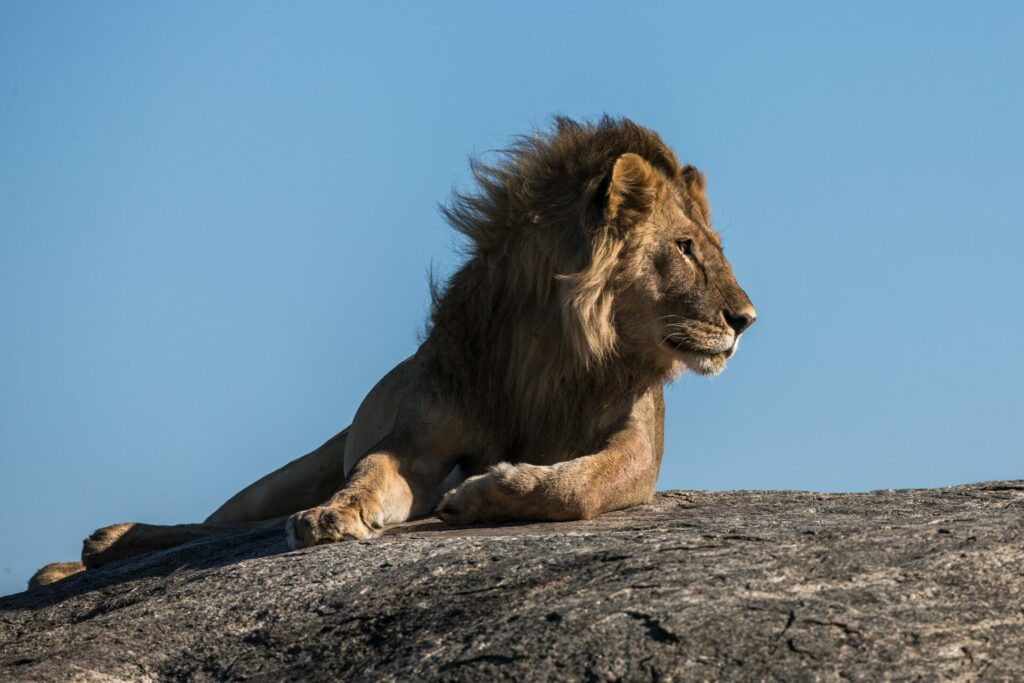 It was part of the 2019 Conservative election manifesto and comes after a high-profile anti-trophy hunting campaign backed by celebrities including Ricky Gervais, Brian May, Ed Sheeran, Sir Ranulph Fiennes, Gary Lineker, Judi Dench, and Joanna Lumley.
The Hunting Trophies (Import Prohibition) Bill received an unopposed third reading from MPs.
The ban will cover about 6,000 species and include some of the most endangered animals, including hippos, leopards and polar bears.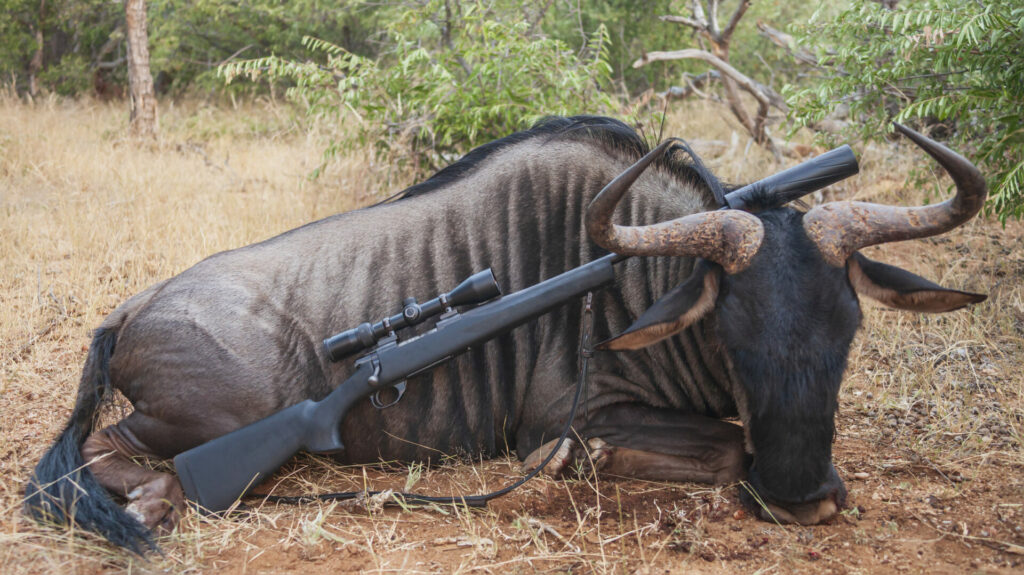 The issue came to major international attention after Cecil, the world's most famous lion, was shot with a bow and arrow by a dentist who paid £35,000 to butcher the wild animal in 2015.
The killing sparked outrage, with a petition for justice gaining hundreds of thousands of signatures.
Environment minister Trudy Harrison told the House of Commons: 'We are sending a very strong message to the rest of the world that in this country, where we can, we are demonstrating our support for endangered species. We do not accept their body parts being used as so-called trophies to be brought back into this country.
'Dare I say that Cecil the lion has not died in vain.'
Katheryn Wise, Wildlife Campaigns Manager, World Animal Protection said: 'World Animal Protection is thrilled that this bill passed its final stages in the House of Commons. This is a huge step forward in ending the exploitation of wild animals killed for "sport."
'Parliament must continue to support this bill and deliver on the government's promises to raise the bar on animal welfare.'
Hunting Trophies Ban Will Have Reverse Effect
However some experts feel the hunting trophies ban is wrong as it reduces incentives for local populations to conserve wildlife, and proceeds from hunting safaris can be used to fund protection of animals.
Amy Dickman, an Oxford University professor who is an expert on lion conservation, said MPs had 'succumbed to an emotive but misinformed animal rights campaign'.
'This bill will kill more animals than it will save,' she said.
Claire Bass, a senior director of campaigns and public affairs at Humane Society International-UK, however welcomed the hunting trophies vote.
She said: 'We're delighted that this extremely popular bill has passed its report stage and third reading, with dozens of cross-party MPs taking the floor in today's debate to share their strong support for legislation to stop hunters bringing their sick souvenirs back to the UK. We look to the House of Lords to ensure swift passage of this vital law.'