England star cricketer Moeen Ali has revealed how a natural homeopathic remedy, sent to him anonymously, has saved his participation in the ongoing Ashes series.
Hitting a typically flamboyant half-century in the test at Old Trafford, Manchester, he helped to put the hosts in a good position, but the weather denied the home side a victory
Australia lead the series by two games to one with one more encounter remaining, so England need to win at The Oval to level the series.
Moeen Ali, a vital member of England's bowling line-up, explained that an unknown UK National Health Service (NHS) employee solved the problem of his blistered spinning finger and helped save his series – by sending him gel made of honey.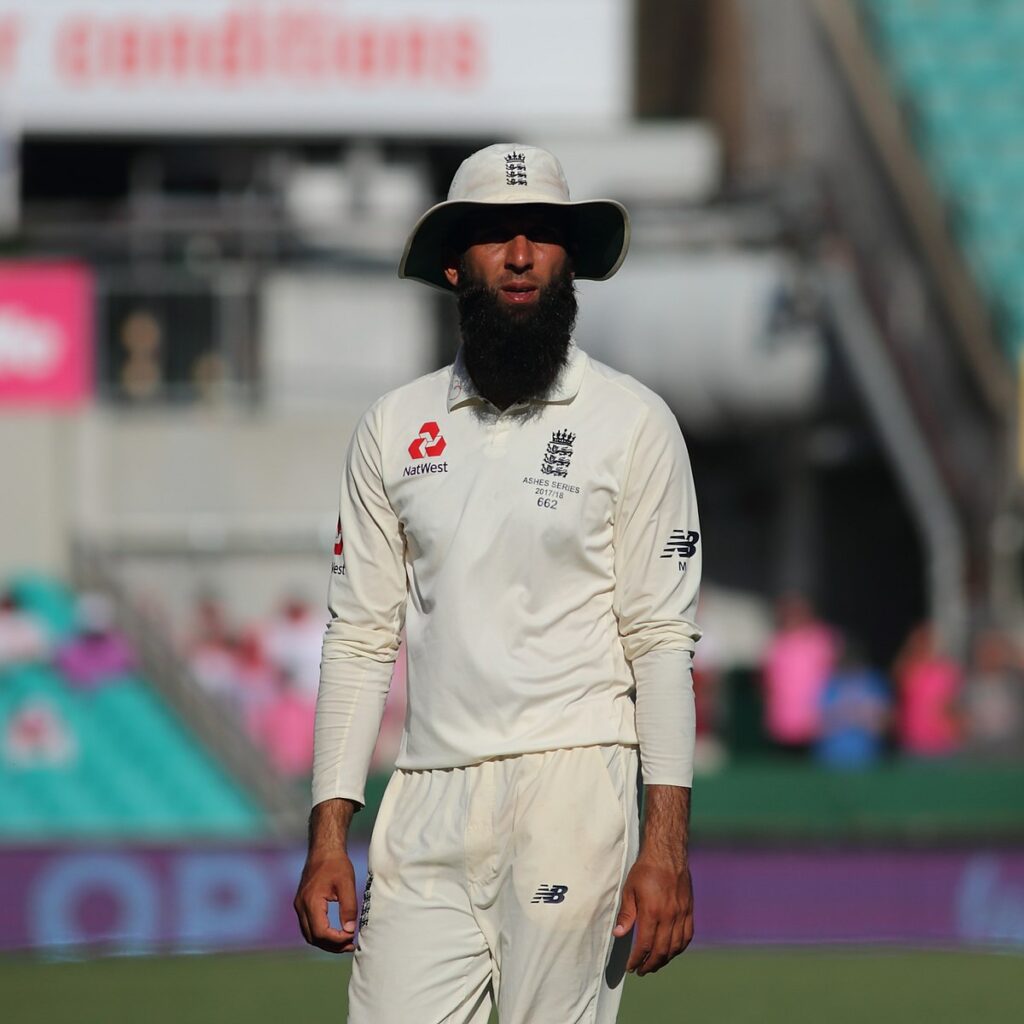 Because of the injury, the spin bowler, who plays in England for Worcestershire and has taken part in the IPL for both Royal Challengers Bangalore and Chennai Super Kings, managed only seven overs on the tense final day of the first Test at Edgbaston, where Australia won by two wickets, and then missed out at Lord's in the second win for the visitors.
Anonymous Fan Assists Moeen Ali
But a letter arrived, in which a woman described herself as a 'big fan of yours' and offered Moeen Ali a solution, just before the third test victory by England which kept the series alive..
'She said she saw the wound and cut on the finger,' said Ali. 'We want to send you some stuff to help. She sent me this thing called Medihoney.
'It is a healing anti-bacterial gel made of Manuka honey. It has worked wonders and started healing extremely fast. Now I will carry on bowling to keep it as hard as it is. I want to keep bowling every two to three days.'
Manuka honey's antibacterial properties are what set it apart from traditional honey. It contains methylglyoxal as an active ingredient, responsible for these antibacterial effects.
It is relatively expensive, rare and only produced in New Zealand and, ironically, Australia, by European honeybees which were introduced into local eco-systems in the 1820s by colonists.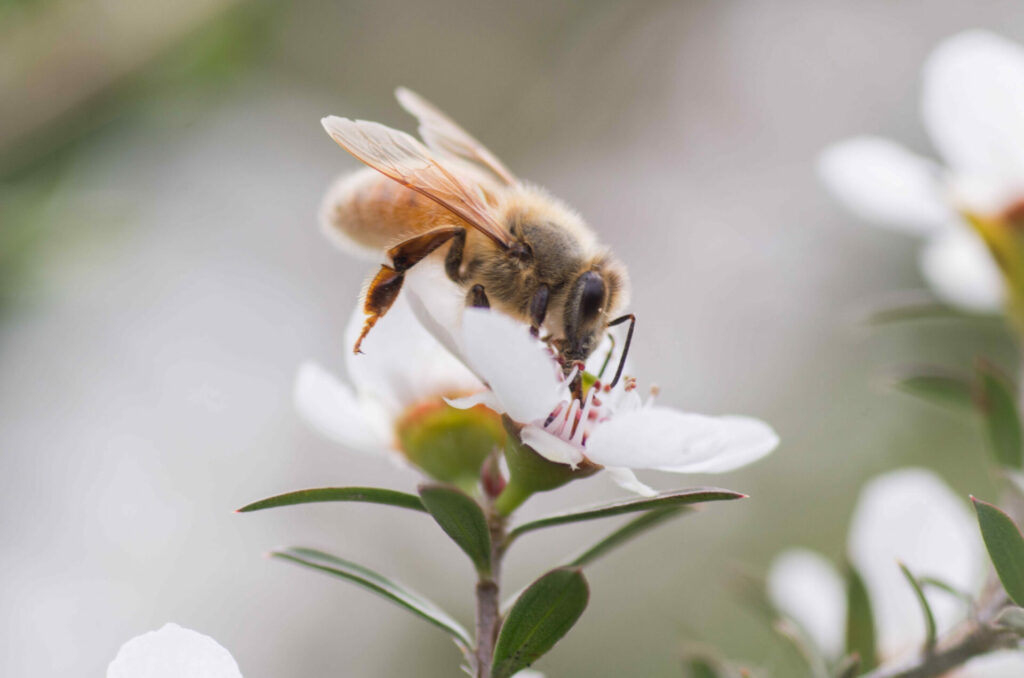 In the third Test at Headingley, Ali bowled one of his best spells for England, with figures of two wickets for 34 runs – those of Australia's two top-rated batters Marnus Labuschagne and Steve Smith.
Moeen Ali now intends to thank the mystery donor once the Ashes are over.
'She just said she used it herself. She works for the NHS,' he said. 'I'm going to email her back after the series. I find it an amazing thing. I am playing cricket and somebody who has never met me is generous enough to do that. That is why England is an amazing place because of things like that.'