Whether she was riding or walking her beloved corgis, the Queen has always loved the great outdoors. And now as she celebrates a record-breaking 70-year reign as the British monarch – and becoming the longest-reigning living monarch in the world – Her Majesty wants to give back to nature and create The Queen's Canopy by encouraging everyone to plant a tree.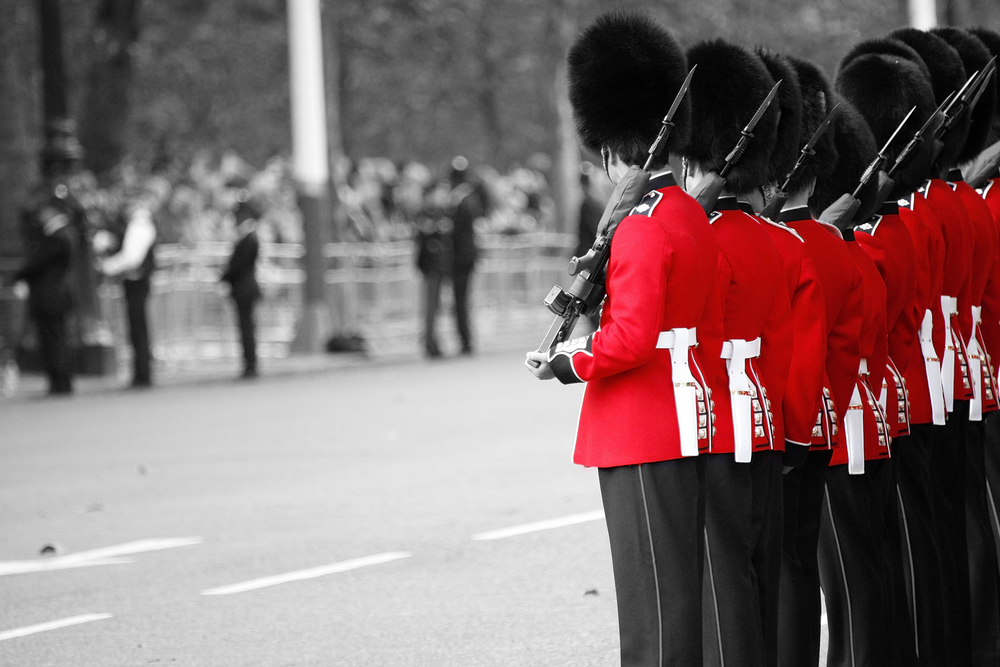 During her reign Elizabeth II has planted more than 1500 trees around the world, including four oak trees in her gardens at Buckingham Palace – one to celebrate each of her four children's births.
The Commonwealth Canopy
In 2015, she was delighted when the Commonwealth nations proposed launching a network of forest conservation initiatives across all 54 countries of the Commonwealth called The Commonwealth Canopy. The new Platinum Jubilee celebration idea – for people to plant a tree in their garden, or as part of a community project – takes this to a whole new level.
By encouraging everyone – and communities that include villages, cities, schools, businesses, and clubs such as the Scouts and Girl Guides – to enhance the environment and plant trees from this October (as that's the best time to plant) through to the end of the Jubilee year in December 2022, the Canopy can help tackle climate change for future generations.
The scheme also highlights the tremendous value of trees as nature's highly efficient way to clean the air, slow and potentially mitigate the impact of climate change and make habitats for wildlife to live in while creating spaces and woodlands for us to enjoy and improve our wellbeing and health.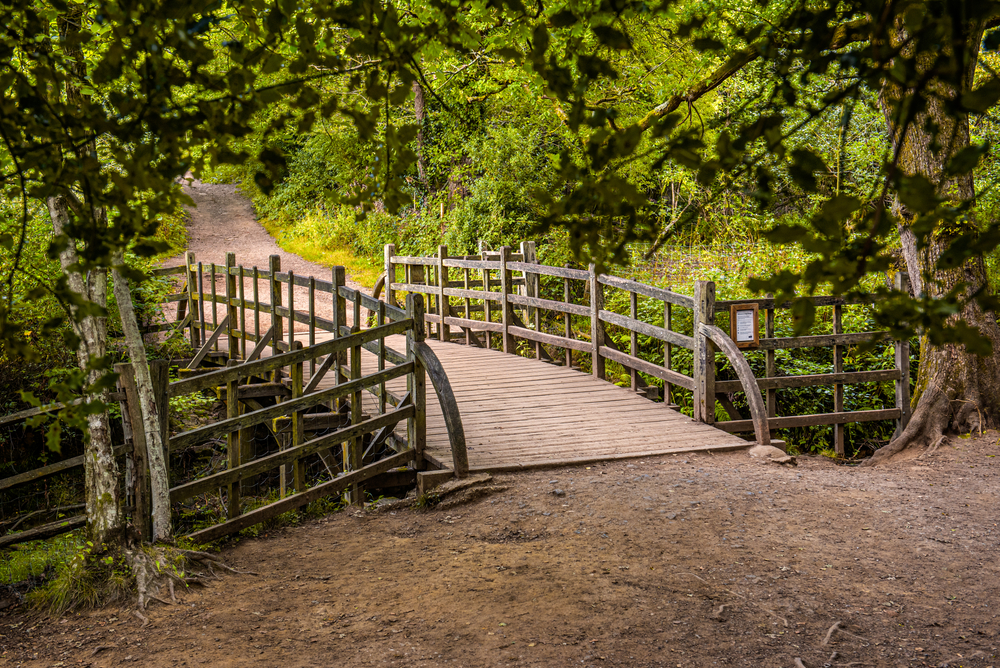 The Queen's Canopy has also chosen a network of 70 ancient woodlands across the UK, and identified 70 ancient trees to celebrate Her Majesty's 70 years of service. One of the ones chosen so far is the woodland on Lord De La Warr's Buckhurst Park Estate in East Sussex, a part of which inspired the 100 Acre wood in A A Milne's Winne-the-Pooh stories.
How to get involved
Subscribe to The Ethicalist and we will plant a tree on your behalf. If you're in the UK (or going home later in the year) you can plant your tree and from October you can share it onto a digital, interactive map – and inspire others. That gives you the entire summer to get planning!
How trees help the environment
A mature tree can absorb up to 150kg of CO2 a year
Well-placed trees can help cool the air between 2 and 8 degrees in urban communities
Green spaces remove up to 1.3 billion kg of air pollutants in the UK each year
Oak trees support around 2,300 species of wildlife in Britain alone