The Body Shop UAE has rolled out its youth leadership campaign for the second year in a row, seeking the emirate's future climate and environmental decision makers.
Partnering with Emirates Nature-WWF, the #BeSeenBeHeard campaign aims to give young people in the UAE the opportunity to become Leaders of Change by signing the pledge.
It is also a joint global campaign with the United Nations Secretary-General's Envoy on
Youth, aiming to raise youth voices in public decision making in more than 75 countries.
The project aims to enrol up to 300 future climate leaders by 2024.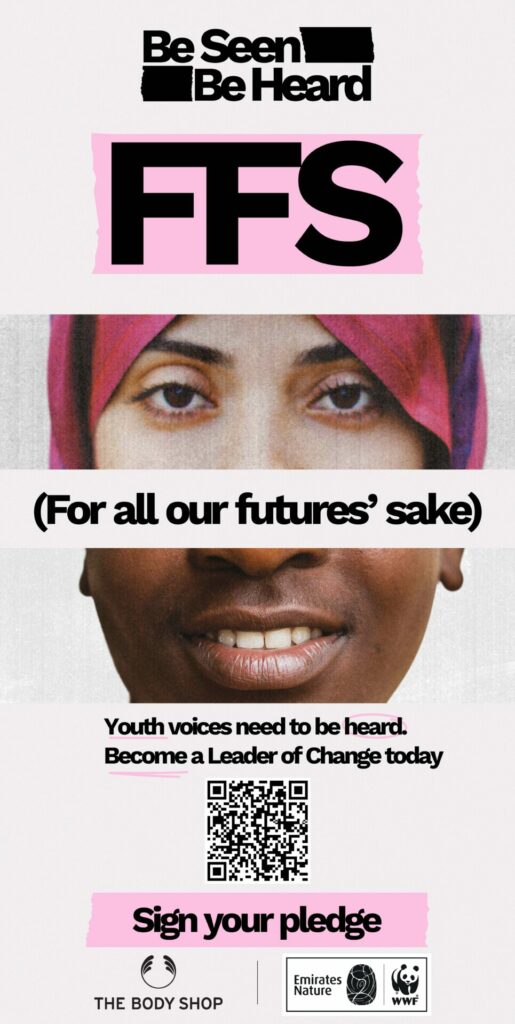 109 youth have been enrolled since the start of the campaign last year with 89 recruits from the Ministry of Youth and 20 from Khalifa University.
Once enrolled new students will be offered education and training opportunities to co-create solutions for sustainable development and national policies.
They will also be able to give back to people and nature via volunteering opportunities.
The Body Shop says it recognises the necessity for youth to be a part of the decision making process on subjects which impact their lives.
Ramzy al Omrani, Body Shop brand director, said: 'Young people are our future and their inclusivity on every platform is important. Signing a pledge might feel like a small act, but when we work together, we can make our voices heard and change the world for the better.'
You can sign the pledge at any pf The Body Shop stores across the UAE.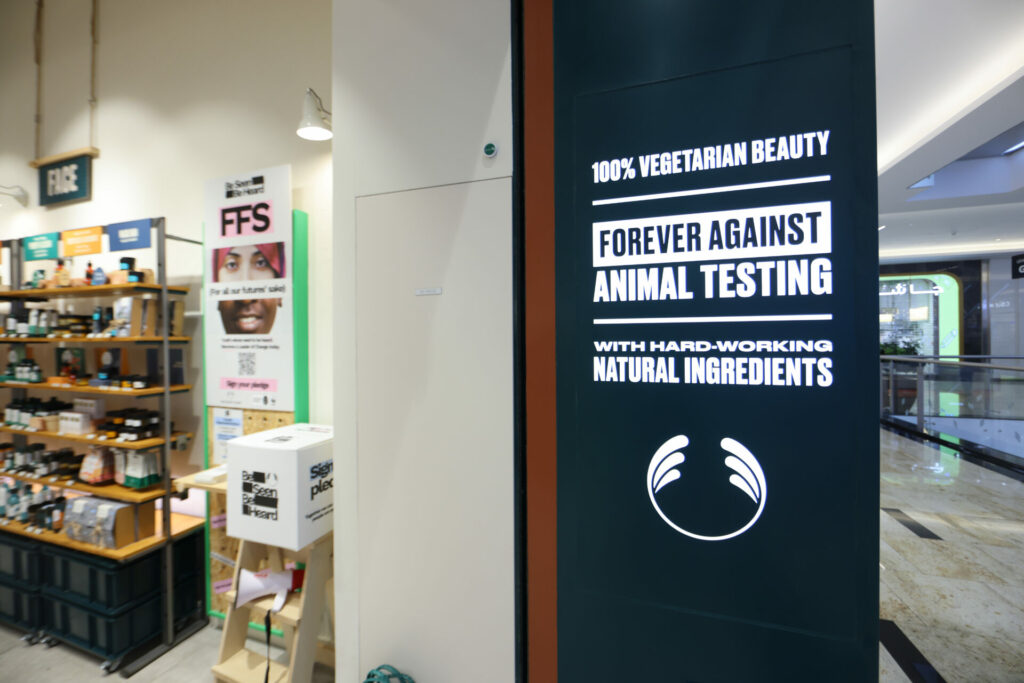 Hassam Nasef, of Emirates Nature-WWF, added the project will offer a 'defined journey' for young people in line with objectives of this year's COP28, to be held in Dubai.
In the UAE 73 per cent of youths say that reducing single-use plastic is a priority, while 94 per cent are looking to re-position their relationship with the natural world.
Sign up to the pledge here