Not sure what to watch next? Take a break from cop dramas and solving murders and, honestly, that rom-com can wait – and, let's face it, all the best ones were made in the '90s. Sure, reality TV is addictive, but how about giving another kind of real life a try? We're talking about nature movies.
Embrace our beautiful planet from the comfort of your own home by learning about its wonders on the small screen. Whether you're looking to admire Earth's natural beauty or gain some perspective on the challenges it faces, there are so many nature movies and documentaries available to stream right now.
Best Nature Movies
But, like with any genre, finding the right fit for your mood and interests can be overwhelming. The choices of wildlife nature movies are endless. All too often we spend an evening Googling reviews or finding the IMDb rating instead of putting our feet up and engaging in one story. How can you rely on the facts being correct? Will you feel like you're being preached to? Is the subject matter upsetting? Or in bad taste? So here are some tried and tested recommendations from The Ethicalist. Get ready to be amazed, and allow yourself to be inspired with our top 5 nature movies.
The Elephant Whisperers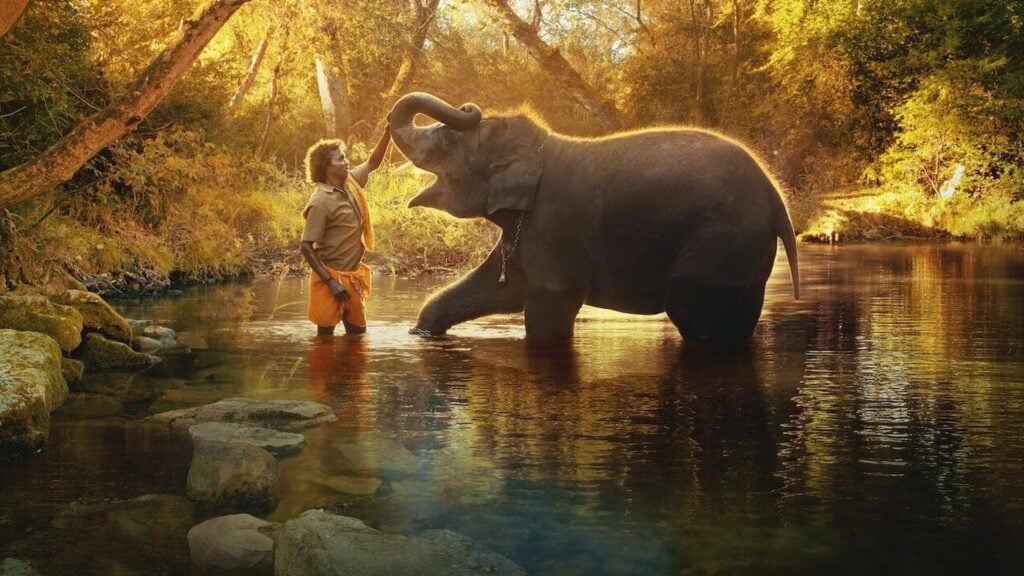 Winner of Best Documentary Short Film at this year's 95th Oscars, this 42-minute movie tells the story of an indigenous couple named Bomman and Bellie who are entrusted with an orphaned baby Indian elephant named Raghu.
Full of heart and raw emotion, this beautiful bond between humans and an animal is remarkably similar to parents and children. Directed by Kartiki Gonsalves, the whole film is packed with love, with Raghu and a tender family dynamic at the centre of it. Filmed in the middle of an Indian forest reserve, it makes a comment on climate change, shrinking animal habitats and our warped perception of the wild.
My Octopus Teacher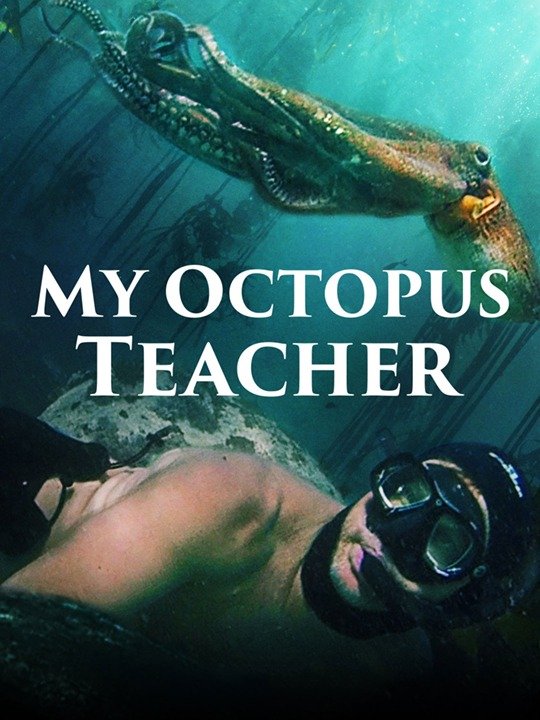 When filmmaker Craig Foster experiences burnout from his job, he returns to his childhood home near False Bay, just outside Cape Town, to swim in cold, fresh water in an attempt to heal. But this also happens to be home to one of the world's most unique ecosystems.
Be prepared for your heart to be captured as this documentary takes you into a patch of kelp forest where a Common Octopus lets a human into her world. Incredibly intelligent animals, octopus recognition has been studied in aquarium settings, but this film is the first time a close relationship between octopus and human has been captured in the wild.
Witness an unlikely bond form, so precious, so beautiful, that Foster's life – over the span of one year – is changed forever. This is cinematic magic, blended with rare and intimate glimpses into the world of an octopus.
The Elephant Queen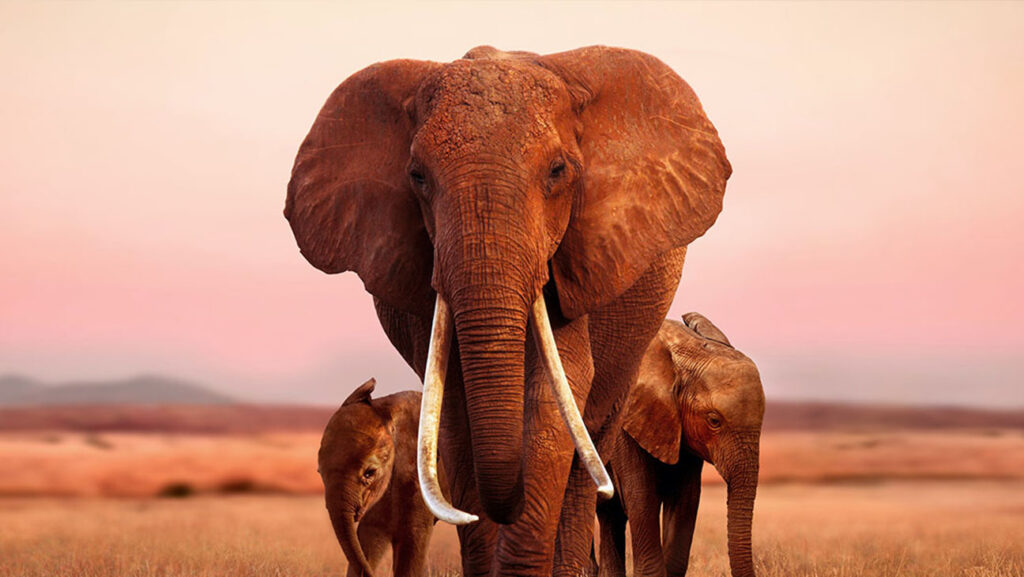 In footage shot over several years, this majestic documentary follows a herd of elephants across the Kenyan savanna. Narrated by actor, Chiwetel Ejiofor, he talks the audience through how an extended family of wild elephants raises its offspring and, during a drought, travel long distances to find a new water source.
At the centre of this story is Athena, the "queen". Filmmakers Victoria Stone and Mark Deeble searched for 18 months to find her, and said: 'We were looking for a charismatic female elephant matriarch because it's very much a female leadership story and we were looking for the ideal elephant for a long time.' Indeed, Athena leads with magnificence and makes a wonderful protagonist for younger audiences to enjoy and understand.
Chimp Empire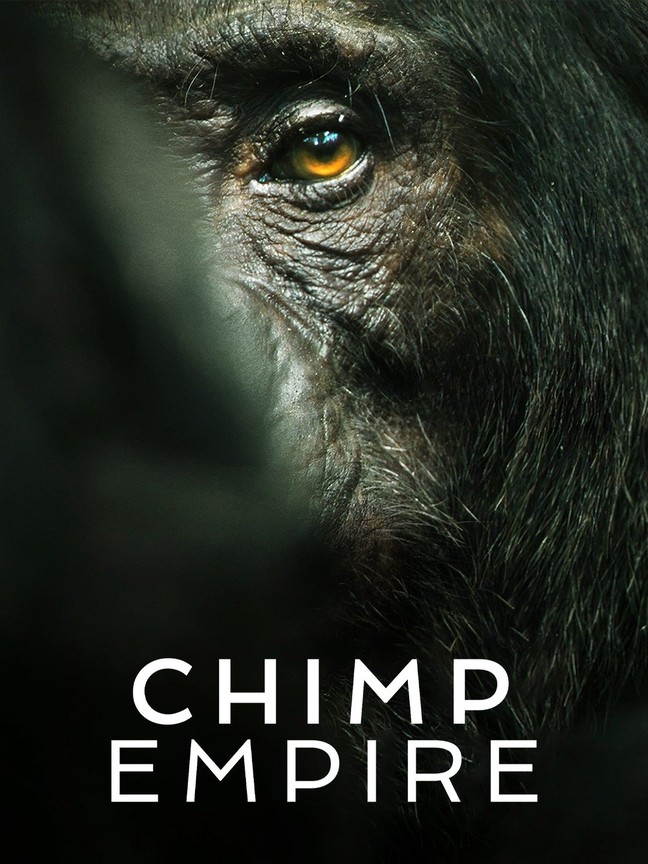 If you want to sink your teeth further into a wildlife story, you can't go wrong with this 4-part documentary. Filmed in the heart of the Ngogo rainforest and narrated by Mahershala Ali, it follows the lives of rival groups of chimpanzees.
Two teams masterfully covered the live action on location, with two camera operators in each team, tag-teaming continuously for 450 days, capturing as much of the chimps as possible whenever they were awake. With captivating cinematography, a haunting musical score and breathtaking scenes, you'll need to be in for the long haul because many viewers have said they couldn't help but watch the whole series back-to-back…
The Need To Grow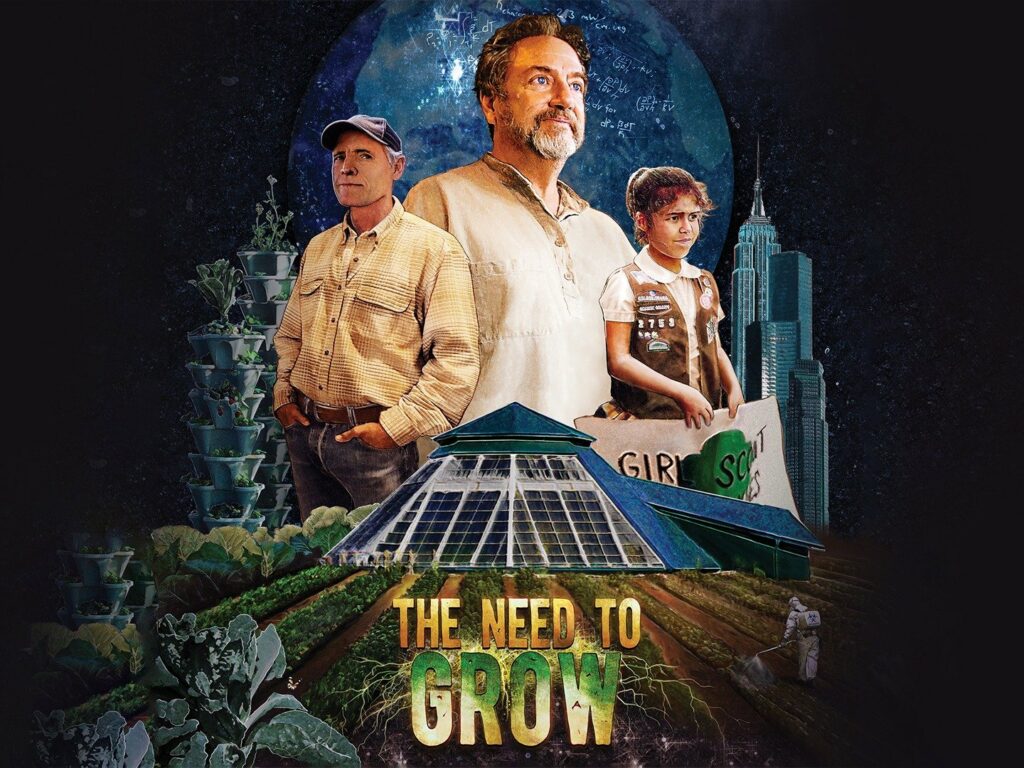 It's no surprise that Rosario Dawson's groundbreaking documentary swept numerous awards. In a race against the end of farmable soil, three individuals fight for change in the industry of agricultural food production, calling for a revolution. It explores both the opportunities, and the struggles, of challenging the status quo with real world solutions.
But this film also offers hope and solutions in a dire time for our planet and civilisation. Society of Voice Arts and Sciences said: 'No human being on the planet should miss this film.' What's more, it will make you laugh, make you cry, give you chills, and inspire you to participate in the restoration of this beautiful planet.