When the COVID pandemic that had decimated traditional travel (and life) as we knew it, waned away and travel returned, the industry had changed. Experts noticed a marked shift in the choices people were making, a shift that seems here to stay. Gone were the cardboard cutout resort holidays, replaced instead by more meaningful and purposeful experiences, offering self-investment at their core.
People are now prioritising mental and physical wellness, cultural experiences and the desire for self development whilst they travel. This phenomena isn't entirely down to the pandemic – our faster lifestyles and increasing self-awareness were slowly transforming the way we spent our free time anyway, but it is fair to say the mental 're-alignment' of lockdowns, and the inability to travel catapulted our need for meaningful experiences into a booming industry.
The wellness retreat and tourism industry is expanding faster than the rate of the tourism industry as a whole, with the Global Web Index predicting that by 2022, the market will be worth an eye-watering $919 billion.
Consumers have also started to shift habits – holidays are no longer 'standard' packages and time frames. People are booking longer trips and are no longer putting off any 'bucket list' destinations they have always wanted to try. There is no longer a complacency for our freedom to travel where and when we like – previously taken for granted.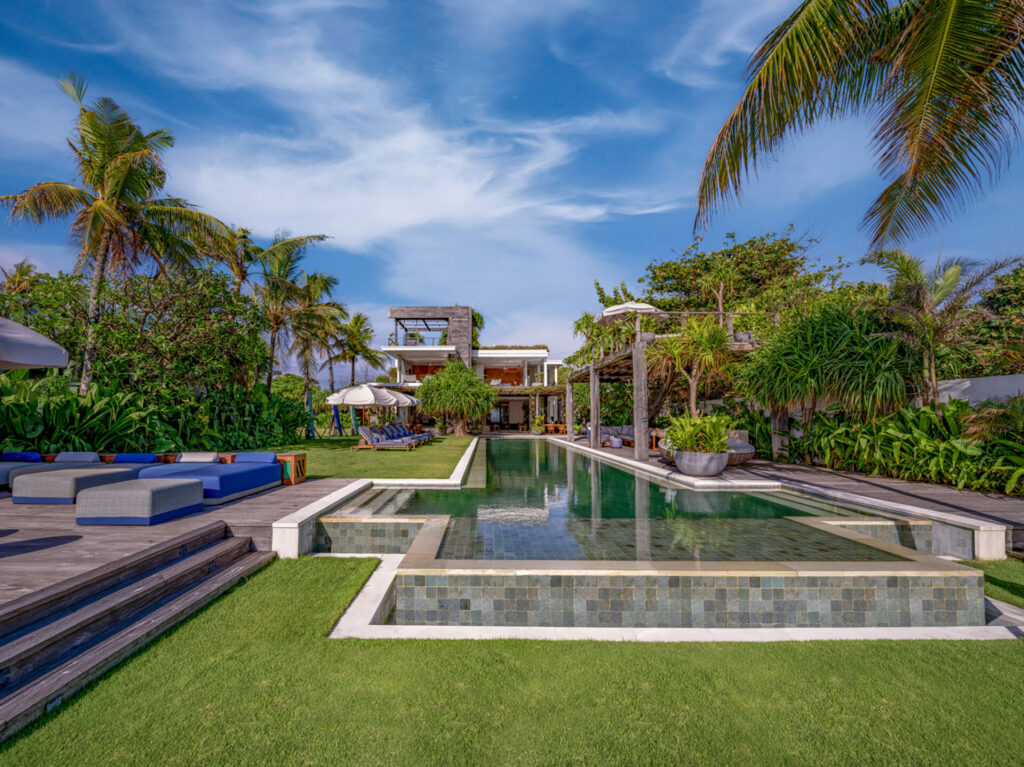 Alongside our desire to vacation where our heart and soul takes us, sustainability is also at front of mind for travellers. Balancing a need to travel alongside a climate and environmental awakening, more and more consumers see responsible travel options as a necessity. They are considering the local communities, ecosystems and economies when choosing their destinations.
Travelers are looking to support and give back – and of course leaving nothing behind except footprints in the sand. Experiencing 'local' destinations is high on the priority list. Wellness and activity retreats often take tourists off the beaten track, supporting areas that have not typically enjoyed an international or domestic travel spend. While there, travelers are careful to choose local places to eat and tourism attractions, and by doing so, support often fragile micro economies.
The Growing Wellness Industry
The Global Wellness Institute forecasts the average annual growth rate of wellness tourism at 20.9 per cent from 2020-2025. That's bigger than any other sector of the wellness economy including beauty, personal care, and spas for example.
It seems wellness travelers are not afraid to spend their hard-earned cash either. Globally the average spend of a wellness tourists in 2020 was an average of $1,601 per trip, that's 35 per cent higher than a typical tourist.
Whether it's a case of trying out something you've always wanted to do, a continuation of lockdown health and fitness habits amplified, or desire to go deeper into ourselves spiritually or physically, the wellness traveler is no more informed, educated and enthusiastic about expanding their horizons, literally.
The goal of any wellness trip is to return feeling better than when you left home. In some cases, and with the weight of modern living on our shoulders, many consumers feel that they cannot afford not to feel relaxed and rejuvenated after a vacation. Consumer travel values and pent up demand are now hand in hand for the boom in wellness holidays, and becoming less of a novelty and more of a must do for tourists.
Whether travellers are looking for adventure or a more holistic wellness experience, the larger hotel groups are opening more and more destinations and facilities that cater to the trend. At Retreatmi, we are keen on our mission to support the individual or micro operators and combine the benefit to their own livelihoods with the consumer benefit of a more bespoke booking experience with a choice across budgets and needs. The authentic experience for wellness tourism must absolutely start with the first touchpoint in a potential client's journey.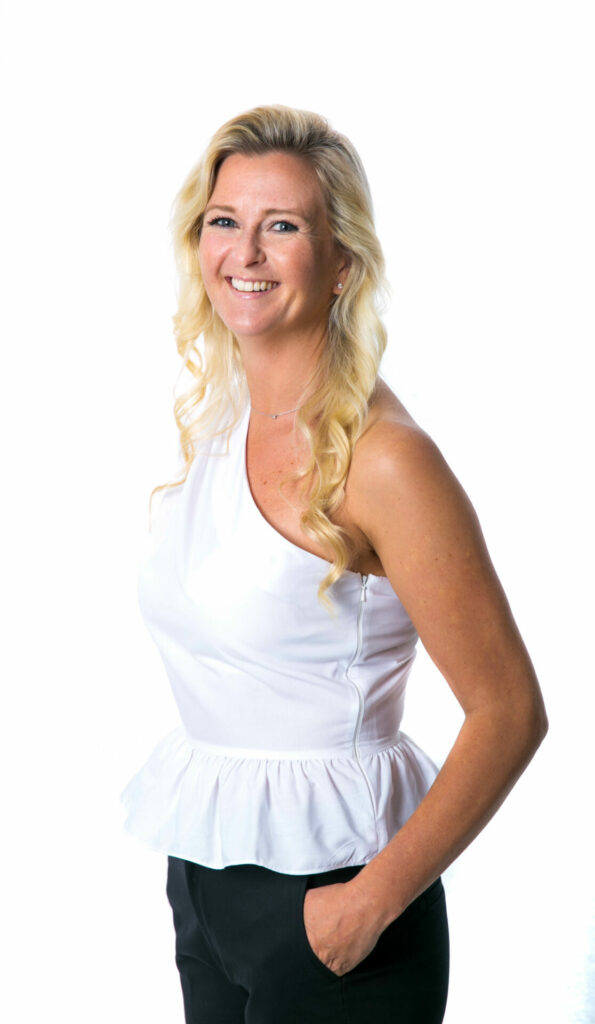 RetreatMi, is a travel marketplace that aims to make wellness and adventure travel easy where guests can directly connect with wellness experience providers, instantly book and customise their experiences. For more information visit the Retreatmi website.