COP28, set to take place in Dubai's Expo City later this month, must ensure protection for communities most at risk of the effects of the climate crisis, according to the United Nations.
The summit is coming at a vital 'pivot point' in the battle against rising global temperatures, said Cassie Flynn, global director of climate change at the UN Development Programme.
Speaking at the Middle East and North Africa Climate Week, she said the talks needed to ensure adaptation, finance and helping those most vulnerable to climate change were given equal parity.
'Even if we turned off all the emissions right now, we are locked into this reality for the next 20 to 30 years,' Flynn told UAE newspaper The National, referring to worsening extreme weather events, from wildfires to floods.
'We are seeing these impacts in real time and I think there is a collective acknowledgement that we need to move very, very quickly to meet the scale of the challenge. And what's important about the UAE Cop is that it is a moment where we have to focus on what has worked, how we scale it up [and] how we get it funded.'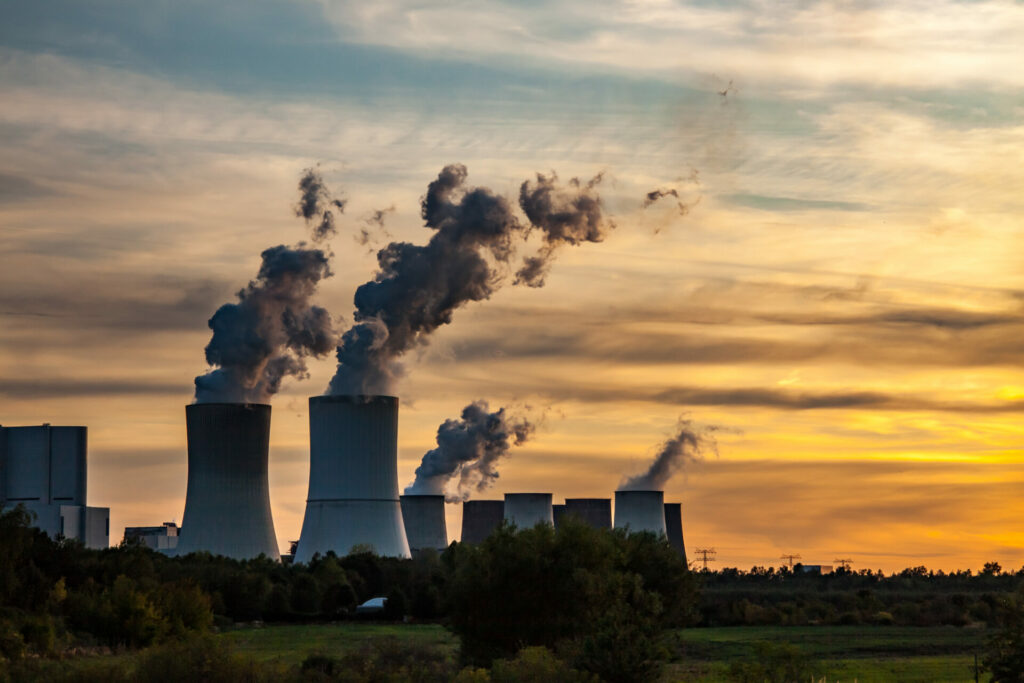 Flynn said there was an urgent need to talk about diversification and what it looks like to have an energy transition fair to all nations.
She said the phasing out of fossil fuels was very important and the question the world was looking to COP28 to answer was how this could happen.
'We know it is not as easy as just pushing a button,' she said. 'The economic and social implications of the transition is a massive undertaking. That seems like an understatement. It is an undertaking that requires levels of investment: levels of knowledge, levels of policy signals and levels of political will that are historic, so there is a moment here where the UAE can help with those conversations.
'The world is really wanting to see those conversations front and centre in Dubai.'
Why COP28 Must Succeed
A new report has warned that if global temperatures rise by 1°C or more on current levels, billions could face conditions so warm that their bodies will not be able to naturally cool.
Published in the journal Proceedings of the National Academy of Sciences, it underlined the dangers of breaching the key 1.5ºC threshold on pre-industrial levels that countries agreed to aim for under the 2015 Paris deal.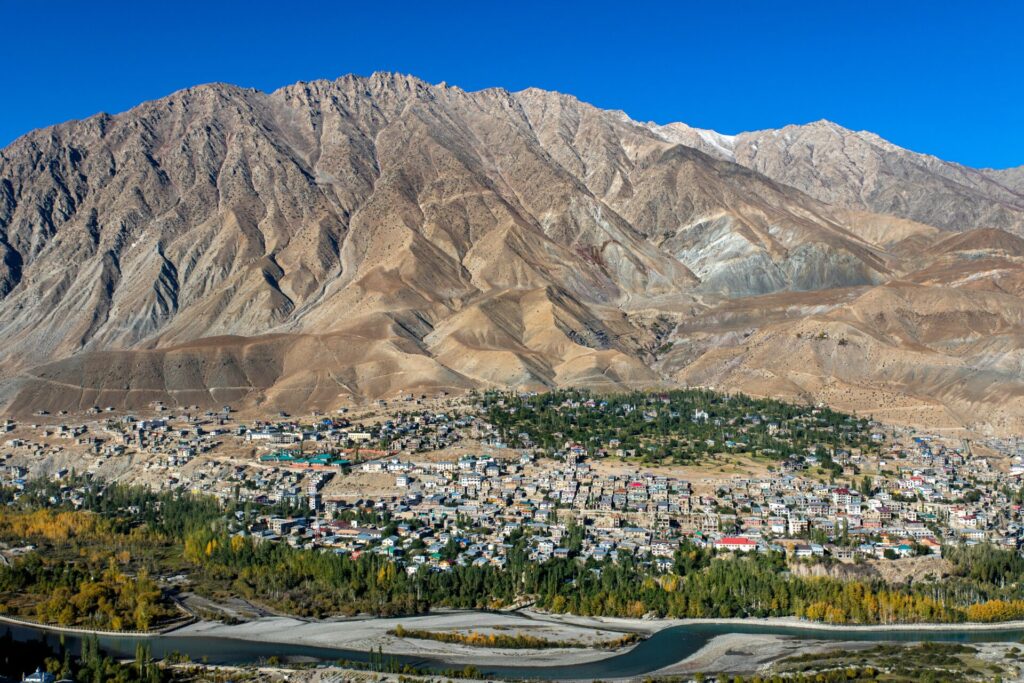 A 2ºC temperature increase could mean that regions such as Pakistan and India's Indus River Valley, eastern China, and sub-Saharan Africa experience unbearable heat levels regularly.
Lead author Dr Daniel Vecellio said: 'Being exposed to this heat for an hour or two for a few days every year is something that can be adapted to and does not make a place "too hot for humans".
'Experiencing this heat for 6-7 hours a day for multiple days or weeks throughout the year is something that will have to result in major behavioural or technological adaptive measures.
'The most important thing is to drastically reduce our global fossil fuel consumption, reaching net-zero emissions quickly, and building resilience through public health measures and smaller-scale heat reduction measures.'