Let's put the Sixth Mass Extinction in context. It's been sixty five million years since we had our last 'mass extinction' – believed to be caused by a catastrophic asteroid impact, climate change and intense volcanic eruptions – which wiped out the dinosaurs. The previous event came 145 million years earlier.
Since the dawn of time, we've had five of these apocalyptic showstoppers, each marking the disappearance of numerous species in a relatively short space of time.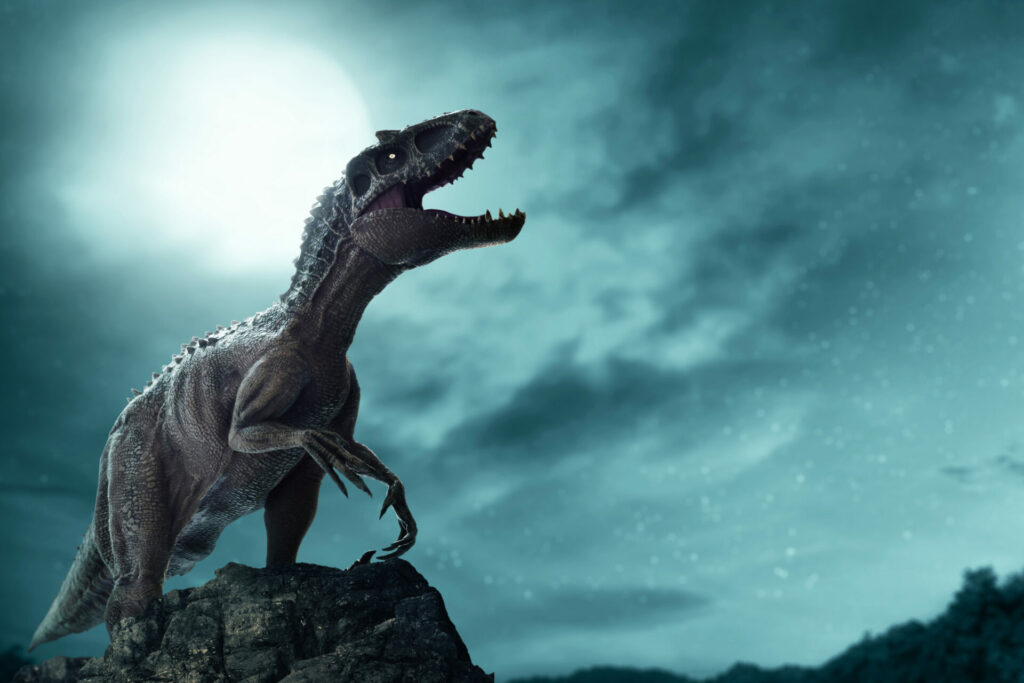 Incredibly, not just thousands but millions of species have been consigned to the history books since the very first life forms started wriggling around on Earth 3.7 billion years ago. A sobering – and, perhaps, quite reassuring fact given that many of them would have wanted to eat us – is that 99.999% of all the species that ever lived are no longer with us today.
The problem now is us. While humans are under no direct threat of extinction, our activities are causing other species to die off at an alarming pace.
In fact, many biologists think that the current rate of species loss is anything from 100 to 10,000 times what it should be.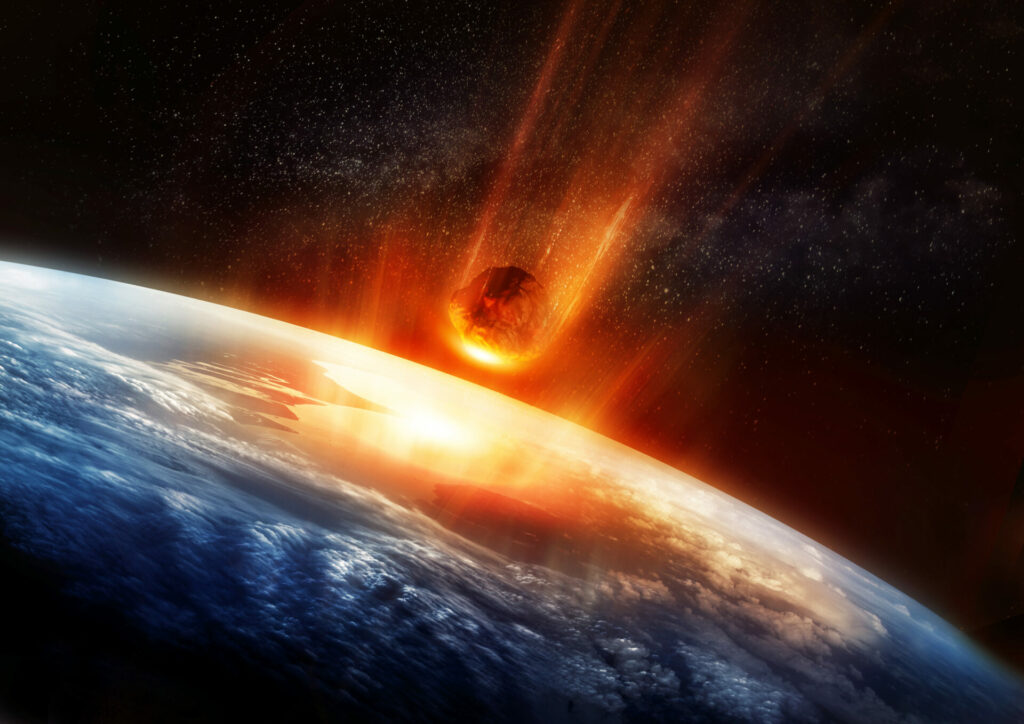 Whereas other mass extinction events were caused by asteroids, volcanoes and other big-ticket phenomena, the buck this time stops with us. We're accelerating the demise of life on Earth at such a terrifying rate that the experts are warning of a Sixth Mass Extinction.
Sixth Mass Extinction
The sad truth is that we're an astonishingly destructive species. The WWF notes that 40 per cent of all land on Earth has been converted for food use and that agriculture is also behind 90 per cent of deforestation activities and the gobbling up of 70 per cent of the planet's fresh water supplies.
And that's before we get onto a whole host of other dubious activities, such as mankind's energy use and pollution. It's safe to say that our performance, if this were the Eurovision Song Contest, would win us nul points.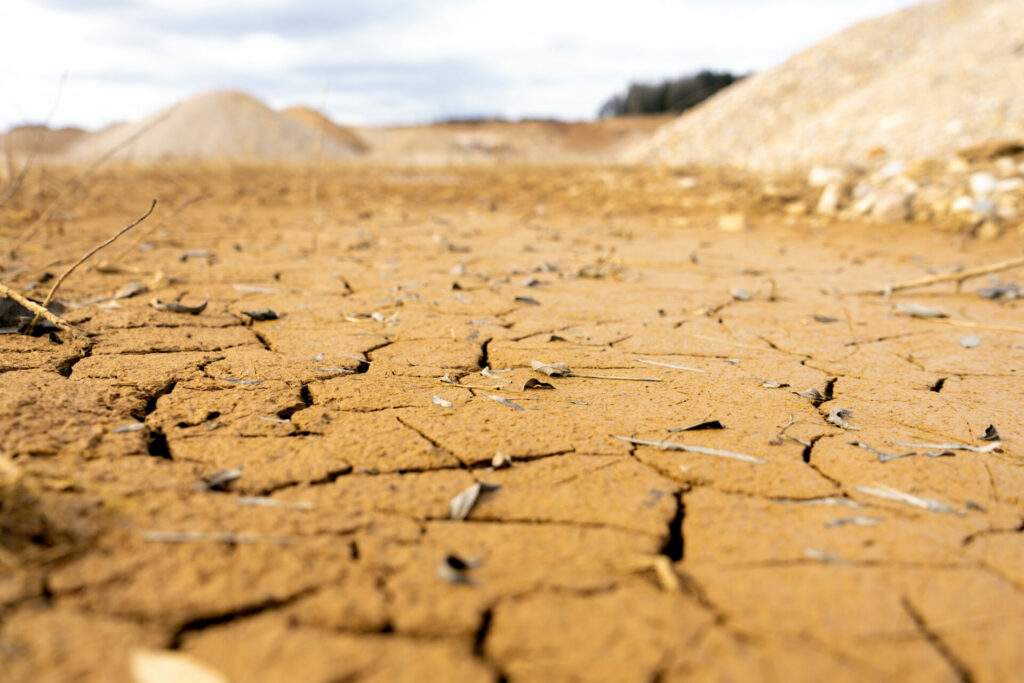 The issue isn't so much the loss of some eel-like marine creature called conodonts; it's the interconnected nature of things. Speeding up the demise of one species can lead to the collapse of another and another.
Every type of life on Earth has a role to play, and our furry friends and their less attractive micro-organism brethren have a hand (or paw/microscopic sucker pad) in everything from global soil quality to the air we breathe.
Tomorrow's Casualties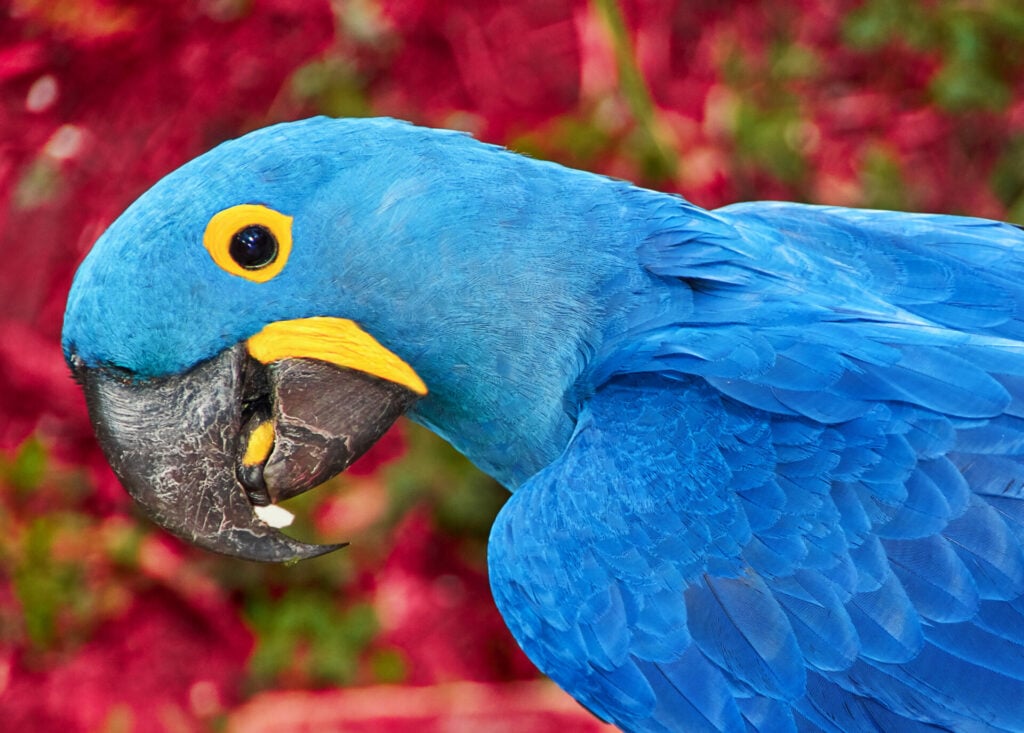 The Lake Lanao freshwater fish… the Bramble Cay Melomys… the Baiji, the Spix's Macaw, which is the same species as Blu, the hero of the hit 2011 movie Rio, along with the Western Black Rhino and the Pyrenean Ibex. All recently extinct.
In the line-up of species expected to disappear by 2050 are some serious big hitters, including the African Lion, the Red Wolf, the Mountain Gorilla and the Asiatic Cheetah.
Experts point not just to the way that the animal kingdom supports itself but how it helps us too, opening the door to new medicines and materials, such as glue inspired by mussels. The design of aircraft black boxes was improved after scientists studied the shock-absorbing qualities of woodpecker skulls.
When these animals go, they will take with them their piece of the biodiversity puzzle. And by upsetting the fragile balance that naturally exists between species, everything from water cleanliness to food supplies may be affected. Whole ecosystems can break down.
The Blame Game
If you're looking for someone to point the finger at, just point at your neighbour. Or, let's be honest, yourself. Unless you've lived a 100 per cent green lifestyle since birth (and not even Greta Thunberg can lay claim to that), you'll have contributed to this mess in some small way – even if indirectly.
The main issues that are inching us towards a Sixth Mass Extinction are:
Habitat destruction: hacking down trees to build cities, grow food or to mine those nice jewels we all like.
Climate change: our poor track record of being kind to the environment (thanks to much of the electricity we use, the goods we buy and the cars we drive) will partly be to blame for the Sixth Mass Extinction.
Pollution: we're destroying our air on a daily basis because of questionable food chain practices and other activities named above.
Overexploitation: oh, that fish on the menu might very well be delicious, but what of the sharks that died while it was being caught or its inability to repopulate?
Invasive species: introducing new animals where they aren't meant to be can wreak havoc with local ecosystems. The US Geological Survey lists the West Nile virus, the south American fire ant, Burmese pythons and sea lamprey as examples of invasive species that are causing harm to the environment, the economy or human health.
The $64,000 Question: Has It Already Begun?
On this, scientists tend to agree. And the bad news is that the consensus says yes. The WWF writes that 'experts now believe we're in the midst' of it, while The Guardian writes that 'a 'biological annihilation' of wildlife in recent decades means a sixth mass extinction in Earth's history is underway.'
For context, however, none of this is going to happen overnight. Scientists define a mass extinction event as being one where 75 per cent of species disappear within the space of a few million years.
'Nevertheless,' says The Scientist, 'most scientists agree that overall extinction rates are much higher now than at any time in the past several million years, and perhaps even higher than during previous mass extinctions.'
In fact, one review back in 2011 said it was possible that we could meet the 75 per cent species loss threshold within 540 years if every species currently threatened did indeed swiftly disappear.
Is it too late to stop it? Who knows. To pull it off, experts put forward everything from an outright ban on fossil fuels to giving 50 per cent of all land and oceans on Earth protected status. Be under no illusion that major global changes will be needed if we are to turn the tide.
The great irony of all this, of course, is that the biggest casualty of the Sixth Mass Extinction would probably be us. As the BBC's resident natural history expert David Attenborough pointedly told the press a couple of years back, the history of our world shows that even in the face of cataclysmic events, nature somehow finds a way.
But nature, in this instance, doesn't appear to include us. 'Our planet can get along perfectly well without humans,' Attenborough said, 'but we cannot survive at all without all the services that nature provides. So I suppose we have to ask: will self-interest kick in before it is too late for our species?' It's a heck of a question. And certainly, perhaps, something to ponder the next time you're filling up the old gas guzzler or treating yourself to an avocado flown in from Mexico.