With a focus on holistic well-being, the brand new Samahdi Wellness, nestled in the heart of Jumeirah, offers a range of rejuvenating treatments and facilities for guests this summer.
The highlight to beat the heat over the next few months is its renowned ice bath and sauna facilities, offering a truly invigorating experience.
On site specialists recommend to first spend some time in the sauna before testing your limits with an ice bath. This method increases your blood flow and heart rate, supplying your muscles with fresh blood and oxygen. It also carries muscle waste back to the kidneys, which leads to faster recovery times and improved tissue health.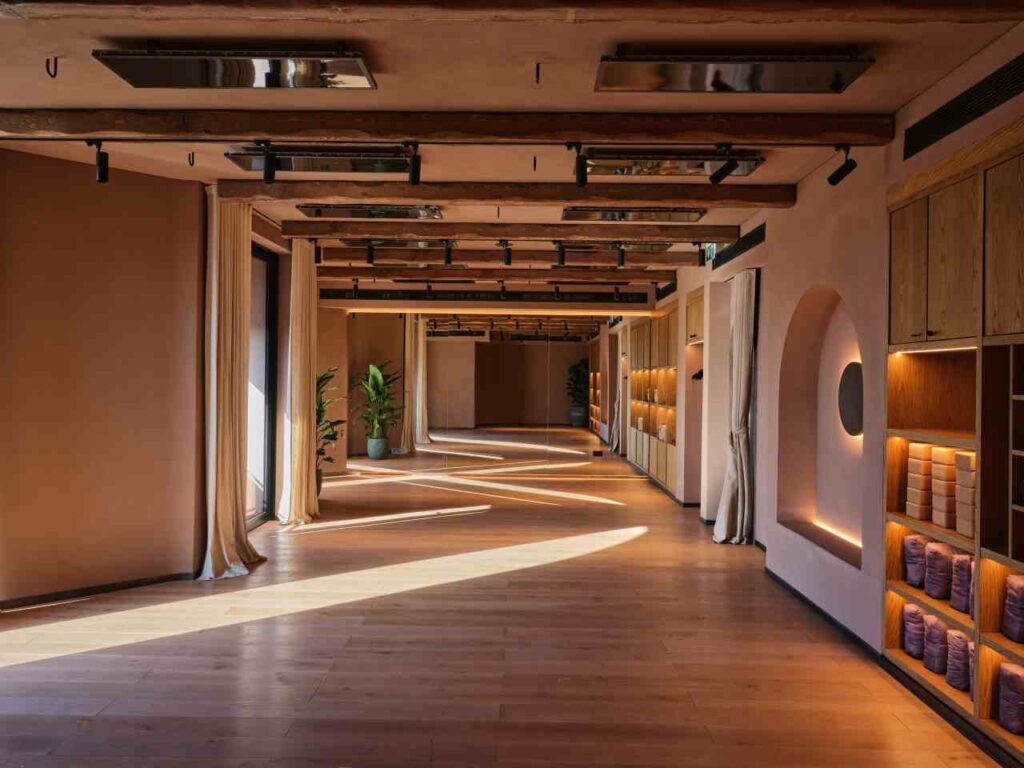 The ice bath, whilst admittedly a shock to the system, is the perfect way to revitalise body and mind. The cold water helps to reduce muscle soreness, facilitates the release of norepinephrine – a feel-good hormone that helps you de-stress – and also reduces inflammation in the body.
Beyond the ice bath and sauna, Samahdi Wellness offers a variety of treatments to enhance well-being. Guests can indulge in therapeutic massages, holistic healing sessions, and mindfulness practices guided by experienced professionals.
Tucked away behind the centre is a boutique swimming pool and hidden oasis a perfect spot for guests to round off their experience in tranquility post class or treatment.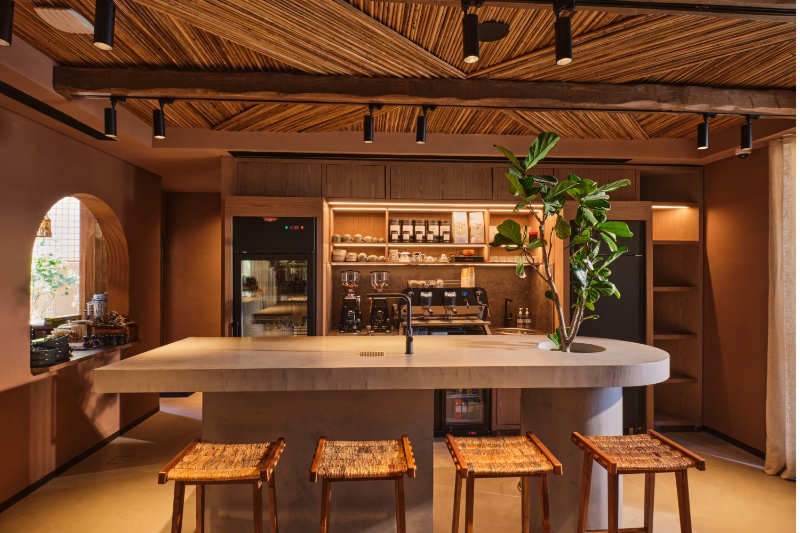 And for those feeling a little peckish after treatments, breakfast, lunch and dinner are on offer at the clean eatery on site that serves up a range of options including smoothie bowls, vegan and vegetarian mains, detox juices and of course, amongst others, a collection of coffees.
Introductory classes start from AED67 then AED120 going forward, they are valid for 6 months.
Samadhi Wellness, 491b Jumeirah St, Jumeirah 3, Dubai. Daily, 7am to 9.45pm.