Microplastics falling with rain could be contaminating everything which is eaten or drunk by living beings says an alarming study by Japanese scientists.
The discovery shows that clouds now contain pieces of plastic less than 5 micrometers in length that in turn are causing 'plastic rainfall' in the first detection of airborne waste in atmospheric water vapour.
Microplastics – that come from industrial effluent, textiles, synthetic car tires, personal care products and other sources – are formed as plastic waste breaks down into smaller and smaller pieces over time and is finds its way into the atmosphere via evaporation from oceans.
Previous research has linked these particles to diseases and conditions including cancer, infertility and hormone disruptions.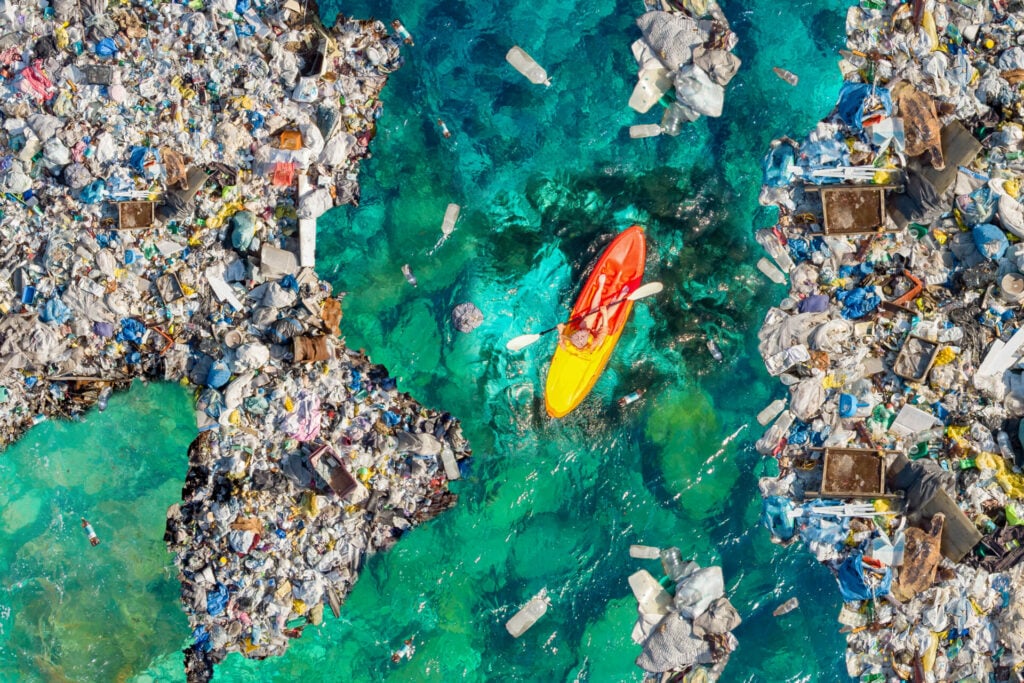 The new research, from Waseda University in Japan, assessed for the first time how microplastics affect cloud formation and the potential impact on the climate crisis and human health.
'If the issue of "plastic air pollution" is not addressed proactively, climate change and ecological risks may become a reality, causing irreversible and serious environmental damage in the future,' the report's co-author Dr Hiroshi Okochi said.
Analysis of Clouds
Scientists analysed cloud water collected from the summit and foothills of Mount Fuji, and the summit of Mt Oyama in Japan, at altitudes ranging between 1,300-3,776m.
They used advanced imaging techniques to determine the presence of airborne microplastics (AMP) in the cloud water, uncovering nine different types of polymers and one type of rubber.
They found between 6.7 and 13.9 pieces of microplastic in each litre of cloud water tested.
The researchers said that analysis suggested that airborne microplastics in the cloud water originated primarily from the ocean.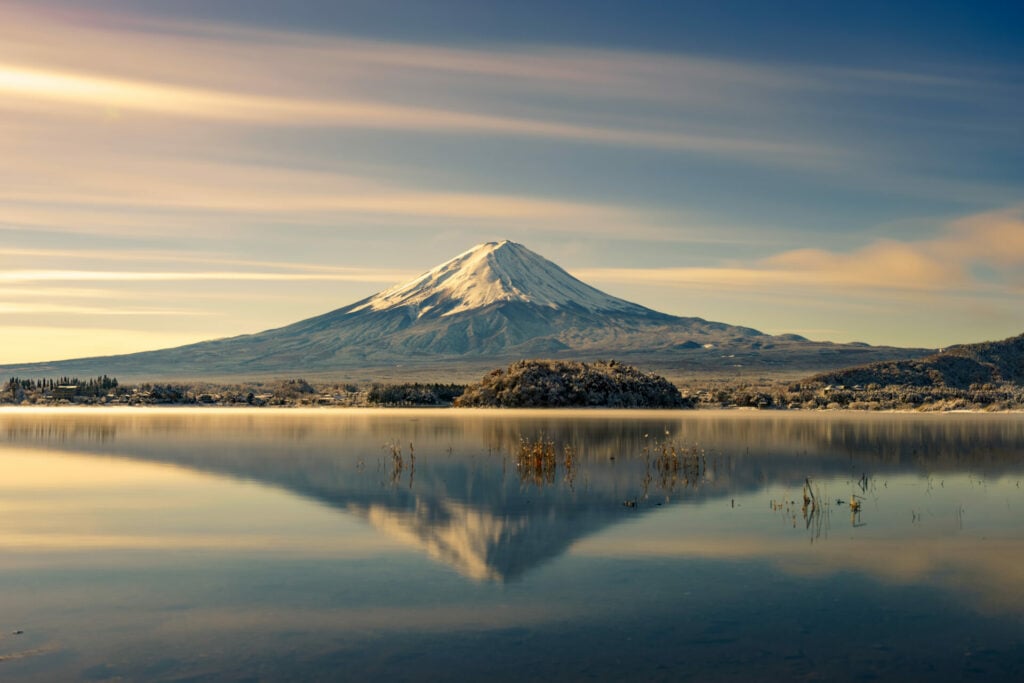 'This implies that microplastics may have become an essential component of clouds, contaminating nearly everything we eat and drink via "plastic rainfall"' the scientists explained. 'The accumulation of microplastics in the atmosphere, especially at the poles, could also significantly alter the ecological balance of the planet and lead to 'severe loss of biodiversity.'
The airborne microplastics degrade at a faster rate in the upper atmosphere due to strong ultraviolet radiation, and this degradation releases greenhouse gases and contributes to global warming they said.
The researchers said to the best of their knowledge it was the first report on airborne microplastics in cloud water.
The research shows that large amounts of microplastics are ingested or inhaled by humans and animals alike and have been detected in multiple organs such as lung, heart, blood, placenta, and body waste.
Microplastics have already been discovered inside fish, peppering Arctic sea ice, and in the snows on the Pyrenees mountains between France and Spain.