A wild female seal pup, nicknamed Spearmint, "taken into rehab" after developing an addiction to junk food is set to be released into the wilds off the coast of Scotland where natural colonies of seals thrive.
Beachgoers in the UK city of Plymouth had been feeding the seal doughnuts, sandwiches and ice cream.
But wildlife experts said she had become "habituated" to humans and relied on the handouts – even venturing inland in search of people to feed her.
They feared this could prove dangerous as it would prevent her from learning to catch food in the wild.
So she is being taken to a remote spot off the Scottish shore – far from tourists and any temptations to indulge in an unhealthy diet.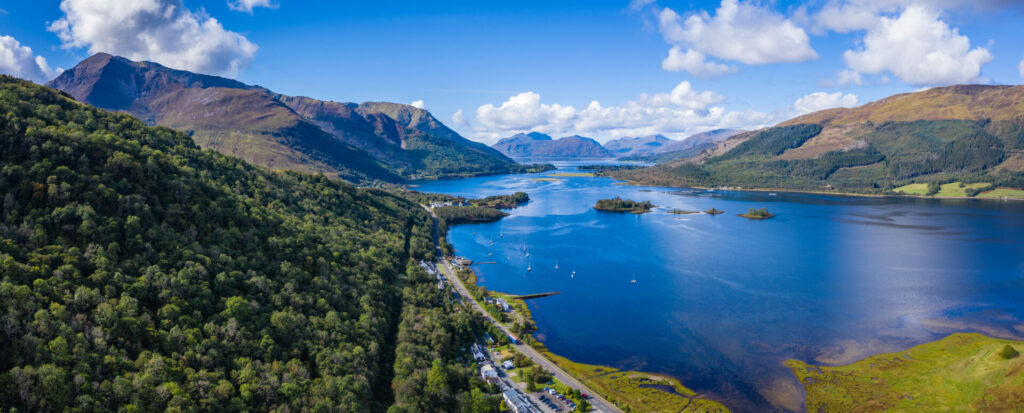 Rescuers from the Royal Society for the Prevention of Cruelty to Animals (RSPCA) have "rehabilitated" Spearmint, by minimising her contact with people.
Dan Jarvis of British Divers Marine Life Rescue (BDMLR) said: "Because she's quite a young seal this has potentially been life-changing for her behaviour. It has made her quite habituated to approaching people and interacting with them.
"We've heard of people trying to throw sandwiches, ice cream and doughnuts at her, which, of course, aren't normal things she would eat."
He added the problem became more serious when Spearmint was fed fish which she she would otherwise need to learn to catch.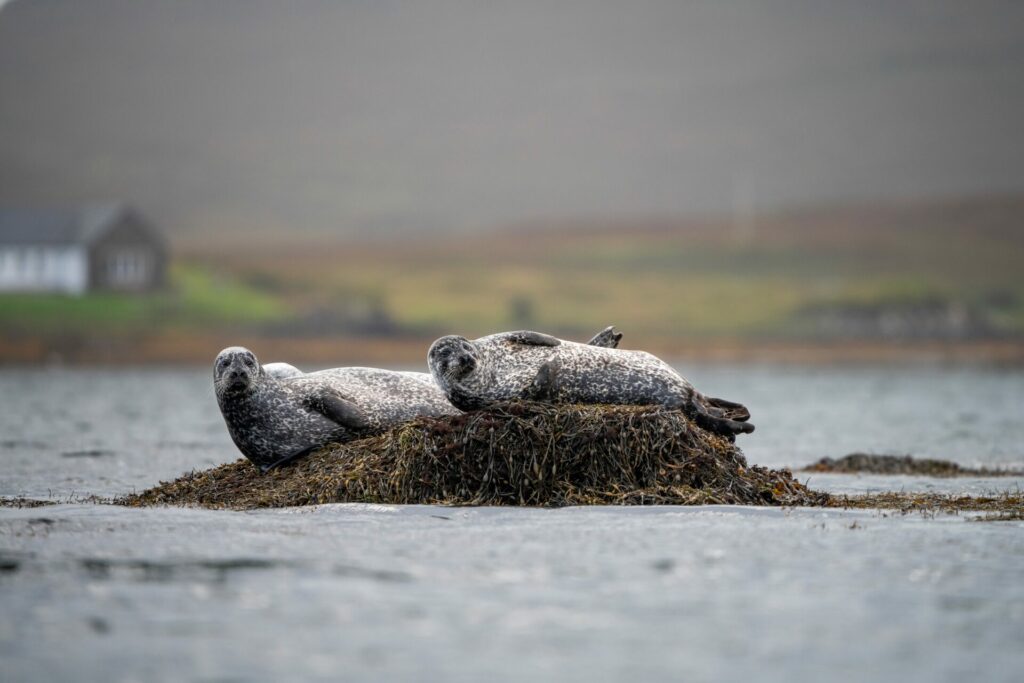 An RSPCA spokesperson said the animal had been treated for other health issues as well: "She was brought into the care of the specialist wildlife team at RSPCA West Hatch, (in Taunton, Somerset) because of concerns for her welfare. V
"Vet checks have shown she has no injuries. She was checked by a specialist wildlife vet as she had pus coming from her right ear. This is the same ear that she had an infection in when she was originally admitted back in 2020. This may well be a chronic problem that is causing her discomfort so it's important our veterinary teams explore further.
"We've been overwhelmed by supportive messages about Spearmint's welfare – and we'd like to reassure the public that our experienced team, who specialise in wildlife rehabilitation, are doing everything they can for Spearmint."