The European Parliament has approved a law to effectively ban the sale of new fossil fuel cars in the European Union from 2035.
The move is a major part of the EU's policy to become a climate neutral economy by 2050, with net-zero greenhouse gas emissions.
The new rules will require that manufacturers must achieve a 100 per cent cut in CO2 emissions from new cars sold, which would make it impossible to sell fossil fuel cars across the 27-country bloc.
The new law, which was formally approved last month (February) after the EU Parliament and Council's reached an agreement in October 2022, is part of an overall emissions reduction policy across the EU.
'This regulation contains an ambitious revision of the targets for 2030 and a zero-emission target for 2035, which is crucial to reach climate neutrality by 2050,' said Jan Huitema, the EU parliament's lead negotiator on the rules.
'Purchasing and driving zero-emission cars will become cheaper for consumers and a second-hand market will emerge more quickly. It makes sustainable driving accessible to everyone.'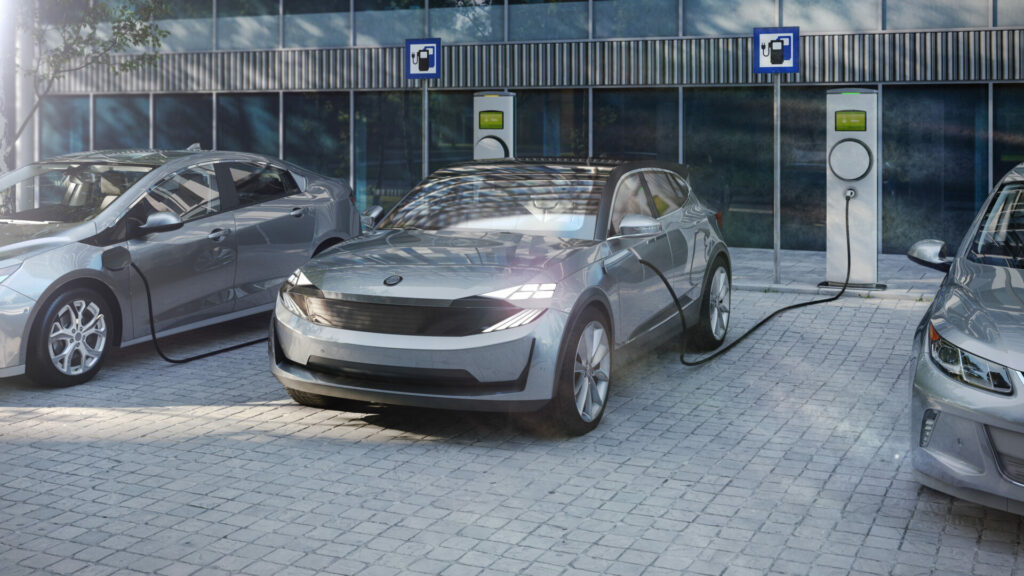 'The operating costs of an electric vehicle are already lower than the operating costs of a vehicle with an internal combustion engine,' Huitema said adding that it was vital to bring more affordable electric vehicles to consumers.
The new law now needs to be formally rubber stamped by the European Council. However this is just a formality set for March when the ruling officially comes into effect.
Final Chapter for Fossil Fuel Cars
Supporters of the bill have pointed to its economic impact on the EU automobile industry.
They say it gives European carmakers a clear timeframe in which to switch production to zero-emission electric vehicles, in order to counter intensive competition from China and the US.
China — the world's biggest automobile market — wants at least half of all new cars to be electric, plug-in hybrid or hydrogen-powered by 2035.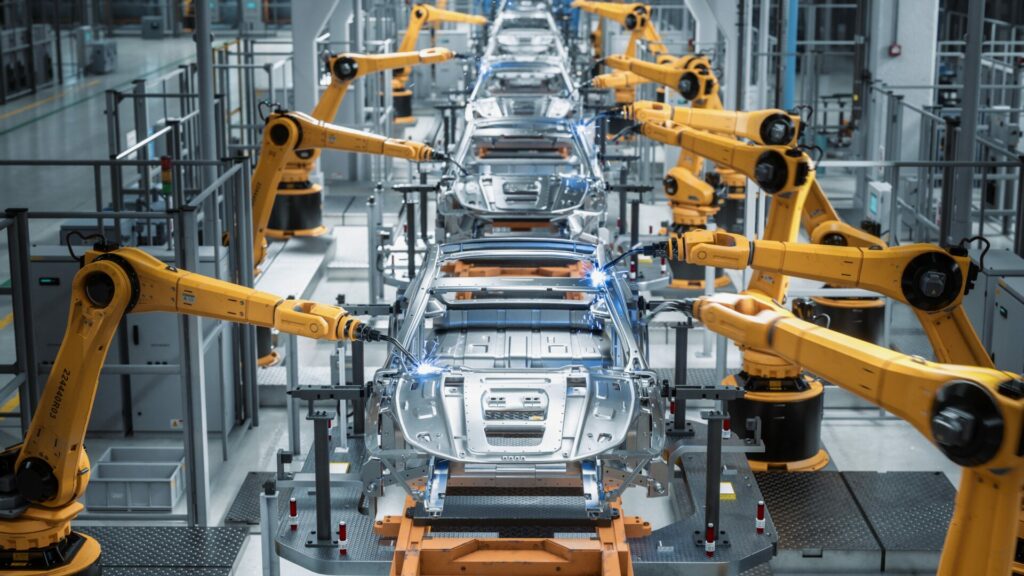 'Let me remind you that between last year and the end of this year China will bring 80 models of electric cars to the international market,' EU vice president and climate policy chief Frans Timmermans warned MEPs.
'These are good cars. These are cars that will be more and more affordable, and we need to compete with that. We don't want to give up this essential industry to outsiders.
'With this vote, EU citizens can drive clean, affordable cars. The global transition is happening, and the EU car industry is ready to lead it.'
But the centre-right European People's Party (EPP) have warned of a potential 'Havana effect' whereby Europeans continue to drive vintage fuel-burning cars after new sales are banned because they can't find or afford an electric vehicle.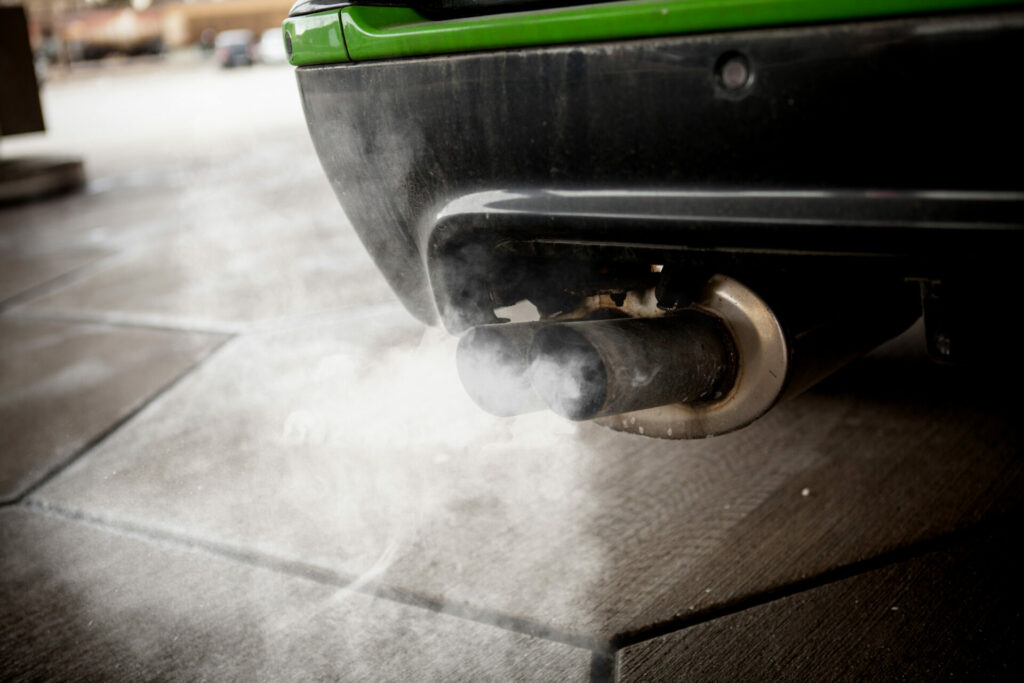 With regulators increasing the pressure on carmakers to curb their carbon footprint, many have announced investments in electrification. Late last year Volkswagen boss Thomas Schaefer stated that from 2033, the brand will only produce electric cars in Europe.
Separately the European Commission also called for tougher CO2 emission-reduction targets for heavy vehicles, requiring new trucks to cut emissions by 90 per cent by 2040 and all new city buses to be carbon neutral from 2030. Intermediary targets are set at 45 per cent by 2030 and 56 per cent by 2035.
Timmermans added it is still uncertain when zero-emission technologies would be available for all trucks, but emphasised that the EU will 'eventually have to move to a 100 per cent target'.
Cars currently account for about 15 per cent of all CO2 emissions in the EU. Trucks, city buses and long-distance buses account for a further six percent.