Hollywood superstar Leonardo DiCaprio has celebrated the birth of a bison calf at a British conservation project to his millions of followers on his social media
European bison were released into woodland near Canterbury, Kent, as part of a rewilding project to help restore the area to its natural state, in a project run jointly by the Wildwood animal centre and Kent Wildlife Trust.
But when rangers did their daily check on the three adult bison back in October they were surprised to find a healthy bison calf.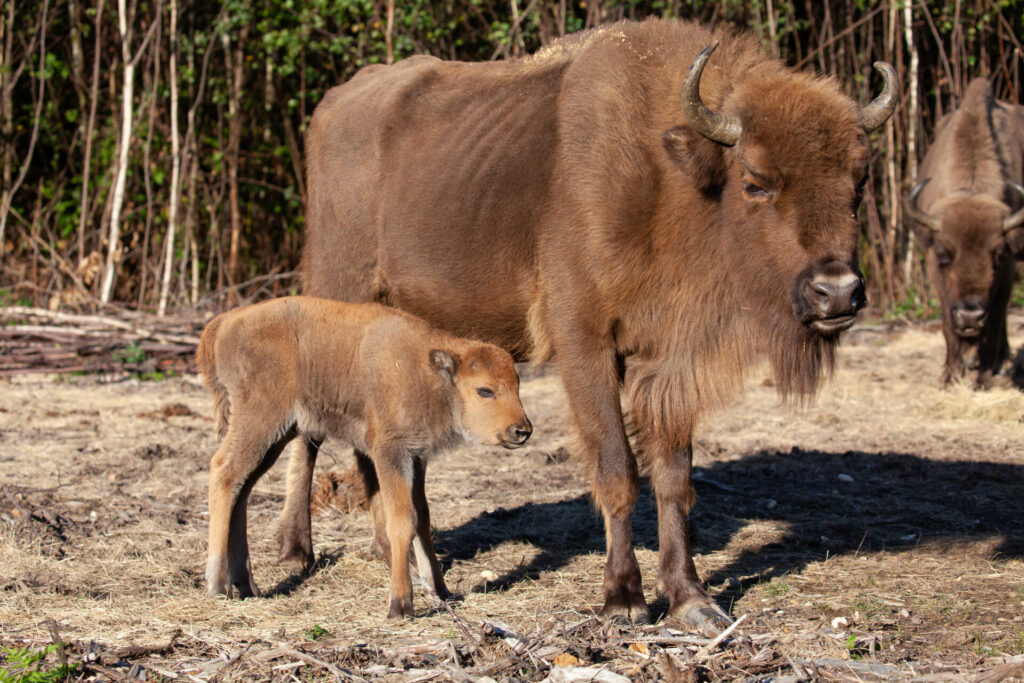 DiCaprio has only just shared an image of the cute bison calf to his 55.6 million Instagram followers. He describes the animals as 'ecosystem engineers' because through their natural behaviour they 'create light and space for other wildlife to thrive'.
As part of their natural behaviour, bison clear undergrowth, allowing other plants and insects to move in. They also de-bark conifers, allowing native species to flourish, and their moulted fur provides insulating material for nesting birds.
Bison Calf's First Steps
Quoted in the actor's post, Mark Habben, director of operations at Wildwood, said it was hard to imagine 'anything could come close to the elation we felt' when the bison took its first steps just weeks ago.
Staff were initially unaware that one of three female bison introduced into the woodland in July was pregnant, and only realised what had happened when they spotted the new arrival – the first bison calf born in British woods for thousands of years.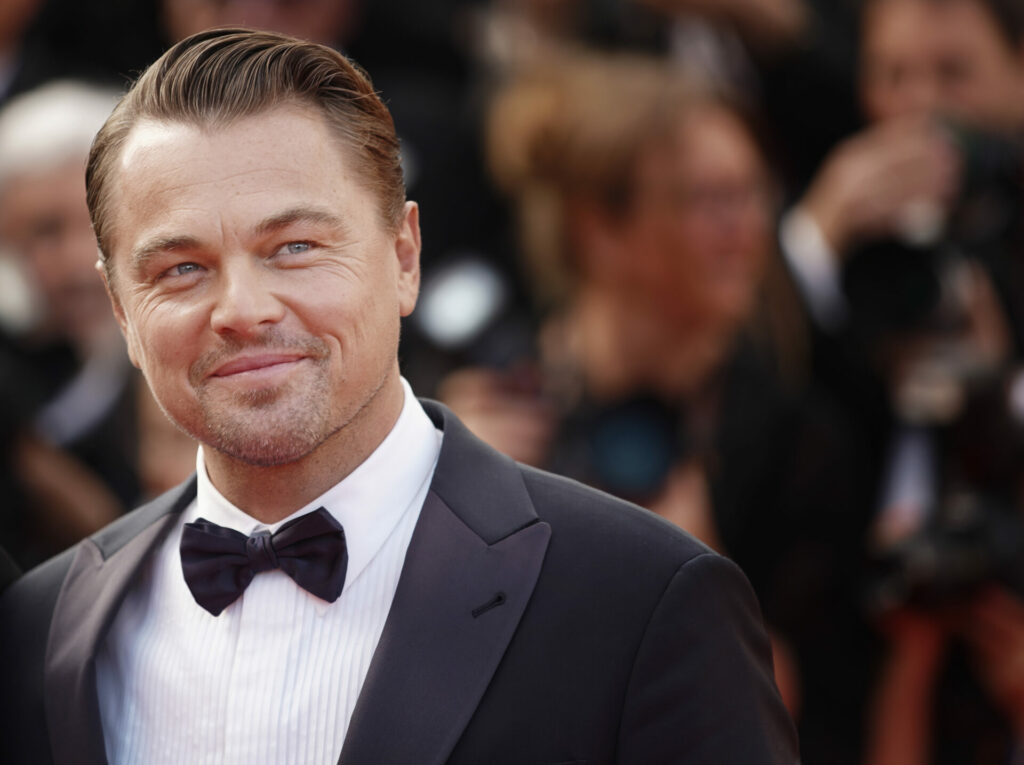 Also on his Instagram platform, DiCaprio praised the work of another UK animal project: this time Chester Zoo where conservationists have teamed up with experts from north and south America to release 1,200 golden skiffia fish into the Teuchitlan River in Mexico, where they've not been present for 30 years.
He applauded the 'resurrection' of the fish into their 'native range' and added that the release coincided with the country's traditional Day of the Dead celebrations when families welcome back the souls of deceased relatives for one night.