Following SpongeBob SquarePants takeover of the Lush Kitchen Box brand, a range of plastic-free cosmetic items is going on the market at the end of this month in support of ocean conservation.
The SpongeBob SquarePants collection was launched in the UAE and across the world last month.
The new products are part of Lush's support for the Operation Sea Change campaign, a global ocean conservation and sustainability initiative.
The company say that plastic pollution remains one of the top three concerns for consumers when it comes to environmental issues.
The collection includes Spongebob Soap (AED 50) which is made of fresh pineapple juice and buchu oil, Spongebob Bath Bomb (AED 50), seaweed-based Squidward Bubble Bar (AED 55), Surprised Patrick Bath Bomb (AED 50) which is vanilla and coconut-fragranced. Home Sweet Pineapple Body Balm ( AED 75) and bath set Krabby Bathy Bath Gift (AED 125).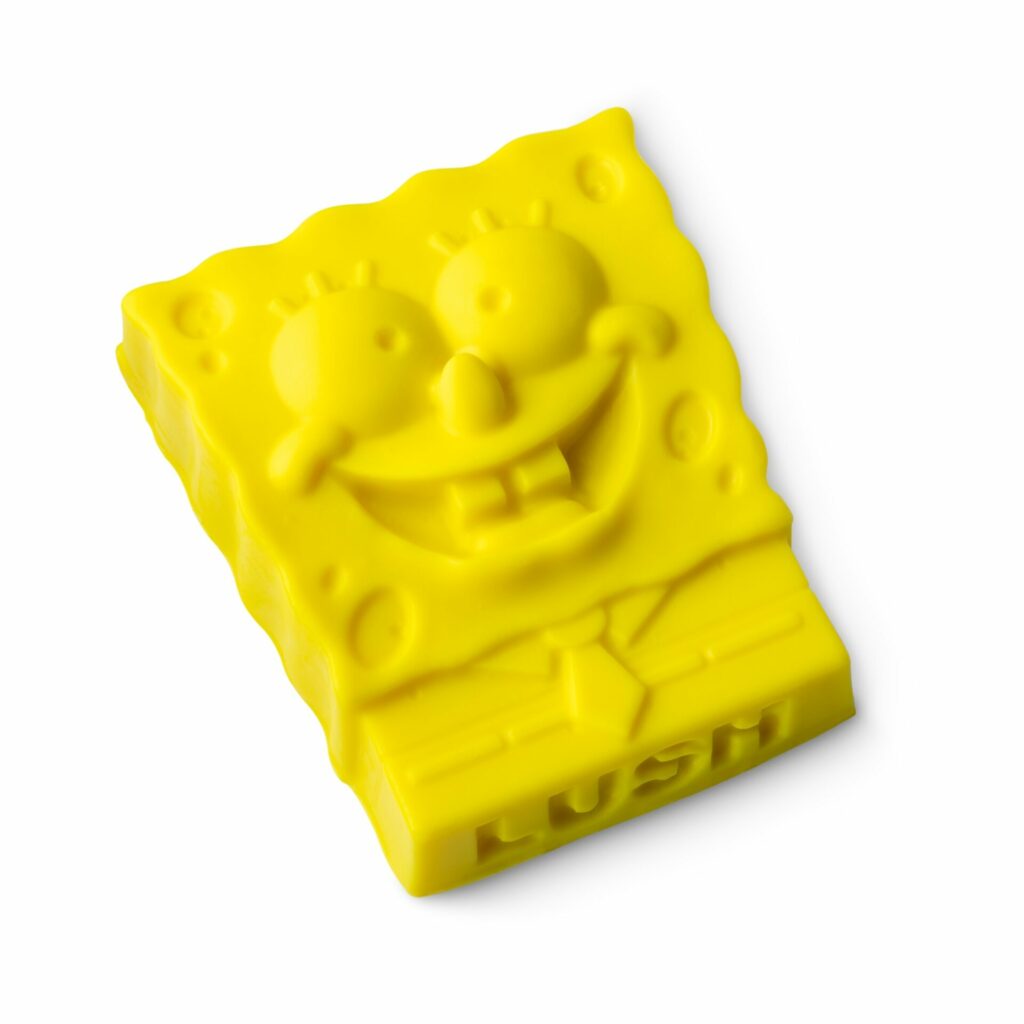 Melody Morton, Lush Concepts Creative Director said: 'We love soap. So, to create a plastic free range of products on behalf of SpongeBob SquarePants, an iconic character, series and brand, representing an undersea world that we are all trying to protect, was an obvious fit for Lush.
'We're thrilled to partner with Paramount Consumer Products and Nickelodeon on SpongeBob SquarePants: Operation Sea Change.
'We had so much fun with this collaboration and the Krabby Bathy is a new innovation for us a hybrid soap, bath bomb and bubble bar. We think the fragrances are extra special, think tropical, pineapple and coconut, dreamy combinations that are unique to this range.'