It's the All New Inclusive and Eco Barbie!
New versions of the iconic doll wearing hearing aids and as part of a team ready to save the planet have been released including one modelled on conservationist Dr Jane Goodall, UN Messenger of Peace
by Karen Pasquali Jones
How to Deal with a Sanctimummy
She's in the park, the play area and behind you in the supermarket. And while she wants the best for her child and the planet, the way the Sanctimummy judges everything you do as a parent could leave you feeling a failure. Here's how to deal with a self-righteous Sanctimummy
by Holly Catling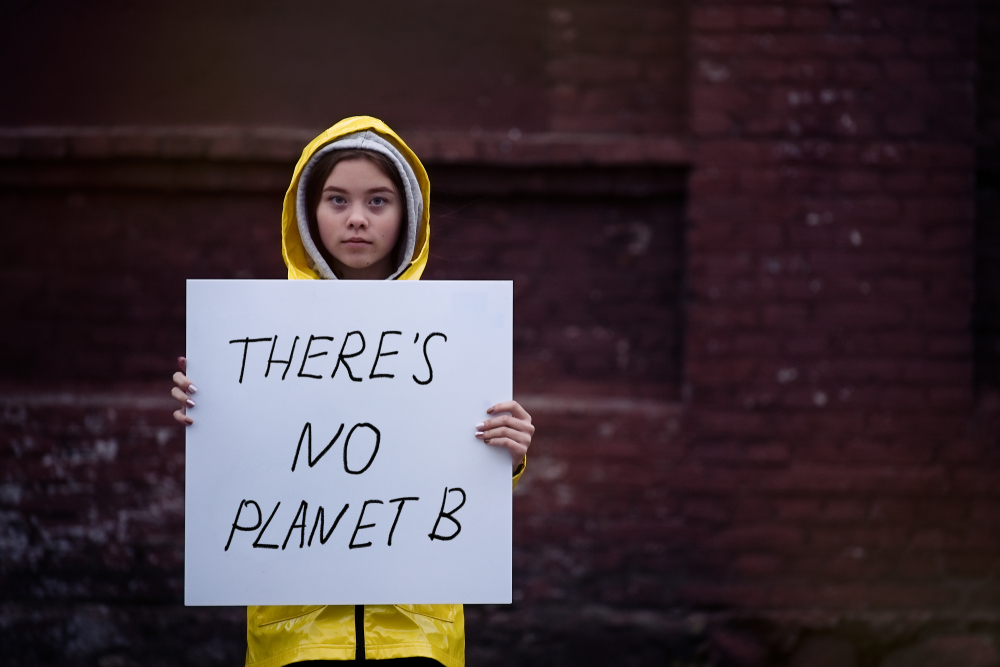 How To Raise A Mini Activist
Whether it's Greta Thunberg, Malala Yousafzai or your children, allowing a child to protest about environmental and ethical issues isn't easy. Here's how to parent a child who isn't afraid to raise their voice
by Holly Catling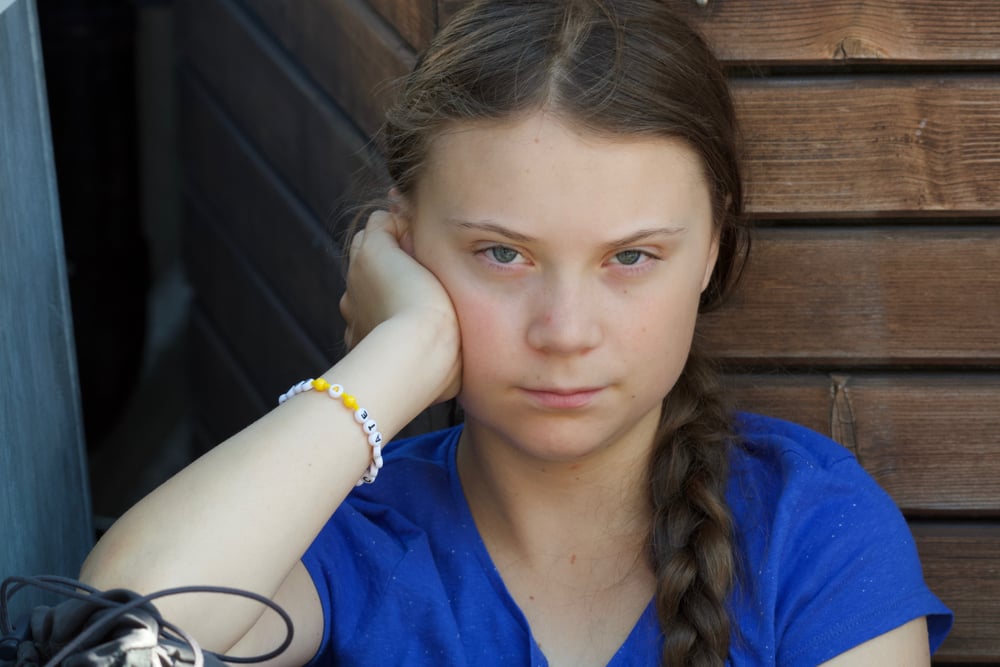 Does Your Child Have Eco Anxiety?
Greta Thunberg single-handedly put the climate crisis on the world's agenda at the age of 15 but the pressure on the younger generation to save the planet is creating a mental health crisis
by Holly Catling