The beauty industry is lapping up the world's water at an incredible rate and it isn't a never-ending commodity. But while countless A-listers swear by H2O, and some high end hotels have even been rumoured to offer baths filled with mineral water to their VIP clientele, we need to pull the plug on this ugly and unnecessary waste now.
Our bodies are made up of approximately 60 per cent water so it makes sense that water is good for us. The planet is made up of more than 70 per cent water, too, but freshwater is actually incredibly rare – only three per cent of the world's water actually is fresh.
We drink it, bathe in it and our cosmetics and beauty products are made with it, but billions of people worldwide lack access to free running water.
Even more worryingly, our wetlands are vanishing three times faster than our forests, and thanks to a growing world population, climate change altering pattens of weather and water, and increased consumption according to the World Wildlife Fund around two-thirds of the global population may face water shortages by 2025.
At present the average person in the Western world uses 140 litres a day, while two-thirds of the rest of the world already experience water scarcity for at least one month per year, with that figure set to get worse.
This could by why global market research firm Mintel named water as 'the new luxury' ingredient last year. 'Water is set to be a precious commodity as consumption outstrips supply,' the brand's Global Beauty and Personal Care Analyst told Glamour.
New Wave of Waterless Products
Obviously, we can all do little things to help: like not running the water when we brush our teeth and turning off the shower while our conditioner gets to work, but
if you're seeking a more sustainable beauty regime, the first thing you need to do is look at waterless products. And that's not as difficult as you may think as a wave of brands are stepping up to address their water footprint, including retail giants such as L'Oreal and Procter & Gamble.
And as manufacturing these products reduces the wastage of water, the sustainability factor is one of the key factors enabling growth in the market – so much so that, according to Future Market Insights, the global waterless cosmetics market is poised to expand at 13.3 per cent a year until 2031.
Why waterless is a winner
So what's the problem with most mainstream products? Traditionally beauty formulas can be made up of as much as 60 – 80 per cent water. Aqua is normally first in ingredient listings as formulas can be made less expensively by increasing the water content, thus adding volume.
This means that the hardworking ingredients – the ones with the power to transform your skin – are used in much smaller quantities. By removing the water, you can use more active ingredients and because they're not diluted, the need for preservatives, is lessened, if needed at all.
Ultimately, removing water means no contaminants, bacteria or the need for preservatives, which in turn means we benefit from cleaner, more concentrated products.
Which has got to be a win-win situation, for both our skin and the planet. Dive into this trend with our pick of The Ethicalist's best essential waterless products to pull the plug on water waste.
Weleda Waterless Shower Bars, Boots and Carrefour, £4.95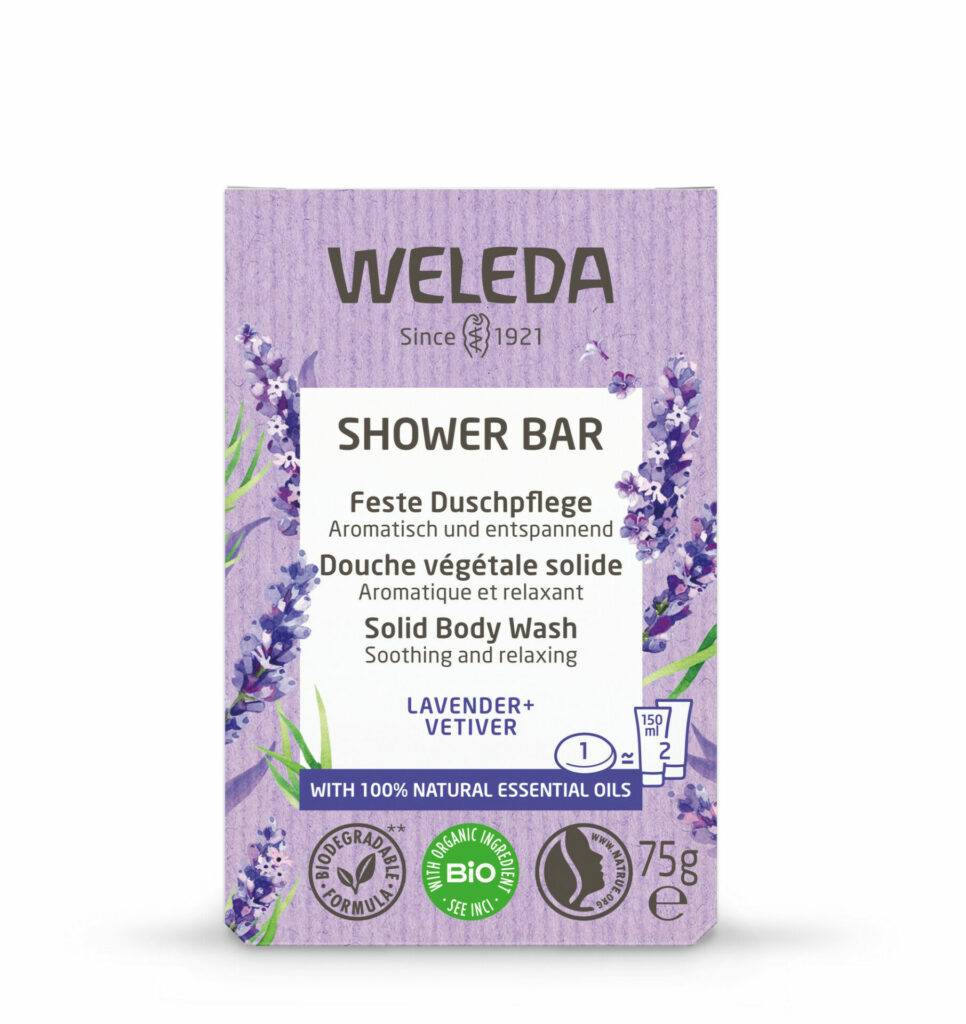 Solid bars are enjoying a renaissance, and Weleda's new shower bars feature a concentrated, water-saving formula that lasts the equivalent of two 150ml washes. Each of the four fragrant bars feature certified natural ingredients including pure essential oils, as well as organic shea butter and plant-based glycerin.
Hello Whitening Toothpaste Tablets, Amazon, £7.95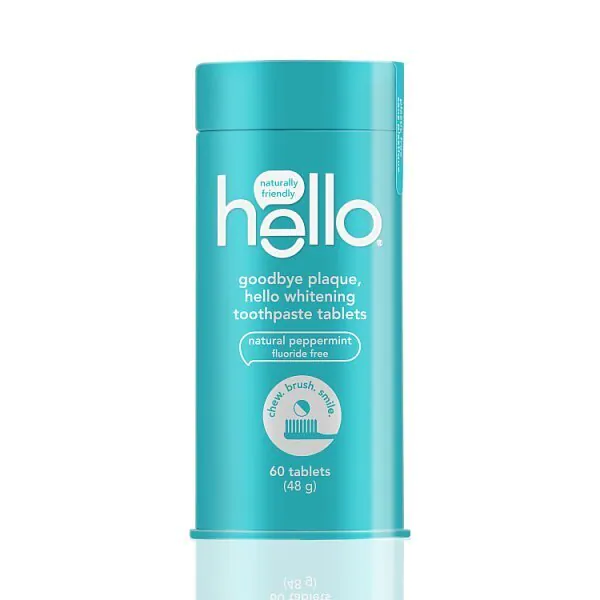 These clever tabs are not just great for travelling, they are a plastic-free alternative to traditional tubes and cut down the amount of water you might use when brushing your teeth, as your saliva does all the work while you chew them to a paste consistency.
Charlotte Tilbury Instant Magic Facial Dry Sheet Mask, £18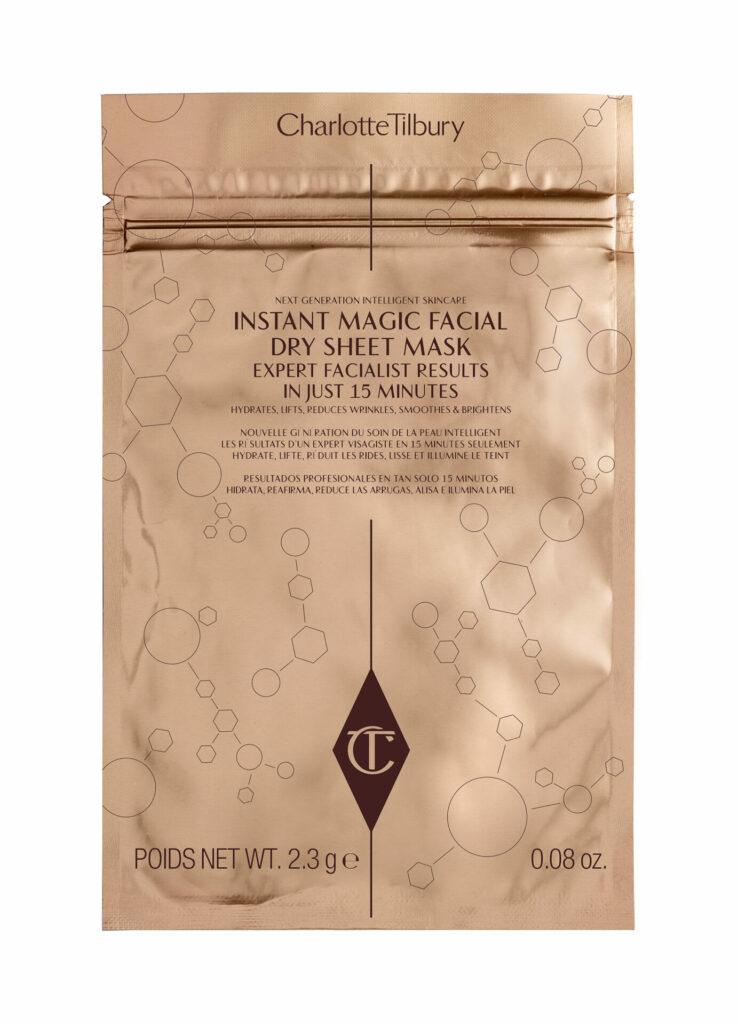 This dry sheet mask promises pro facialist results thanks to a prolonged release system of ingredients. The lineup includes niacinamide, shea butter, avocado oil, peptide complex and sea fern extract, all of which work to hydrate, brighten and diffuse fine lines and wrinkles.
Naturopathica Watercress & Spirulina Detox Mask, £54 uk.naturopathica.com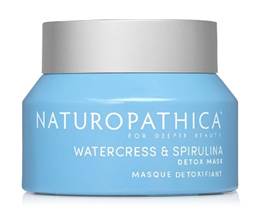 A customisable, waterless mask including purifying watercress, antioxidant-rich spirulina and volcanic spring powder, that warms on contact with the skin to draw out impurities and unclog pores. You'll be left with cleaner, clearer, healthier-looking skin.
This cult-favourite, multipurpose beauty balm is an essential for any natural skincare aficionado. A versatile skin saviour for face and body, dry chapped lips, cuticle care or as a melting massage oil, it is an essential for when you're travelling.
Face Halo, £7 (single pack) Sephora Dubai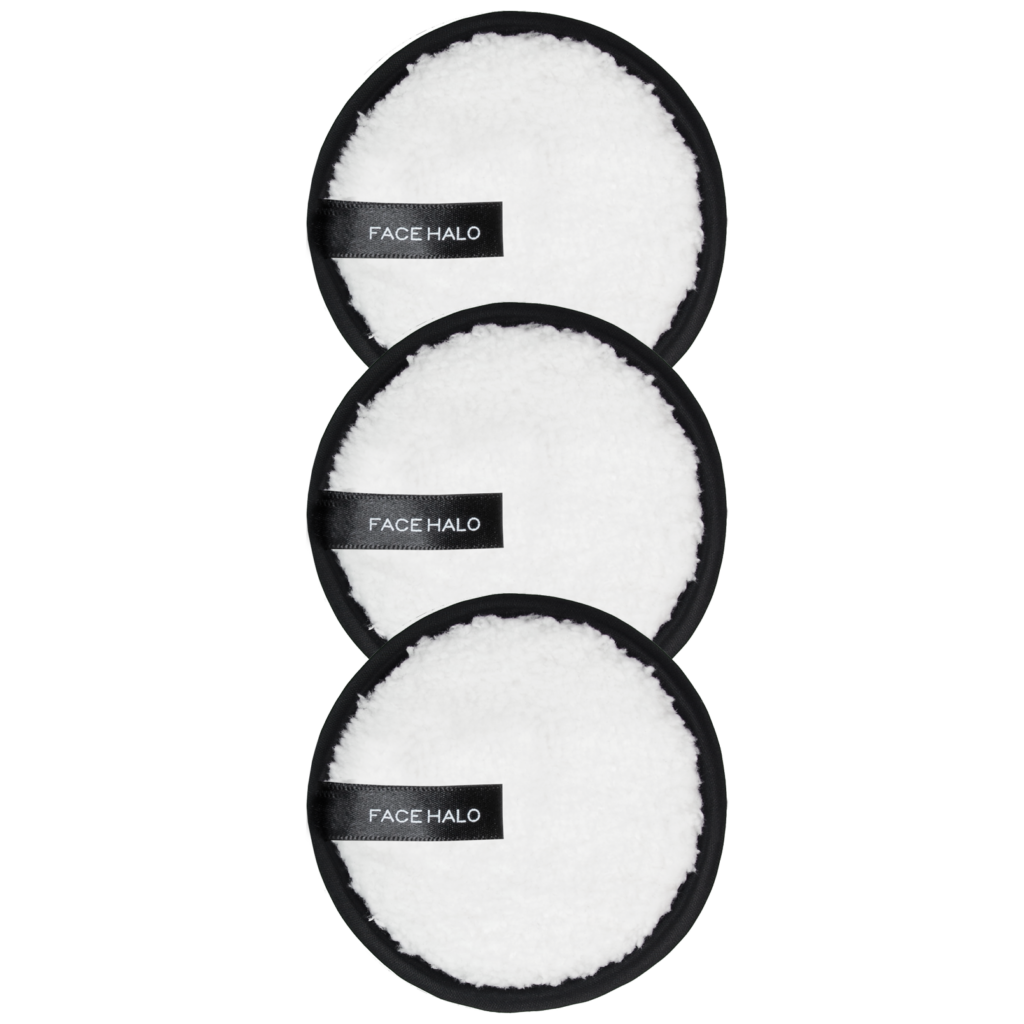 Victoria Beckhams' go-to makeup remover, Face Halo pads only need a touch of water to remove makeup quickly and effortlessly, and can be popped in the wash when they are dirty to be used again, eliminating the need for cotton wool.