It's January and just a matter of days ago, your home – thanks to an array of Christmas decorations – was cosy, twinkling, and the scent of cinnamon still lingered.
But now the tree is down, the festive wreath has been removed from the front door and your ceramic snowman candle holder has been put back in its box for the next 11 months. Suddenly, everywhere seems dreary while it's still ages until pay day and your bank account is low on pennies after splurging on gifts, travelling and embracing all those festive events.
So what happens next? Well, the resolutions kick in, don't they? Everywhere you look, you're drawn into ways you can be a better person or have a better life. Lose weight. Get fit. Make goals. Save money. Buy a house. And why? Because January is seen as a fresh start. A new leaf.
But, stop! That's an intense amount of pressure to put on one little winter month that's consequently been dubbed the Monday of Months.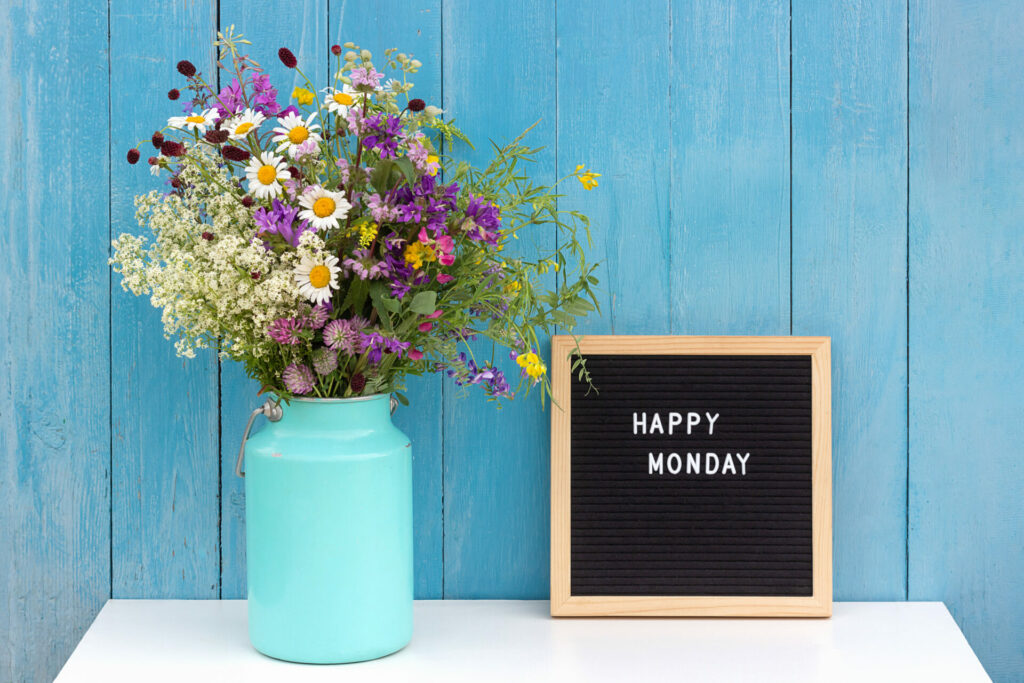 A recent survey of 15,000 adults in America found that more than a quarter didn't like January. The most depressing day of the year, Blue Monday, falls around the middle of the month, highlighting how deflated people feel in general.
Although it does seem unfair that ol' January gets such a hard time, life still goes on. Friends can still meet. Families can continue making memories. Box sets can be watched! You don't have to succumb to the January Blues. So, here are some ways to brighten up January without breaking the bank or continuing to overindulge.
Brighten Up Your Home
Do you have a dark, tired looking chair or sofa? Find a bright throw and give it some new energy. Change your lampshade to create a brighter light. Lampshades are the shoes and handbags of the design world, so don't be scared to experiment. Rearrange the furniture in a room. You might find new ways to open up the space by having a little shift around. Buy a new plant. Adding a dash of greenery will breathe life into areas that might seem dull without the baubles. Get some photos printed or frame some of your children's artwork. New pictures on the walls will certainly cheer you up.
Birthday Pals
Just because it's January doesn't mean that birthdays should be ignored! Check in on your friends or family members who were born this month. They may be reluctant to celebrate because they don't want to burden others financially or entice people away from their healthy resolutions. But everybody gets one birthday per year. Why should theirs be less important? Suggest cooking for them, or going to the cinema, or while the weather is fresh, go for a lovely walk together.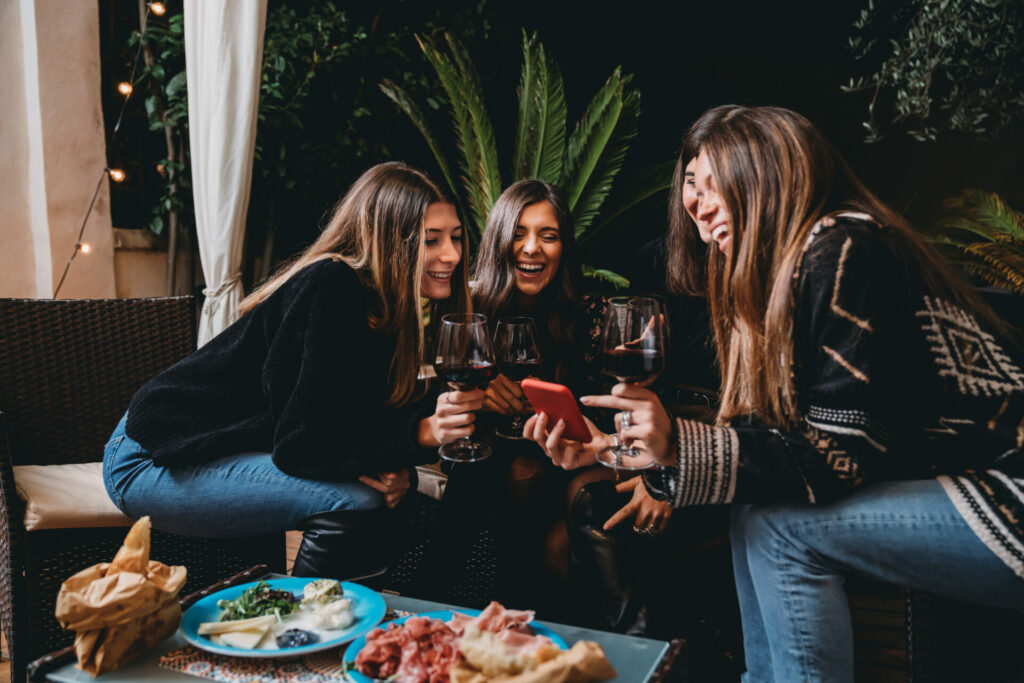 Visit the Library
Sure, it's easy to buy books these days, but the traditional approach can be nostalgic. What's more, because you're borrowing a book, you're on borrowed time, so you're more likely to read it than allow it to sit on your shelf looking pretty. Immersing yourself in a good book is such a wonderful tonic and it's even better when it's free!
Avoid the January Sales
How often have you found yourself buying something because it was a good deal, and not because you actually needed it? Stay away from the sales unless you need something specific. It's easy to see a discount and think you've stumbled upon a bargain. Spending money for the sake of it might give you a high in the moment, but you won't feel so buzzy afterwards.
Make a Photo Book
Struggling to remember the best bits of last year? Take an evening to scroll through all your photos of the last 12 months. Pick out your favourite snaps and make an album via one of the many apps available. You are reminding yourself of the awesome things you did and the great people you saw. A beautiful hardback photo book will be delivered to your doorstep and can be casually browsed whenever you need a pick-me-up.
Don't Make Resolutions
Makes wishes instead! Manifest the life you want by taking very small steps. Increase your endorphins by taking a cold shower up to five minutes one morning a week, then increase up to two or three when you're ready. Cold showers have been shown to help relieve symptoms of depression in a clinical trial. It's believed the cold water sends electrical impulses to your brain as a kind of gentle electroshock therapy.
Make the effort to drink more water and sleep for 7-8 hours a night. Find a nutritious food that you don't usually eat and figure out the best way to incorporate it into your diet…it could become your favourite! By making positive changes, your mindset will shift into positive action.
Get Oscar Ready
Early spring is all about the Academy Awards in Hollywood. So why not get in on the game? Find out online which movies are tipped to be nominated for an Oscar and most will be available on your streaming services or shown at the cinema. Invest some time in watching cinematic genius and unforgettable performances. Develop your own opinion and predict the winners!