A rare Kemp's ridley sea turtle known as Tally, who was swept across the Atlantic from the USA to Wales by the Gulf Stream, is being flown back to Texas with the help of the UK's RAF.
After being nursed back to health at Anglesey Sea Zoo, the marine animal, was given a military escort to RAF Valley in the first stage of her journey to the Gulf of Mexico.
She was loaded on to a civilian plane and flown to RAF Northolt in west London. From there she was driven to Heathrow to be taken to the US on a commercial flight.
Group Captain Matt Hoare, RAF Valley's station commander, said: 'This is clearly not core Royal Air Force business, but my team here at Valley have been delighted to assist with this most worthy venture.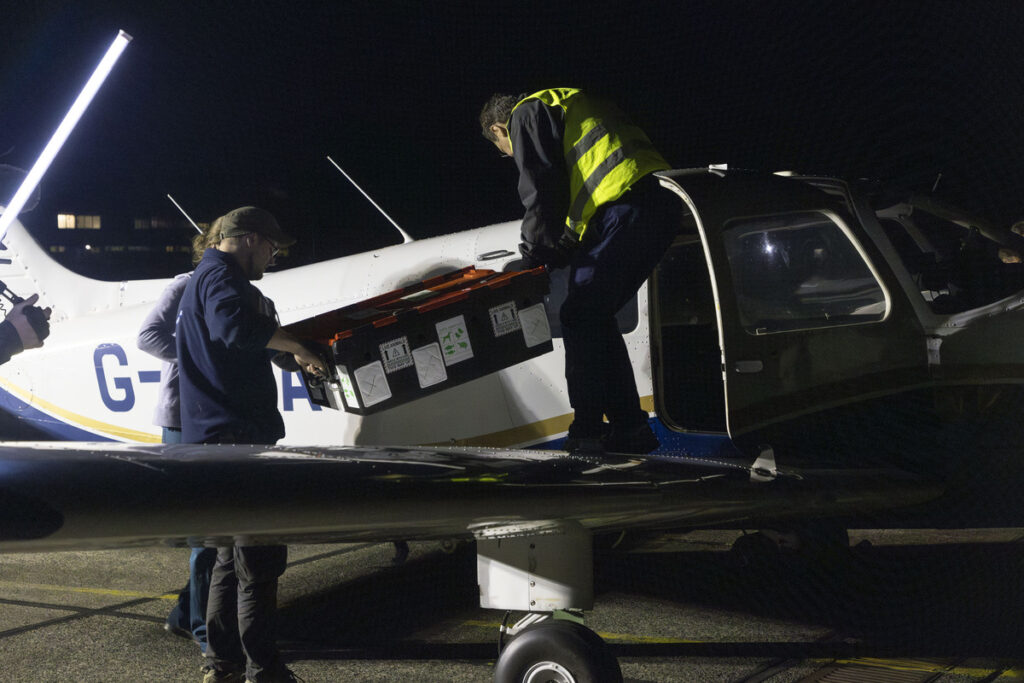 'It is probably worth noting that the repatriation means that Valley and RAF Northolt would have played a small part in helping save what the lead US turtle rescue charity described to us as one of the most endangered of all sea turtles in the world's oceans, with only one in 1,000 making it to Tally's age. It would be difficult to imagine a more threatened animal. We look forward to being able to monitor its progress.'
The turtle washed up on Talacre beach, near Prestatyn, north Wales – hence her name – in November 2021.
She was spotted by a dog walker and reported as 'presumed dead' to British Divers Marine Life Rescue (BDMLR). When rescuers arrived, she showed signs of life and was taken to Anglesey Sea Zoo, where she was nursed back to health.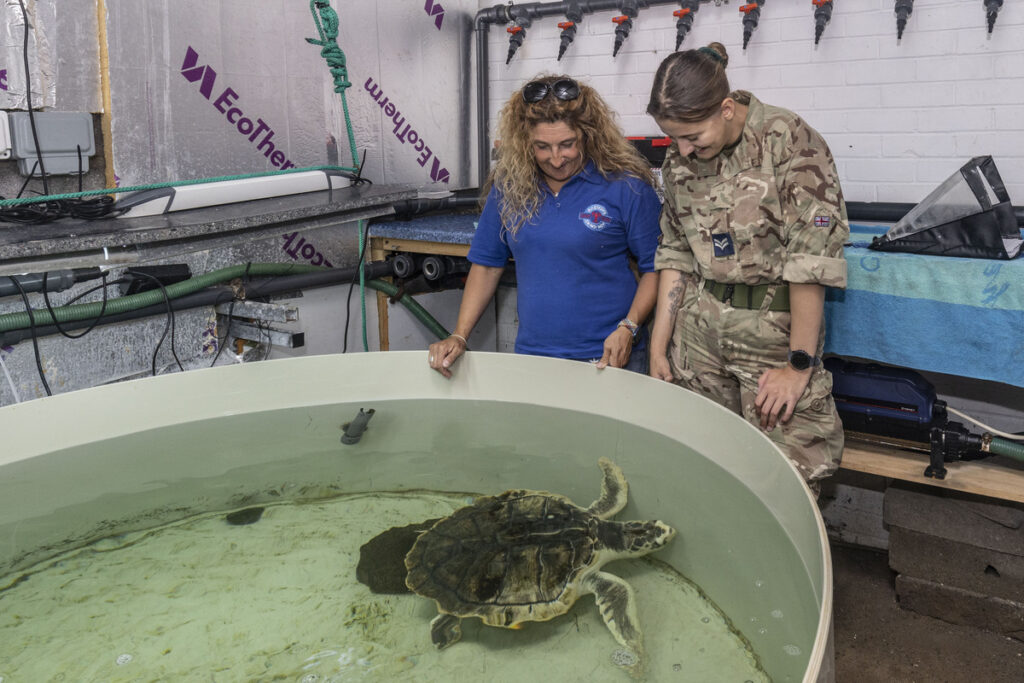 Kemp's ridley is the smallest of the sea turtles, with adults reaching about 61cm in length and weighing up to 45kg.
Tally's Lucky Encounter
Gem Simmons, BDMLR's north Wales rescue coordinator, described how she was initially sent to pick up what was thought to be a dead loggerhead turtle.
But she carried out tests on the turtle and found she was just about alive and was amazed to find the animal wasn't a common loggerhead but a much rarer Kemp's ridley.
'At first she was completely floppy but after a few days she opened her eyes. It was a rollercoaster of emotions,' Simmons said.
A US-based organisation called Turtles Fly Too donated the transatlantic flight. Once Tally arrives in the US, she will be transferred to Houston Zoo, where vets will ensure she is healthy enough to be released into the wild.
Researchers hope to attach a tracking device to monitor her movements after her release.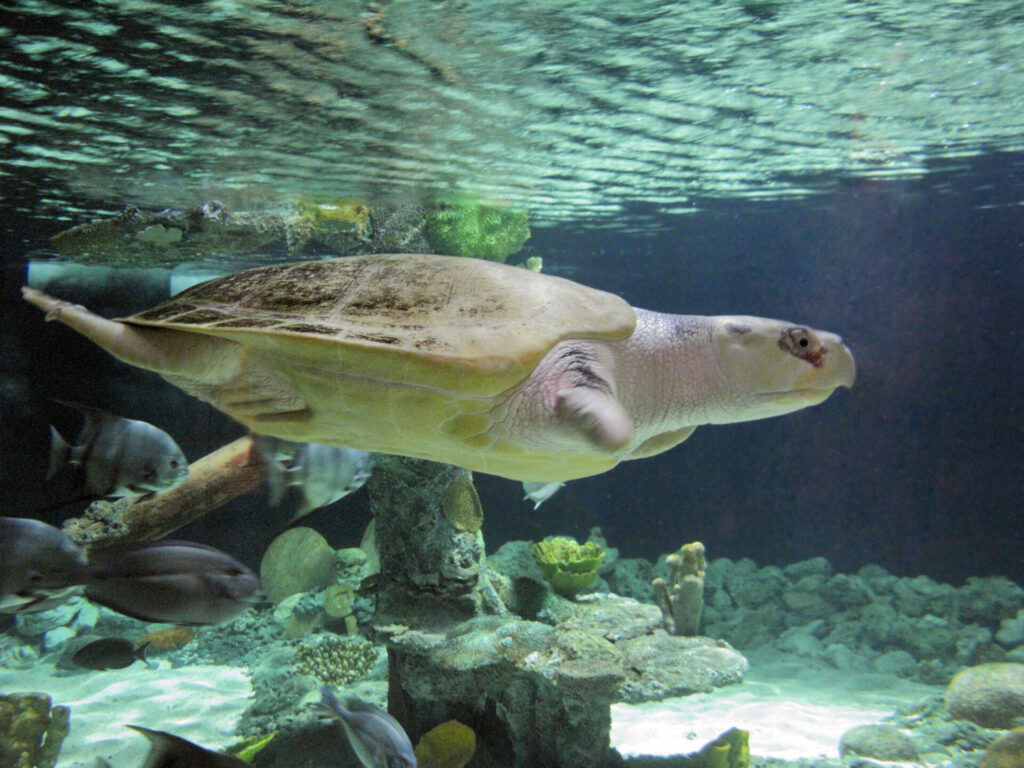 Mary Kay Skoruppa, the US Fish and Wildlife Service's Texas Sea Turtle Coordinator, said: 'The cold waters of the north-east Atlantic usually result in certain death for this species of subtropical sea turtle in the winter, but thanks to the quick response of a great group of international partners and volunteers, Tally is alive and ready to come home.
'An endangered species is one that is at risk of extinction in the near future, so every individual counts. We are incredibly thankful for all the volunteers and partners who have given Tally a second chance at life; from the dog walker in Wales who reported the turtle, to Turtles Fly Too who are generously flying her back to Texas. We hope that Tally will grow to maturity and return to nest on a Texas beach in a few years to help ensure her species' survival into the future.'